What Is CampusStarter?
CampusStarter is a rewards model crowdfunding portal that supports projects started by student Entrepreneurs at the college level. Works GREAT for Coworking Space – Incubators too!
In a nutshell a project lists on the website, offering a reward or product for a small amount of money. Those small amounts of money are combined to form a larger pool of money.
It's a concept that's been around since the late 1990's, but CampusStarter is the first portal dedicated to solely to college entrepreneurs.
How Does It Work For A Project?
When a project lists on CampusStarter there is no setup fee.  Instead CampusStarter is paid 4% of a raise if the funding goal is met, and a small fee is collected by the payment processor.
If the goal is not met no money is collected and the person behind the project owes us nothing.
The project will be listed on a school-specific page that leverages the campus community, including alumni and friends of the school as well as being part of a searchable national website.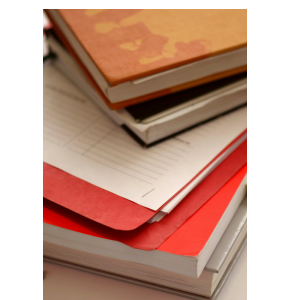 How Does it Work For Your School?
Your school can have a dedicated page on CampusStarter within 24 hours.
You simply contact us and we create a page with your school colors and any logo you give us permission to use.
All projects from your school will be tagged to appear on your school-specific page, and your school will be given some administrative control over the page.
How Much Does It Cost?
CampusStarter charges nothing to your School, Coworking Space or Incubator to create the page.  All we ask is that you allow us use of a logo or graphics for your school and assist us with marketing CampusStarter projects at your school via internal and external communications.
No Cost to your School or Coworking Space or Incubator!
Projects can leverage campus community for better success
Your school gains recognition for successful projects
Another tool for alumni engagement
Great marketing and admissions tool

Email CampusStarter@NYDLA.org for More Information