You're Invited!
You're invited to Times Square on January 27 to discover how ClickShare Conference is about to change meetings forever!
This is an exclusive cocktail reception for our closest partners and customers. And what better place for our big reveal than the Big Apple itself?
Please join us for this next level event with inspiring keynote speakers and an exclusive first look at the technology that everyone will be talking about.
AGENDA
3:00 pm Welcome
3:05 pm Keynote by Adam Preset (Gartner)
3:45 pm Move over BYOD, meet BYOM (Barco)
4:00 pm Product reveal
4:30 pm Cocktails & hors d'oeuvres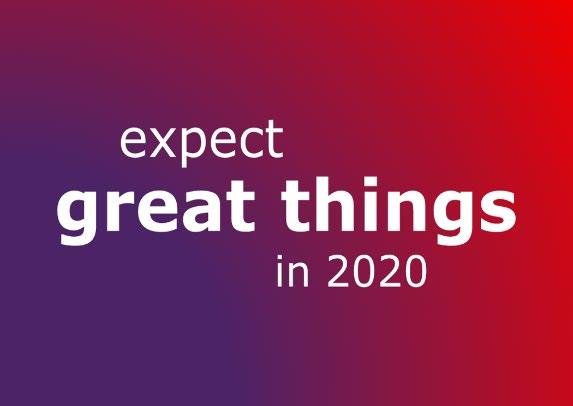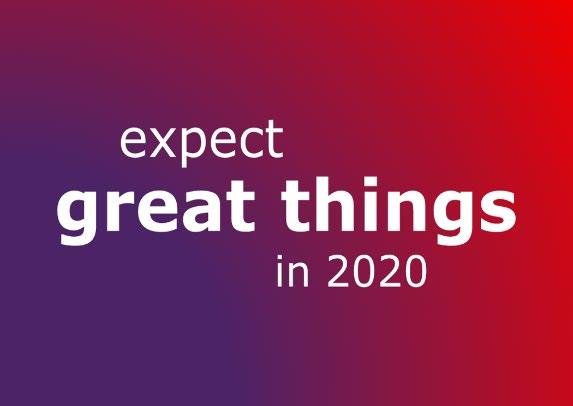 AGENDA
3:00 pm Welcome
3:05 pm Keynote by Adam Preset (Gartner)
3:45 pm Move over BYOD, meet BYOM (Barco)
4:00 pm Product reveal
4:30 pm Cocktails & hors d'oeuvres
DATE & TIME
Monday, January 27
Venue opens at 2pm & keynote starts at 3pm sharp
VENUE
Convene
151 W 42nd Street New York, NY 10036
(Four Times Square building)
DATE & TIME
Monday, January 27
Venue opens at 2pm & keynote starts at 3pm sharp
VENUE
Convene
151 W 42nd Street New York, NY 10036
(Four Times Square building)