Collision is "America's fastest growing tech conference" created by the team behind Web Summit. In two years, Collision has grown to over 20,000 attendees from more than 100 countries. Attendees include CEOs of both the world's fastest growing startups and the world's largest companies, alongside leading investors and media.
Collision 2017 will welcome thousands of attendees to New Orleans, in between the two weekends of Jazz Fest.
Alexis Ohanian
Co-Founder
John Donovan
Chief Strategy Officer
Jamie Moldafsky
Chief Marketing Officer
Wells Fargo
United States
Walter Isaacson
President & CEO
The Aspen Institute
United States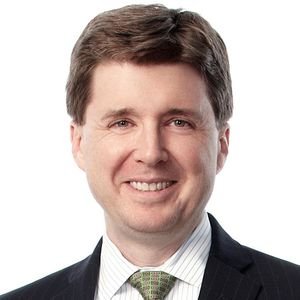 Fred Bucher
CMO
Time Warner Cable
United States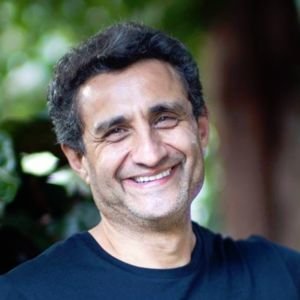 Stan Chudnovsky
Head of Product for Messenger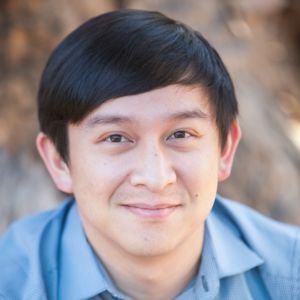 Lauren Crampsie
Global CMO
Ogilvy & Mather
United States
Alan Boehme
CTO
The Coca-Cola Company
United States
Damon Wayans Jr.
Actor & Comedian
Damon Wayans Jr.
United States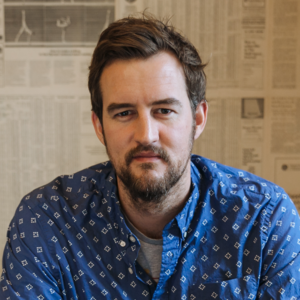 Miguel McKelvey
Co-Founder
Terrell Owens
NFL Footballer & Entrepreneur
Terrell Owens
United States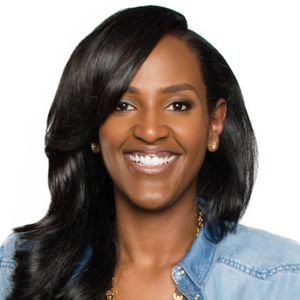 Ethiopia Habtemariam
President
Motown Records
United States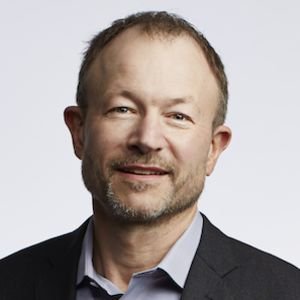 1,200+ Media from 100+ countries
Leaders from the Financial Times, the Huffington Post, Business Insider and Washington Post. Anchors from CNN, Fox, CNBC, BBC and Bloomberg. Columnists from the New York Times, Wall Street Journal, the Guardian, Le Monde, Fortune and Forbes. Hundreds of reporters from around the world will be at Collision 2017.
The World's Largest and Leading Startup Event
Collision Top Category Demographics