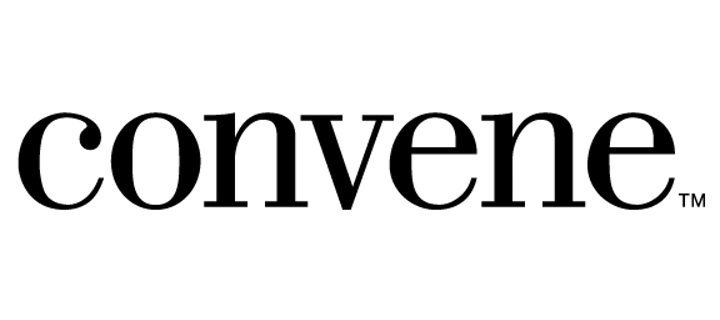 Convene is a leading hospitality company founded off the simple question: "What if you ran an office building like a hotel?" From there, we made it our mission to elevate the way people meet, work and live by reimagining what "a workday" means for today's most innovative organizations. Through a network of beautifully designed and tech-enabled meeting, event, and WorkPlace locations, we offer a full-service, premium single solution that transforms workdays into memorable experiences.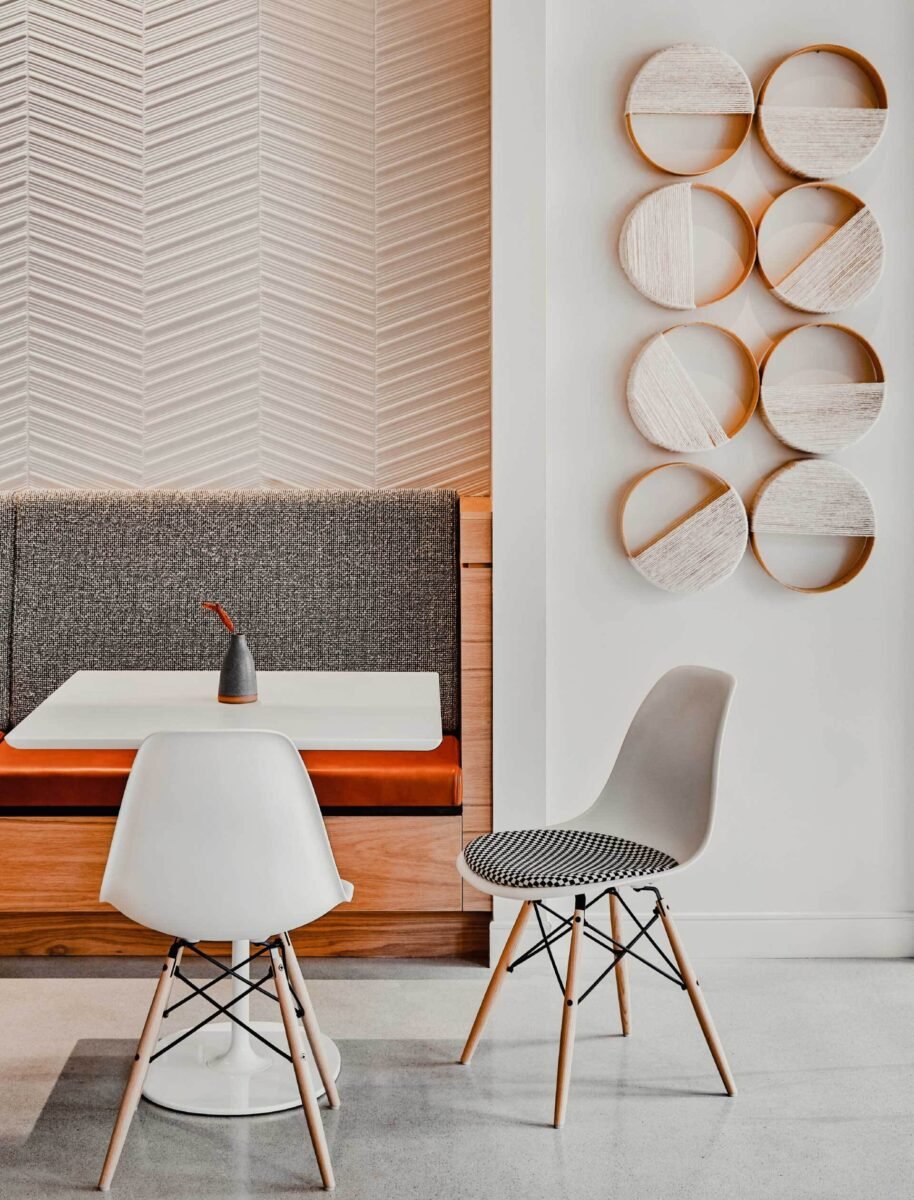 Convene – Enhance Your Meeting Experience
NYDLA Members enjoy SPA (Special Pricing Authorization) for all things Convene
Your Premium Partner Anywhere, Anytime
Convene designs and services premium places to work, meet, and host inspiring events.