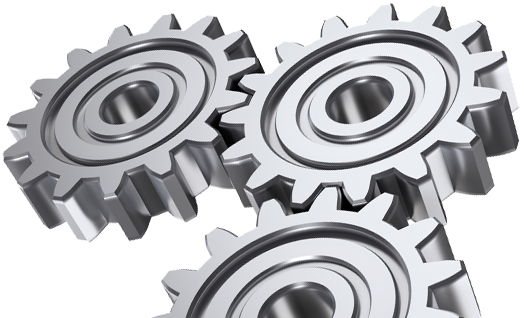 Communications & Collaboration
Share and manage information,
improve teamwork, and
increase productivity.
Cloud Servers & Storage
Full cloud and hybrid solutions.
Secure and Accessible.
Data Protection
Protect your business from
data leaks, damage, and loss.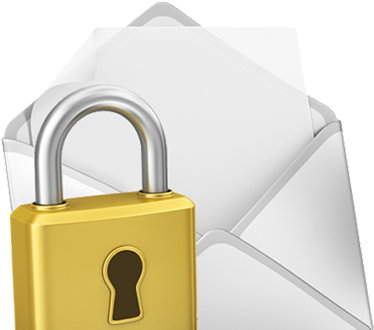 Data Security
Secure your business
from the growing risks
to networks, systems, and data.
Business Solutions
Enable your business.
Empower your team.
Solve problems.
Thrive and grow.
Cloud computing is not about replacing in-house system or changing technologies.  Cloud computing is about using technology and services to achieve results.
We understand that businesses, governments, schools, and nonprofits want to work smarter; that you want be more efficient, and that you want to empower your team and foster success.
We design, deliver, and support cloud solutions that expand how you communicate and improve your ability to collaborate, while protecting your data and simplifying your IT. And, we help you and your team adopt new solutions and take advantage of their new capabilities
CumuluSuite is a business solution, built on G Suite (formerly Google Apps) or Microsoft Office 365, designed to match your file management, collaboration, security, and communication needs.
Office 365
Microsoft Office 365 is not just Microsoft Office "in the cloud".  Office 365 is:
A robust, secure communication and collaboration solution
Email, calendars, contacts, files, and productivity apps
File sharing and editing, with real-time co-authoring
Mobile-first — across platforms and formats
Cloud-first — and hybrid friendly
Knowledge-first — with AI-enhanced information and assistive tools
Transfer your Google Apps licenses and save
10% off Google Apps licensing
10% off optional support and professional services
Pay no activation fees
For your initial term of service, up to 3 years.