Best Team Ever!
The Surprising Science of High-Performing
Teams

.

Talent doesn't make the team—the team makes the talent. Why are some teams more motivated, innovative, and successful than others? Why do some groups of talented people fall short against lesser teams? And how do you go about building a high-performing team?

Dr. David Burkus understands that to build the best team, you must first shape the habits and practices that bring out the best in each member. Best Team Ever reveals what some of the world's most effective teams do, and shows you how you can do the same.

Banish the frustration of having a team of talented people who can't perform optimally. Discover how to develop a clear, concise understanding of how your team's culture affects its performance. Follow this simple, practical blueprint to cultivate a Best Team Ever environment and set your team on a path to success.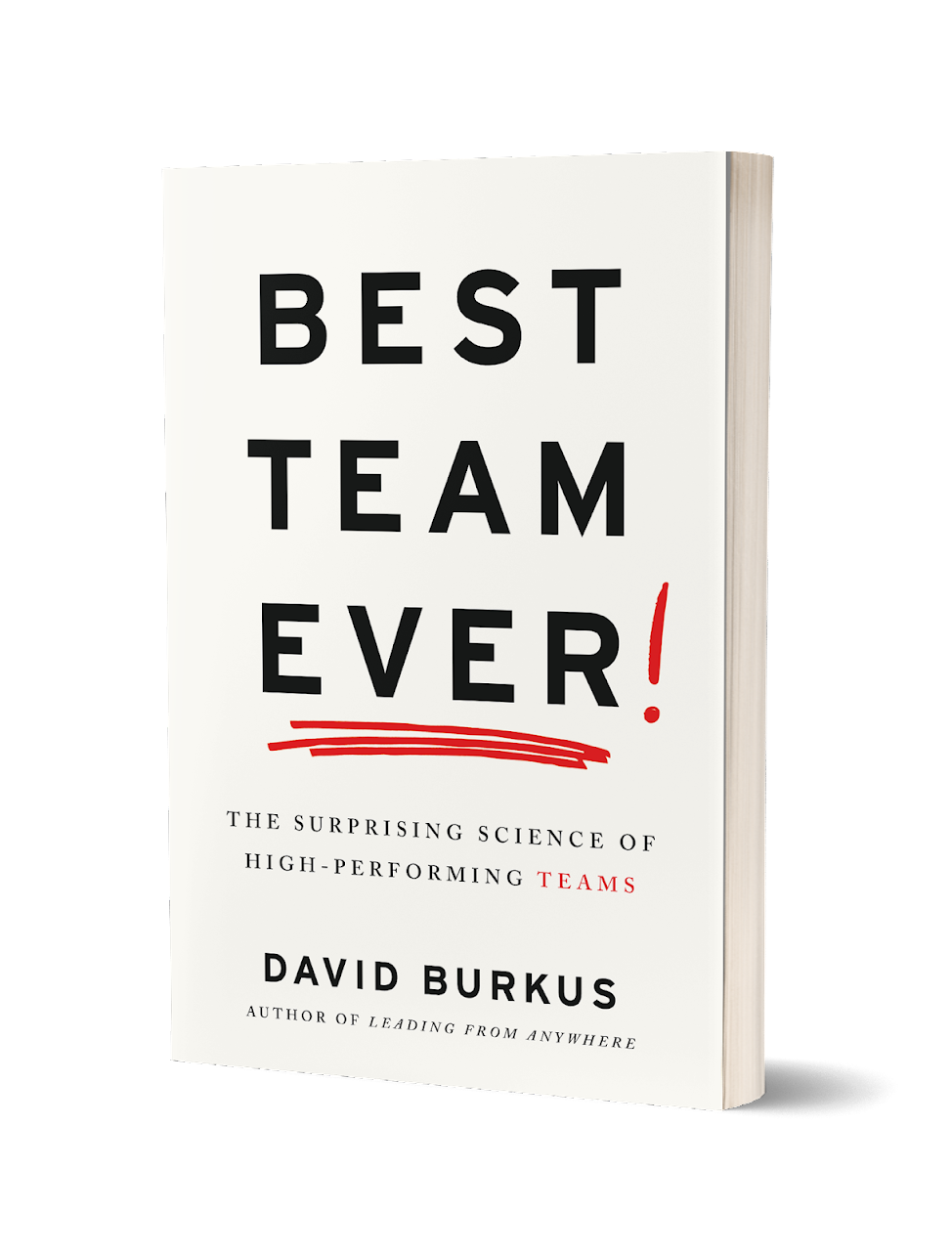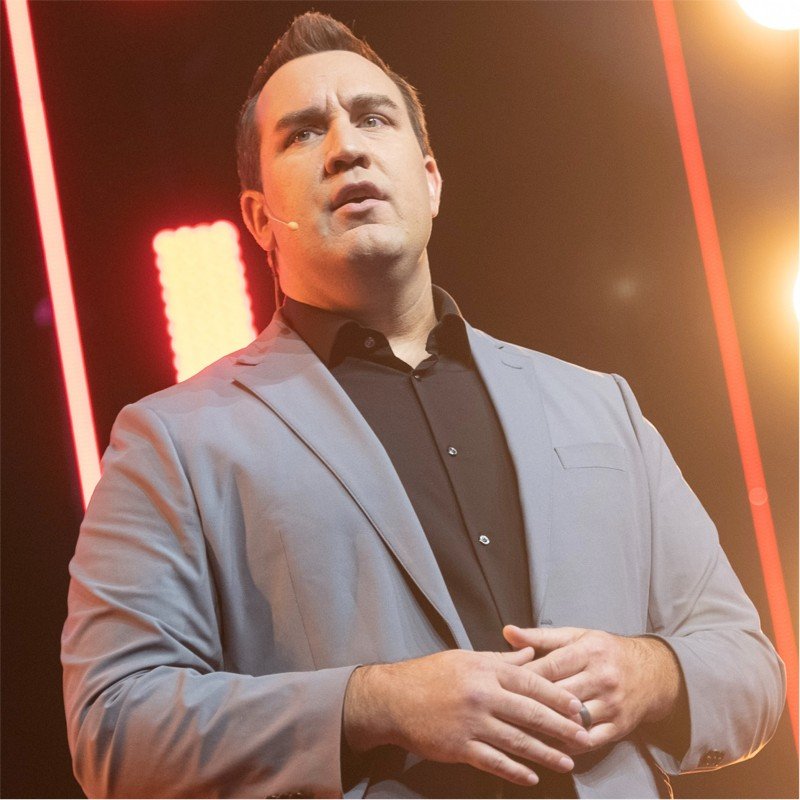 Dr. David Burkus is an organizational psychologist and author whose forward-thinking ideas and bestselling books are helping leaders and teams do their best work ever.
He is the bestselling author of four books about business and leadership. His books have won multiple awards and have been translated into dozens of languages. Since 2017, Burkus has been ranked multiple times as one of the world's top business thought leaders.
His insights on leadership and teamwork have been featured in the Wall Street Journal, Harvard Business Review, USAToday, Fast Company, the Financial Times, Bloomberg BusinessWeek, CNN, the BBC, NPR, and CBS This Morning. A former business school professor, Burkus now works with leaders from organizations across all industries, including PepsiCo, Fidelity, Adobe, and NASA.
Paid Members of NYDLA: Email the receipt from your book purchase to DavidBurkus@NYDLA.org and we shall credit your NYDLA membership fee for one month (a $25 value). Fill out this form to purchase the book.