Work Smarter, Not Harder. Let 40+ world-class experts show you how.
David Burkus is a best-selling author, an award-winning podcaster, and associate professor of management at Oral Roberts University. His latest book, Under New Management, challenges the traditional and widely accepted principles of business management and proves that they are outdated, outmoded, or simply don't work — and reveals what does. He's delivered keynotes to the leaders of Fortune 500 companies and the future leaders of the United States Naval Academy. David is a regular contributor to Harvard Business Review and Inc.
The Work Smarter Summit was designed to help you do just that…work smarter, not harder. The experts collected for this summit want to help you do more great work, make more money, enjoy more of your life, and do it all from an evidence-based perspective.
This is just a bunch of folks giving you advice. Each speaker will share the powerful strategies that helped them excel in their career, and the proven tactics that you can applied to find similar success. The insights on this summit can change how you work for the better…will you let them?

The summit itself will be divided into three tracks: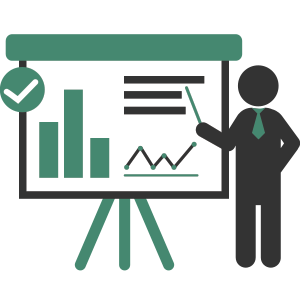 Work Smarter
Get more done, with more time to spend with the ones you love.
Collaborate Smarter
Collaborate better with the team you have, and learn to build a network for better collaborations in the future.
Lead Smarter
Be a better leader with proven insights on how to grow your influence and enhance your impact.
NYDLA Members Receive 50% OFF!
USE "NYDLA" COUPON CODE