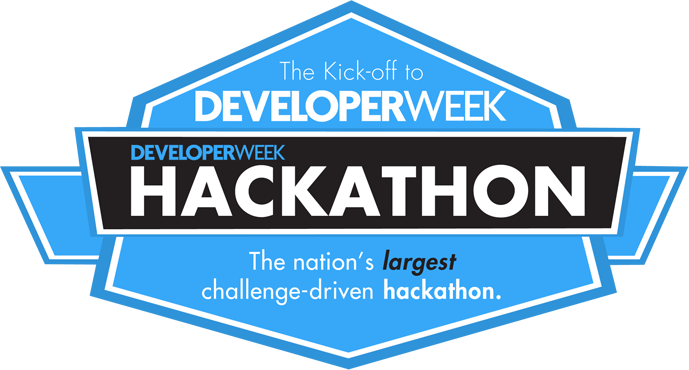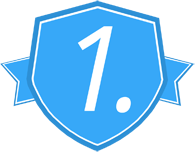 Participants can build any startup app idea (from scratch) over 30 hours. You can network with our mentors to get tech help and feedback – and proceed through 2 rounds of judging!
Help solve real-world problems by posting and browsing through dozens of crowd-powered challenges on Accelerate.im/Challenges/.
APPLY TO SPONSORED CHALLENGES
Compete to solve sponsored challenges and win $100,000+ in cash / products / services by building on sponsored technology!
FORM PROJECT TEAMS ONLINE
You can form project teams and join project teams by browsing the Project page of Accelerate.im!
Greenpoint Terminal Warehouse
73 West St, Brooklyn, NY 11222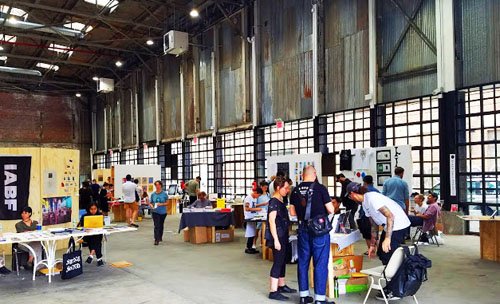 10:00 AM
Registration Opens / Form Hackathon Teams / Breakfast
11:00 AM – 11:30 AM
Main Stage Kick-off Talks
12:00 PM – 3:00 PM
Technical Workshops
1:00 PM
Lunch
3:30 PM
Doors Close (attendees cannot work overnight / groups should work off-site)
Brooklyn Expo Center
72 Noble St., Brooklyn, NY 11222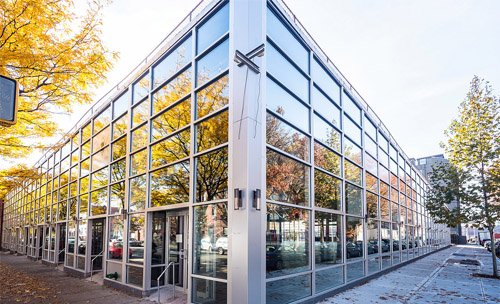 11:30 PM – 12:00 PM
Sponsor Judge Training (Workshop Room 1)
12:30 PM – 2:00 PM
Hackathon teams visit sponsors to pitch their projects
2:30 PM – 3:00 PM
Sponsor winners announced on stage
3:00 PM – 4:00 PM
Sponsors and winning teams sync up (make arrangements for prize transfers)
4:00 PM – 4:30 PM
Hackathon Exhibitors Move-out (welcome to stay for Expo Block Party)