Welcome to the New Future with DTEN & Zoom
Leading Customers Trust DTEN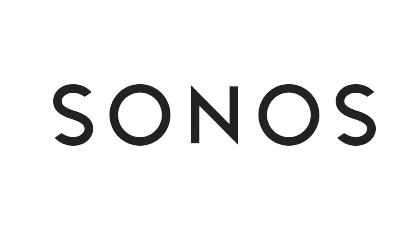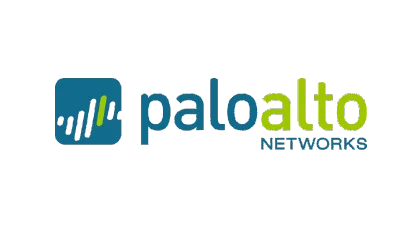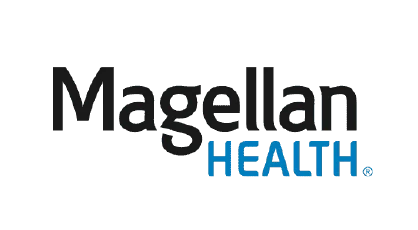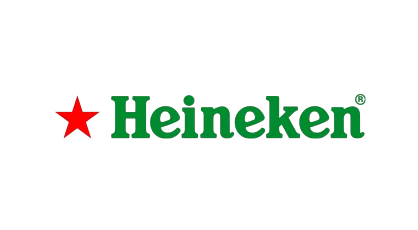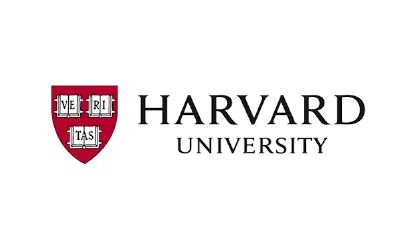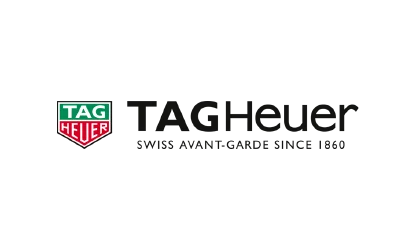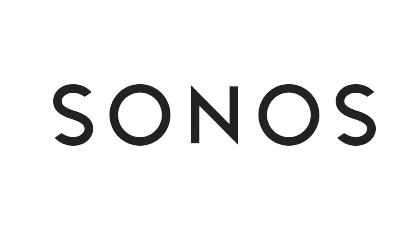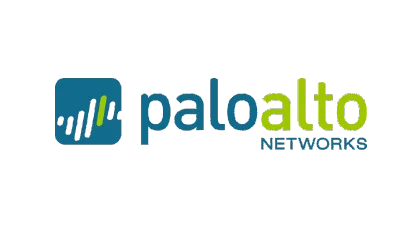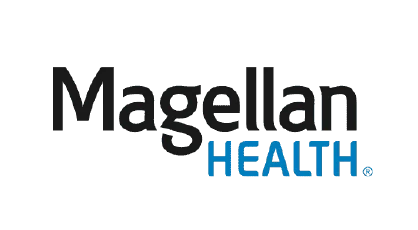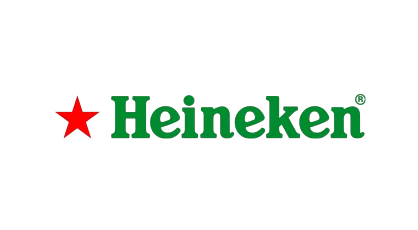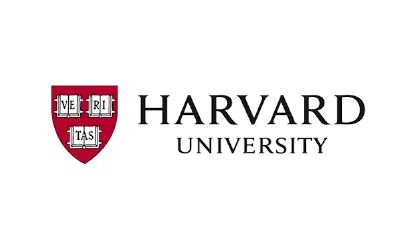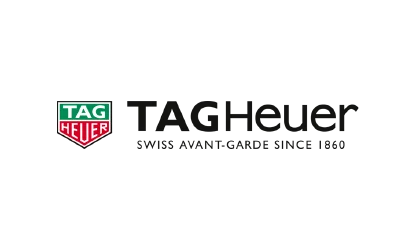 A single device for video
conferencing, whiteboarding
and sharing documents
DTEN technology for Zoom
powers immersive meeting
experiences
Smart camera and advanced
audio technology deliver
life-like face-to-face
experiences
Everything you need in the
box to set up in minutes
The Red Dot Award recognizes DTEN D7 for innovative product design, including breakthrough technology, functionality and streamlined aesthetics.
The Ultimate all-in-one video
collaboration solution
Advanced 16-microphone array for crystal-clear meetings with DTEN Audio AI
Responsive multi-touch display provides an intuitive touch experience
IT administrators can track the performance of all calls traversing the network with automatically assigned Mean Opinion Scores (MOS)
Digital whiteboarding and live on-screen annotation of documents and shared content
Available in 55″, 75″ and 55″ Dual
A simplified professional meeting experience
Experience an intuitive, collaborative meeting experience with one-touch to start Zoom meetings.
Easily setup and start your meetings in minutes right out of the box, no technician required.
All-in-One Solution for Zoom Rooms
Dedicated Appliance for Zoom Rooms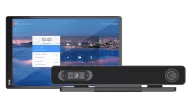 Collaborative Touch Solution for Any Display
Personal Collaborative Device
Zoom for Home – DTEN onTV
Connect to Zoom Using Your Existing Display
For more information fill out the form below or send an email to DTEN@NYDLA.org