espresso
The world's thinnest portable monitor
Your second screen and drawing tablet in one device.
"A premium build and excellent display."

"The amazing productivity tool you didn't know you needed."
"An all-inclusive portable monitor for serious work, anywhere."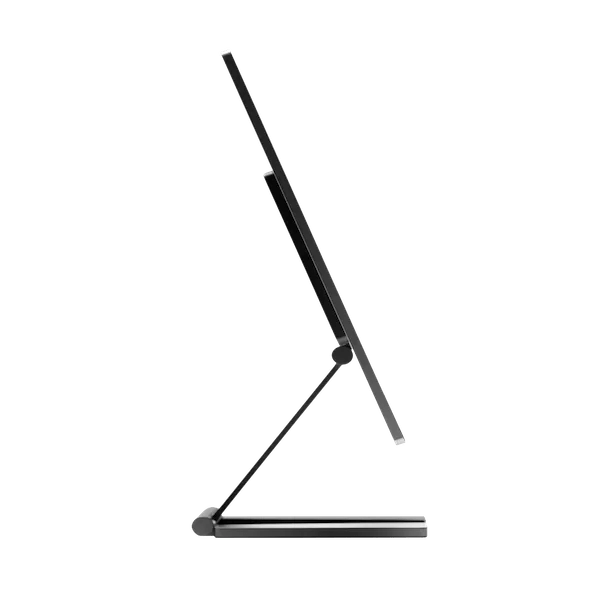 More. Anywhere.
Engineered for performance
Thinnest portable display at 0.2in
Ultra light-weight at less than 2lbs
13-inch & 15-inch touchscreen and 13-inch non-touch options
1-cable, plug and play with no charger required
Maximise screen real-estate anywhere
Dynamic portrait or landscape orientation, easy with auto-rotate
Proudly Australian designed and engineered
The world's most versatile interactive portable display.
Love It
Almost as light as a feather and the display is visually lovely. Was delivered quicker than anticipated.
Sharon G.
It's great for a videographer
This is perfect for me as a videographer I now don't have to be stuck in my home office whenever I want to edit off a monitor!
Rebekah D.
the best buy for me this year
I love ED so much. It has been integral to my day to day activities. It really helps me while working. I have better view and more spaces. It is also easy for me to carry ED anywhere while working outside. The fact that it doesnt need external power source, makes it more comfortable and flexible. Love it.
Andi W.
Love my display monitor
I can highly recommend the espresso display 15″ Touch. I originally bought the 13″ but quickly realised it was too small for what I wanted to do so I swapped it for the larger one. It's so light and easy to set up. The magnetic stand is great too. I love this monitor so much that I'm using it for work and home. If you're thinking about it, just buy it!
Kate J.
espresso Bundle
Really enjoying the display and the stand is amazing. Haven't used the pen yet.
Bev B.
Mobility plus!
The espresso Premium 15 screen and accessories have enabled me to increase my productivity when on the road. It gives me the same flexibility as when I use 2 screens in the office. Its light, I carry it with my laptop and carry on luggage and it sets up in seconds when I'm remote. Highly recommended
John Le T.
Super easy to use
The display is incredibly easy to set up and use – very compatible with a Mac. The only small issue is the quality of the display is slightly less than that of a MacBook.
Mark H.
Convenience
Very convenient to use around my home. I don't have a dedicated desk, so pulling it out and using around the house as a second screen wherever I decide to set up for the evening is convenient.
George K.
High Quality Portable Monitor with Amazing Display
The Espresso 15in monitor has helped me get more from my workday. As an easy to setup 2nd monitor, the ability to simply connect a USB-C cable and I now have a monitor that rivals the quality of my laptop. The magnetic stand and kicker allow for any number of configurations. I could not be any happier with my purchase.
Bryan M.
Click on the videos to learn more!!!
Our products are fine-tuned to support how you work
The espressoDisplay range is compatible with all major operating systems, laptops, gaming consoles and software platforms via a single USB-C cable.
We offer adapter cables to support device compatibility for various other connection requirements.
Curated to elevate your workspace and productivity.
Included in the bundle:
Display 15-inch or 13-inch
Case
Stand
Pen
Creator
Free shipping | 14 day returns | 1 year warranty
The best of espresso in one bundle
Supercharge your capabilities to perform anywhere
Hybrid and Business Travel
Take your office anywhere. Set up in seconds. Work productively from the home, office, road and when travelling.
No charger required, connect with a single cable
Ultra lightweight and portable
Work without restrictions, on-the-go
Online Workshops and Collaboration
Run online workshops from anywhere as if you were there in person. Collaborate on a digital whiteboard and engage with the virtual room.
Enagage colleagues and customers in live, virtual environments
Bring ideas to life in real time
Works with Mural, Microsoft Whiteboard, JamBoard, FigJam, Miro & more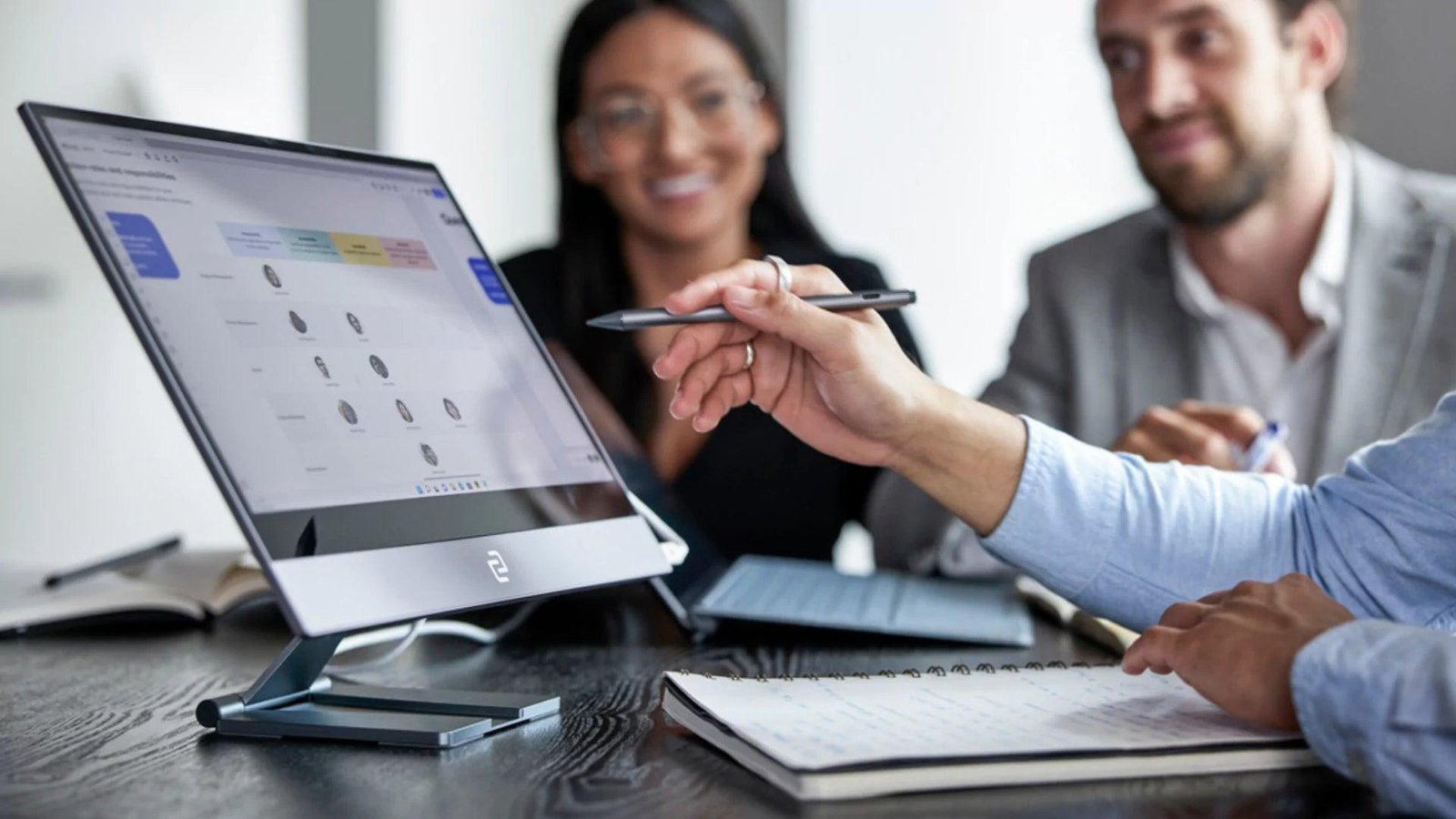 Paperless Office
A user-friendly paperless device. Edit digital documents in portrait mode for quick cross-referencing and review.
Reference and finalise documents with ease
Markup, annotate and share
Portrait mode and auto-rotate