36th USDLA National Distance Learning Conference
Dates: July 17th – 20th, 2023
Location: Wyndham Orlando Resort on International Drive
Host location for event: 
Location: Wyndham Orlando Resort on International Drive
The Wyndham is in the famous ICON park and central to all the Orlando attractions. This is a great opportunity to catch some of the best distance/digital learning presenters in the industry and tie in a weekend of fun either prior or after the conference. To make this even sweeter – the Wyndham has agreed to honor the USDLA room rate for 3 days prior and after the conference – a no-brainer for extending your trip to beautiful Orlando!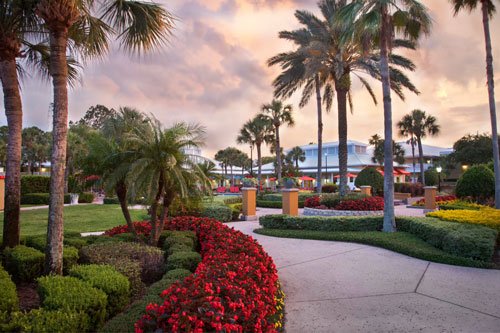 "It's Distance Learning's Time to Shine"
The Conference and Events committee has listened to your feedback and is hard at work planning the details for the event. Enhancements will include:
We are moving the event back to our traditional hotel setting to provide more flexibility for you during the day to take a rest, freshen up, network with your colleagues and enjoy the venue
In fact, it's more than a hotel – the Wyndham Orlando is a resort!
All menus will take into account dietary needs and there will be plenty of refreshments during the day to keep you energized plus plenty of water, coffee and tea!
ICON park has some of the best on-site restaurants in the area with something for everyone so no need to have a car, everything is in walking distance
Better presenter preparation for those requiring virtual assistants as well as more audience interaction
ALL sessions will be end-user led, with clear descriptions that share best practices within the world of distance and digital learning
Enhanced keynote presentation area with over 9000 square feet of space designed for integrated gathering, presentations and networking
Improved poster-session accommodations along with focused "power sessions" that eliminate fluff and get right into the important details on the topic
Tighter integration of the of virtual sessions so that they are truly immersive rather than appearing as add-ons
Our USDLA National Conference has long been an event where we mingle, discuss technology and learn from an audience broader than our own. Nothing can replace those live in-person interactions and conference feedback has always focused on those personal relationships made with one another.
For our 36th anniversary will be focusing on tracks that are in high demand as we continue to navigate both remote and in-person learning strategies. These tracks include:
Micro-certifications
Leadership tracks
HyFlex Strategies for Success
Student Engagement Techniques
Professional Development for the Online Staff/Faculty
Policy, Regulation and Governance in Distance Education
Distance and Digital Leadership
Ensuring Quality, Flexibility and Access (OER, Hyflex, and more)
Innovative Techniques and Technologies
Best Practices in Instructional Design and Learner Engagement
Great IDEAs: Inclusion, Diversity, Equity & Accessibility
What's Next for Distance Education
The conference promises something for everyone:
Opening Keynote Address
Live Music Kickoff Party
Pre-Conference Sessions
60+ Concurrent Sessions
Virtual Option for ALL Sessions
Several Mid-week Keynote Addresses
International Awards Celebration
Bill Jackson Memorial Walk/Run
Night on the Town
Public Policy Forum
Closing Keynote Address
Event Speaker
Editor In Chief at The EvoLLLution: A Modern Campus Illumination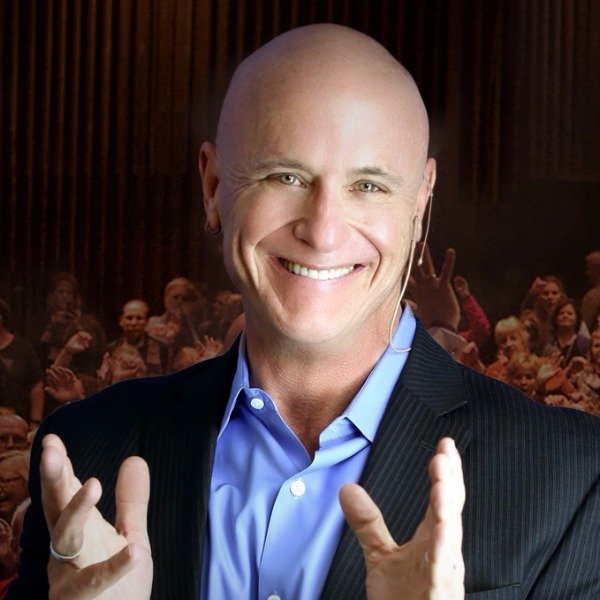 Event Speaker
Senior Vice President, Lindenwood Global and Co-Author of Commencement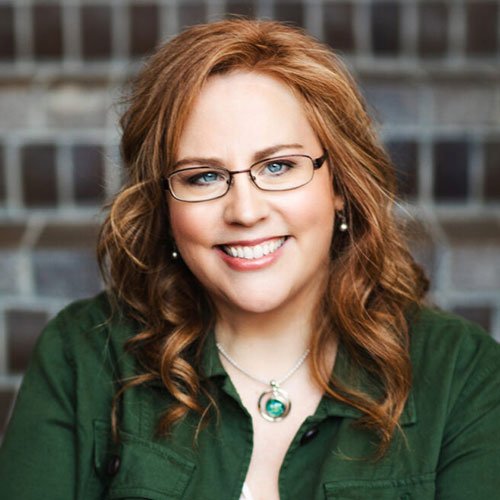 Event Speaker
President, Silver Tree Communications, LLC and and Co-Author of Commencement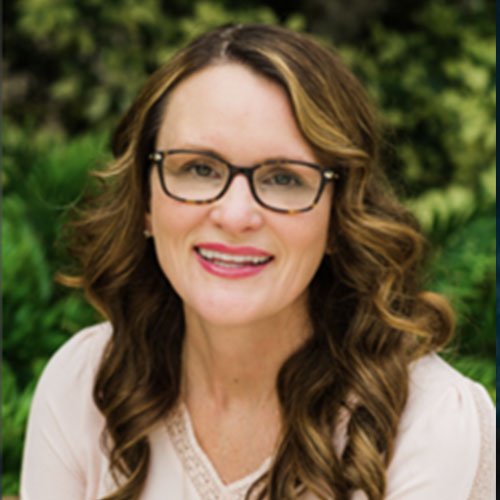 Event Speaker
Executive Director, Take Action Global and Transformational Leader in Education
Event Speaker
Superintendent of Falls Church City Public Schools
USDLA 2023 Entertainment Kickoff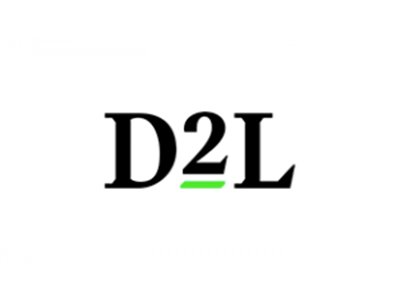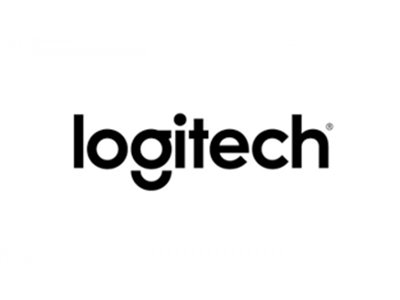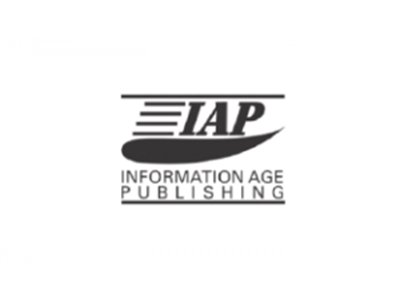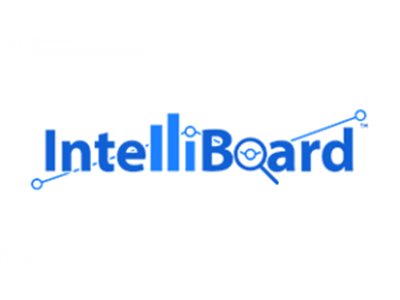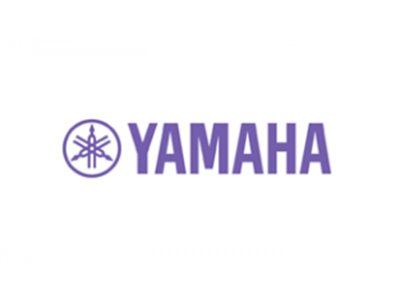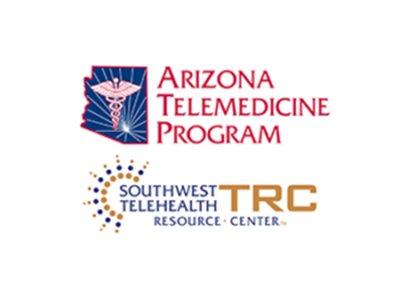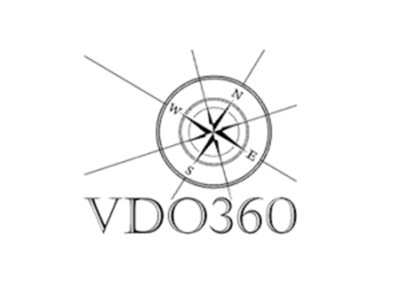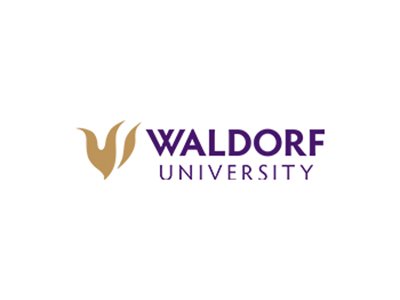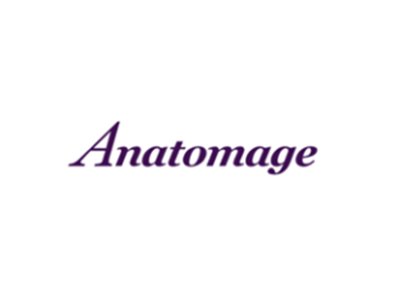 To Celebrate the 36th Anniversary of the USDLA we are granting all members FREE access to the Technology Assurance Cooperative (TAC-USA.com) normally $25 per month.
Fill in the form below to Get Started OR send email to USDLA@NYDLA.org