About the Event
The dual shocks of the Covid-19 pandemic and a profound reckoning on race sparked a global movement. Rallying calls for change quickly shifted to calls for racial and economic equity. And now, nearly two years later, greater calls for measurement and accountability.
The push to create a more equitable workplace and society at large is being driven by various stakeholders – each with their own list of priorities. Investors want intentionality, employees want empathy and accountability, consumers want change.
How then, can corporate leaders effectively balance stakeholder priorities? How do companies identify quick fixes or wins to demonstrate progress while working on long-term systemic changes? How do you measure the pace of progress? Which data, tools, tips and technologies are necessary to drive change? We will convene leaders at the forefront of advancing equity and inclusion for concrete ways to make change.
Sessions Include:
The Government's Role in Tackling Inflation & Inequality
Leveraging Data to Increase Representation on Wall Street
Cryptocurrency's Role in Serving the Unbanked and Underbanked
State of Venture Capital: Investing in Change
Voting Rights and the 2022 Midterm Elections
Boosting Representation on Broadway
Measuring the Impact of 'S' in ESG
Diversifying the Video Gaming Industry
Amplifying Inclusion in Animation
Race and Sports
Latino Representation in the C-Suite and Corporate Boards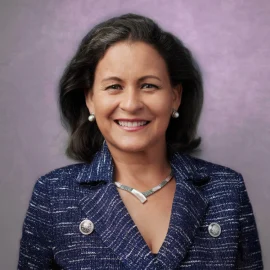 Esther Aguilera
CEO
Latino Corporate Directors Association
Roy L. Austin, Jr.
Vice President, Civil Rights & Deputy General Counsel
Meta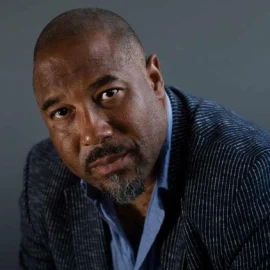 John Barnes
Former Liverpool and England Footballer
Author of "The Uncomfortable Truth About Racism"
Michael R. Bloomberg
Founder, Bloomberg LP and Bloomberg Philanthropies
108th Mayor of New York City
Sarah Bond
Corporate Vice President, Game Creator Experience and Ecosystem
Microsoft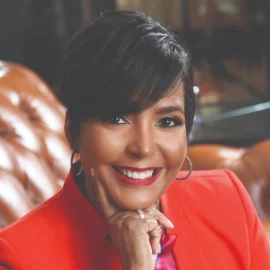 Keisha Lance Bottoms
Political Commentator & 60th Mayor of Atlanta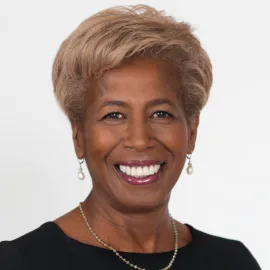 Commissioner Sharon Bowen
Chair
New York Stock Exchange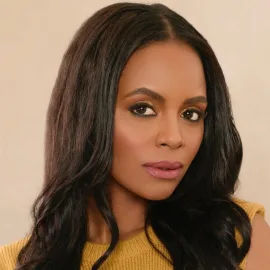 Krystal Joy Brown
Actress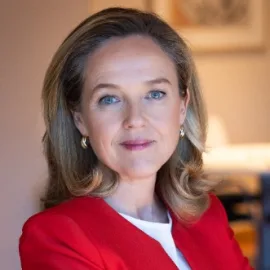 Nadia Calviño
First Vice President of Spain
Natasha Cazenave
Executive Director
ESMA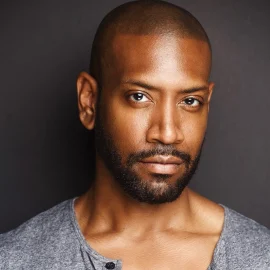 Bryan Terrell Clark
Actor & Producer
Maria Colacurcio
CEO
Syndio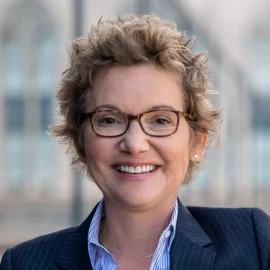 Mary C. Daly
President & CEO
Federal Reserve Bank of San Francisco
SoVonna Day-Goins
Former Global Head of Social Sustainability, Credit Suisse
Founder & CEO, Women X Meta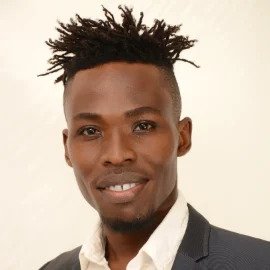 Alex Kofi Donkor
Director
LGBT+ Rights Ghana
Jeff Gennette
Chairman & CEO
Macy's, Inc.
Peter Grauer
Chairman
Bloomberg, LP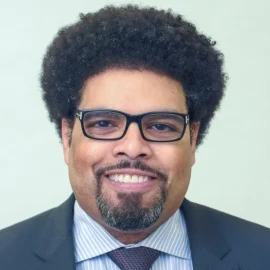 Darrick Hamilton, Ph.D.
Henry Cohen Professor of Economics and Urban Policy
Founding Director, Institute on Race, Power and Political Economy, The New School
M. Scott Havens
CEO
Bloomberg Media
Jessica Heidt
Department Manager
Pixar Animation Studios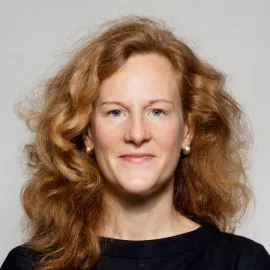 Catherine Howarth
CEO
ShareAction
Yie-Hsin Hung
CEO
New York Life Investment Management LLC
Nicole LaPointe Jameson
CEO
Evil Geniuses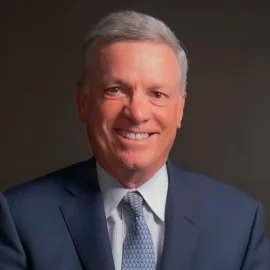 Alfred F. Kelly, Jr.
Chairman & CEO
Visa
Emily Kos
Managing Director and Partner
Boston Consulting Group
Matt Krentz
Managing Director and Senior Partner
Boston Consulting Group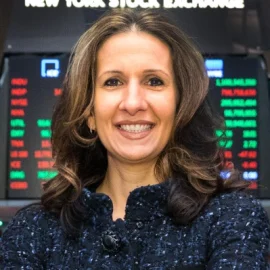 Lynn Martin
President, NYSE Group
Chair, ICE Fixed Income & Data Services
C. Nicole Mason, Ph.D.
President & CEO
Institute for Women's Policy Research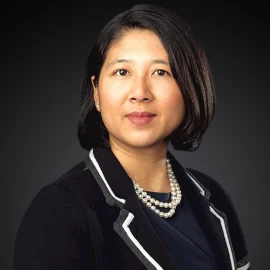 Julie Moret
Global Head of Sustainable Investing and Stewardship
Northern Trust Asset Management
Caroline Nokes
Member of Parliament
Chair, Women and Equalities Select Committee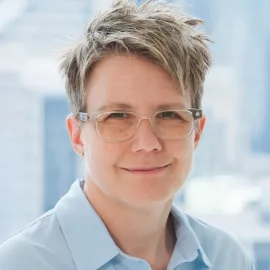 Gabrielle Novacek
Managing Director & Partner
Boston Consulting Group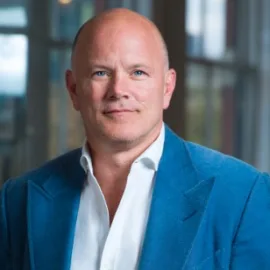 Michael Novogratz
CEO, Galaxy Digital
Chairman, The Bail Project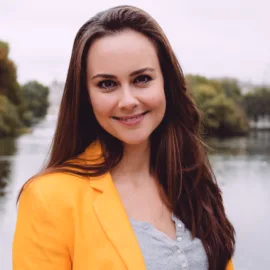 Celia Ouellette
Founder & CEO
Responsible Business Initiative for Justice
David Oyelowo
Actor, Producer, and Director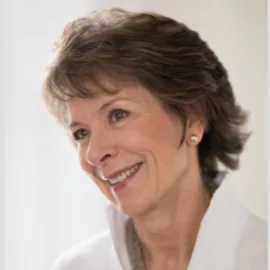 Dame Lesley Regan
Chair
Wellbeing of Women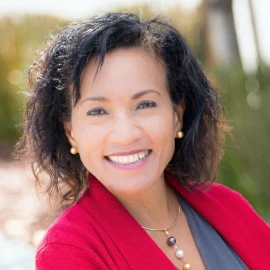 Miriam Rivera
CEO, Co-Founder & Managing Director
Ulu Ventures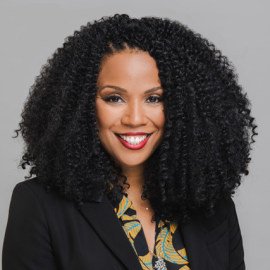 Bahiyah Yasmeen Robinson
CEO & Founder
VC Include
David Rubenstein
Co-Founder and Co-Chairman
The Carlyle Group
Jarvis Sam
Vice President, Global Diversity & Inclusion
Nike, Inc.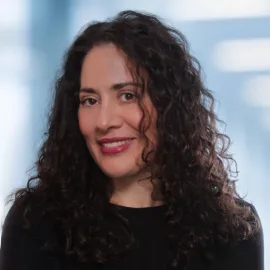 Fatima A. Shama
Head of Diversity & Inclusion, Americas
Bloomberg LP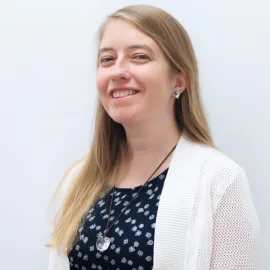 Tanya X. Short
Director
Kitfox Games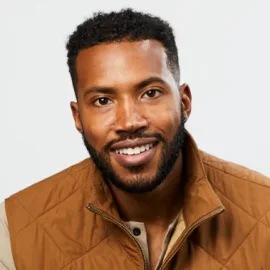 KJ Sidberry
Principal
Forerunner Ventures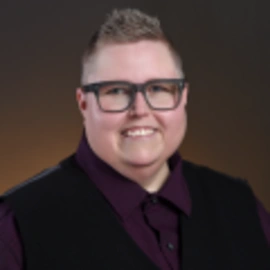 Maria Sjödin
Acting Executive Director
OutRight Action International
Charise Castro Smith
Playwright, Producer, Director, Actor
Anette Trettebergstuen
Minister of Culture and Equality
Norway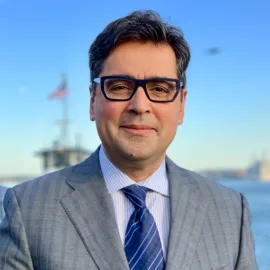 Luis Ubiñas
Former President
Ford Foundation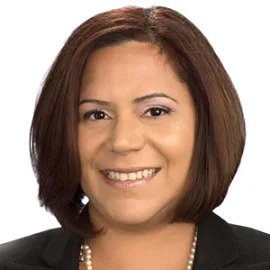 Anilu Vazquez-Ubarri
Partner and Chief Human Resources Officer
TPG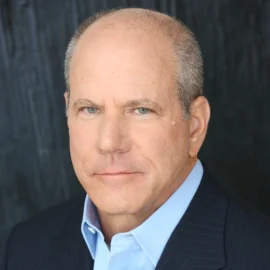 Jon Winkelried
Partner & CEO
TPG
Anne Clarke Wolff
Founder
Independence Point Advisors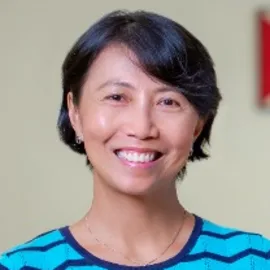 Olivia Wong
Group Head of Diversity & Inclusion
John Swire & Sons (H.K.) Ltd.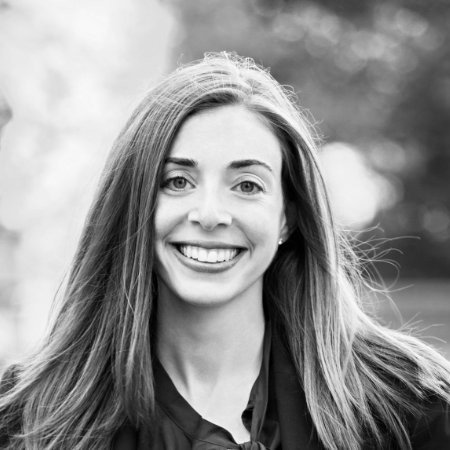 Marisa Sternstein
Associate General Counsel
Dentsu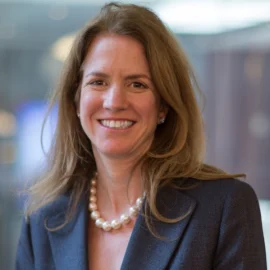 Laura Zelenko
Senior Executive Editor
Bloomberg
Marcus Shaw
CEO, ALT Finance Corporation
Gina Raimondo
40th Secretary of Commerce
Secretary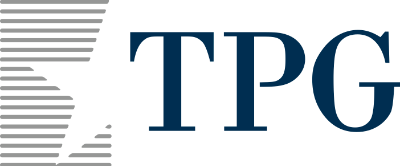 REGISTER TODAY
NYDLA Members gets VIP access to the HYBRID Event
Fill out the form below to register or send an email to BloombergLive@NYDLA.org