With the holidays behind us and the new year in full swing, it's time to get back into a business-ready mindset and get excited about what 2022 has in store.
Hear from the founders of BlueJeans, Alagu Periyannan and Krish Ramakrishnan, as they discuss their 2022 predictions for the future of Video-as-a-Service (VaaS) technology and gain valuable insight into the ever-growing role of technology in healthcare, education and the hybrid workplace.
Join us for this webinar on Friday, January 21 at 11:00 AM EST | 4:00 PM GMT and gain valuable insight into these topics and many more.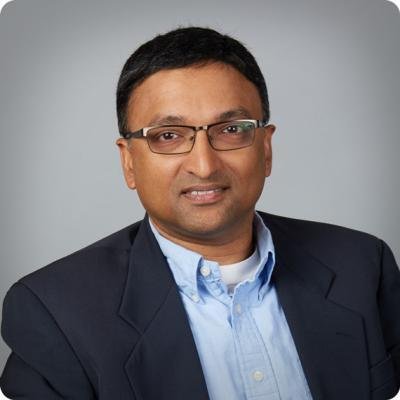 Vice President Advanced Collaboration Technologies
Chief of Innovation and Products
NYDLA members enjoy SPA (Special Pricing Authorization) on all things BlueJeans
Fill out the form below to get access to the recording or send an email to BLUEJEANSWEBINAR@NYDLA.org