"Collision is one of the world's biggest tech conferences." – Bloomberg
"Collision continues to be the most frequent answer when I ask others about the conference they most want to attend this year." – Inc
"The stunning future of tech conferences." – Digital Trends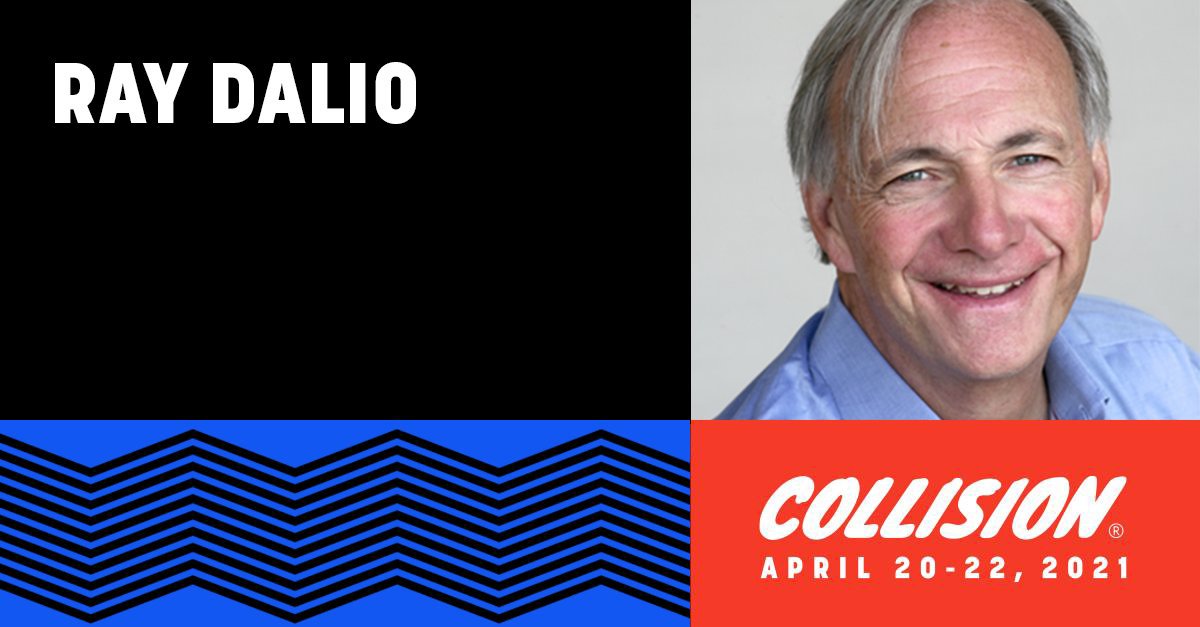 American billionaire hedge fund manager and philanthropist who has served as co-chief investment officer of the world's largest hedge fund, Bridgewater Associates since 1985. He founded Bridgewater in 1975 in New York.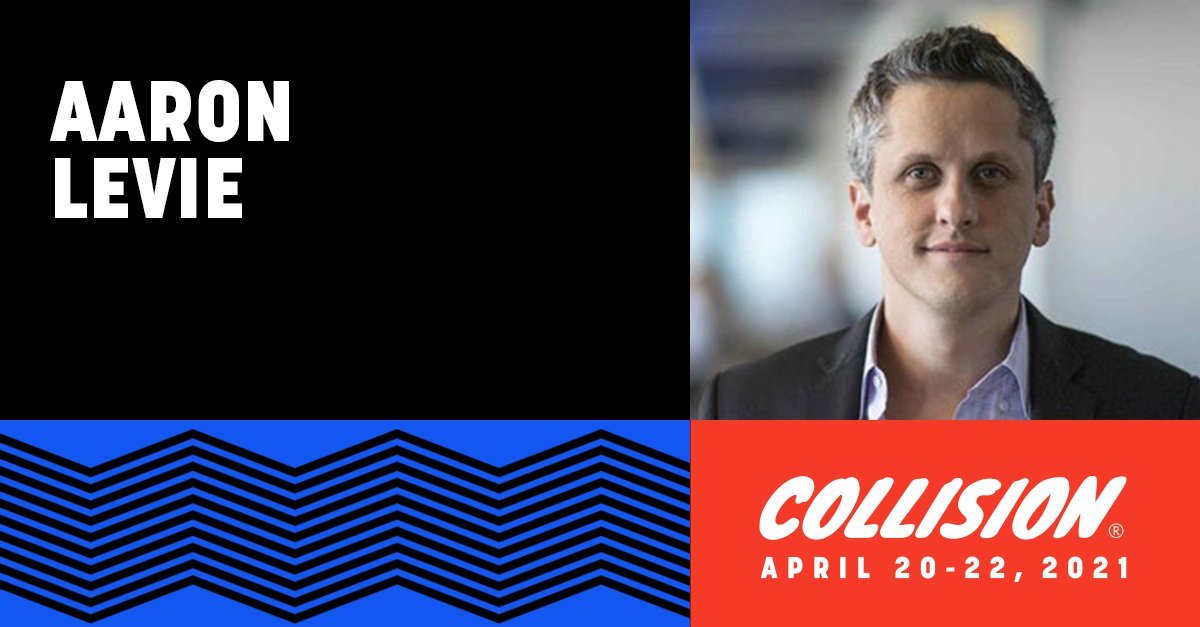 American entrepreneur. He is the co-founder and CEO of the enterprise cloud company Box.



Featuring at number 10 on Forbes' Midas List: Top Tech Investors, Hans Tung, GGV Capital managing partner, has a portfolio that includes six major IPOs, eight acquisitions and 14 private-valued billion-dollar startups.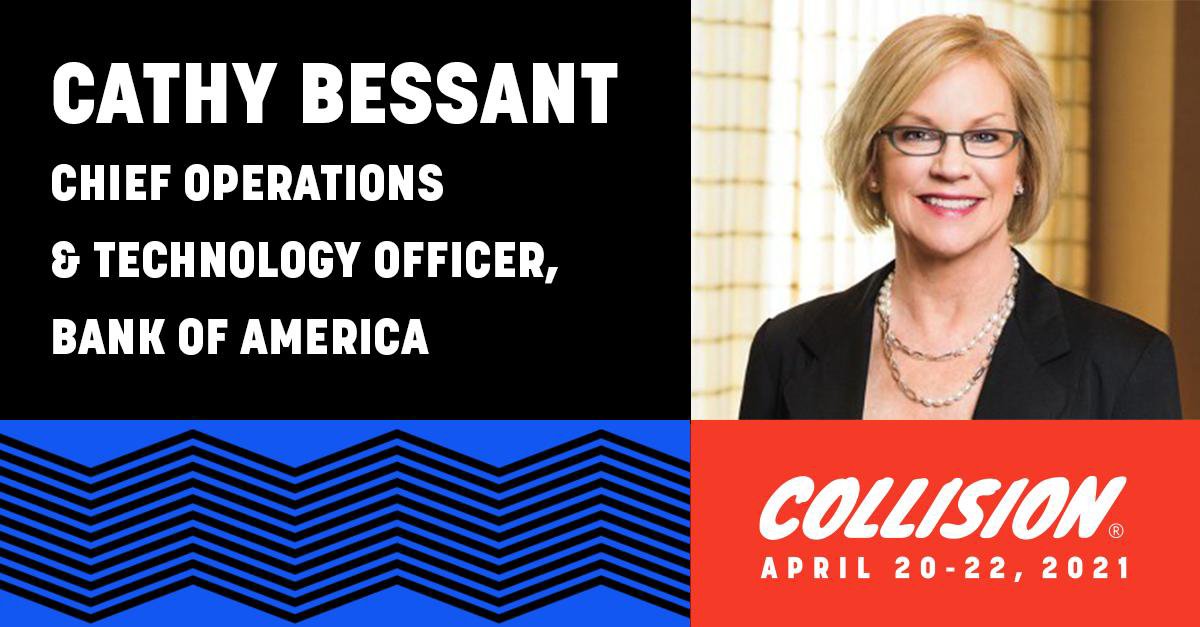 Named to the number one slot of the 25 Most Powerful Women in Banking Hall of Fame by American Banker, named on Barron's 100 Most Influential Women in US Finance, and a Waters Technology's 2019 Women in Technology and Data Trailblazer award recipient, Cathy Bessant doesn't do things by halves.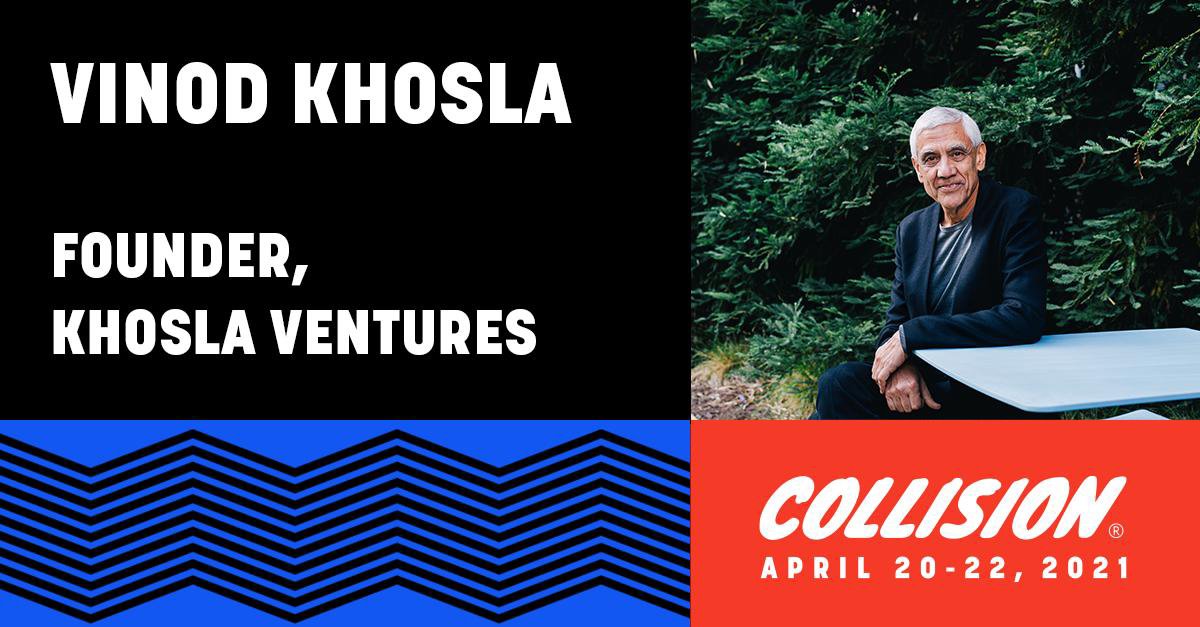 Khosla Ventures founder Vinod Khosla as he discusses the biggest needs in tech, and the power of entrepreneurship.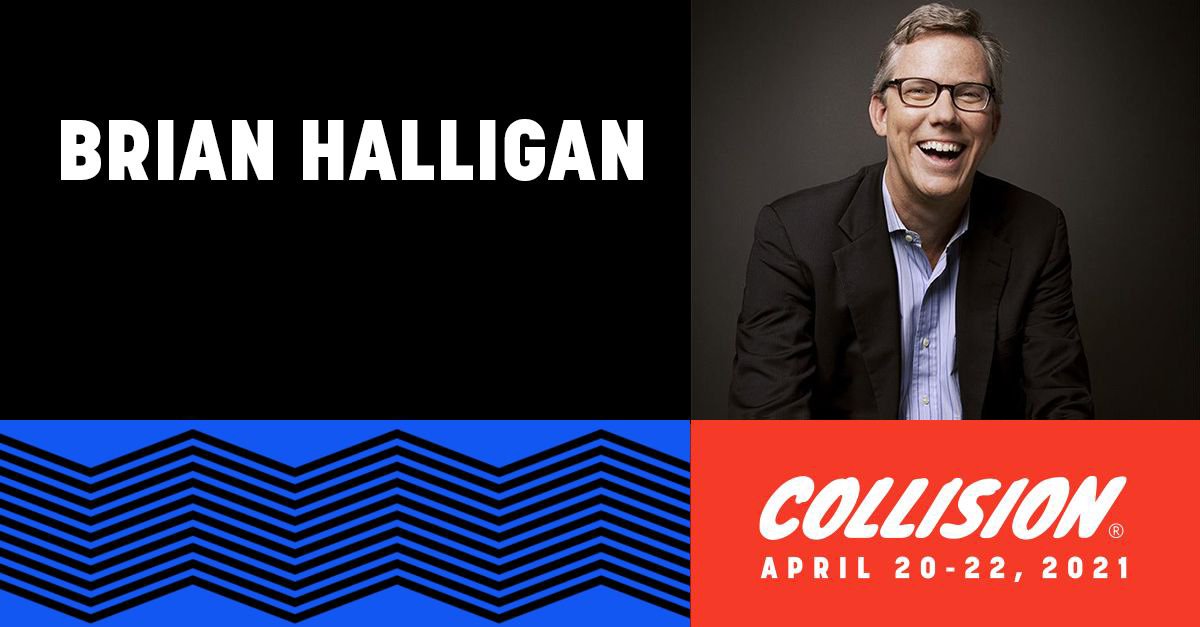 Author, Four-time top-rated CEO by Glassdoor, MIT lecturer, Co-founder and CEO of Hubspot
Watch the Collision 2020 aftermovie
Inc. Magazine says "Collision presents the world's best speakers, and curates content tracks that are as cutting-edge as they are thought-provoking".
Bloomberg says we run "one of the world's biggest tech conferences", while Politico has described our events as the "tech Olympics".
The Wall Street Journal says "Collision is a frenetic stream of 20-minute sessions on a wide range of topics, from technology and digital media to music, politics, and culture".
In the words of Inc. Magazine, "Collision does a superb job of building community through networking. You'll likely leave feeling inspired, educated and connected to a great community".
"The stunning future of tech conferences." – Digital Trends
The pandemic has slashed the global economy in a way few could have predicted. Because of this, startups are facing continued uphill battles, making success particularly challenging.
However, many companies have been born out of hard times and sheer determination to overcome. Listen to the three companies that emerged stronger after overcoming business disruption.
NYDLA Members: Get access to our VIP rooms at COLLISION 2021!