ENERCARE CENTRE, TORONTO
JUNE 20-23, 2022
"THE OLYMPICS OF TECH"
-POLITICO
Although times may be uncertain, one thing remains true.
There's a simple power in people coming together.
Join us when we return to Toronto in June.
"Collision is one of the world's biggest tech conferences." – Bloomberg
"Collision continues to be the most frequent answer when I ask others about the conference they most want to attend this year." – Inc
"The stunning future of tech conferences." – Digital Trends
Ryan Peterson
CEO
Flexport
Roham Gharegozlou
CEO
Dapper Labs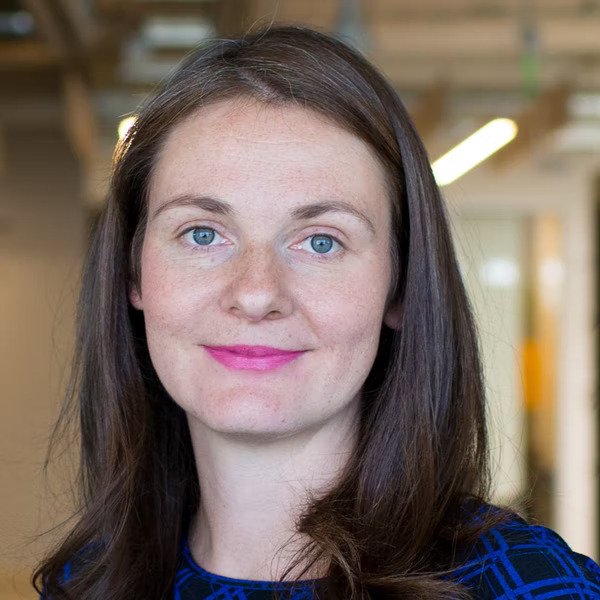 Mitchelle Zatlyn
Co-Founder, President & COO
Cloudflare
Nicolas Cary
Co-Founder & President
Blockchain
Flori Marquez
Co-Founder & SVP of Operations
BlockFi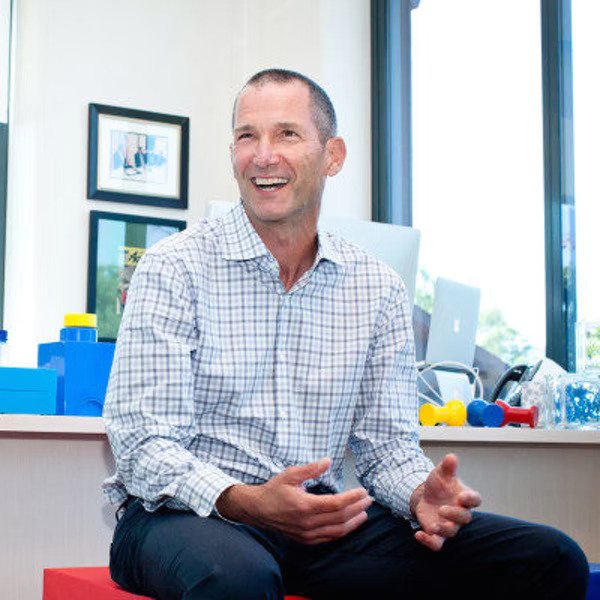 Jeff Jordan
General Partner
Andreessen Horowitz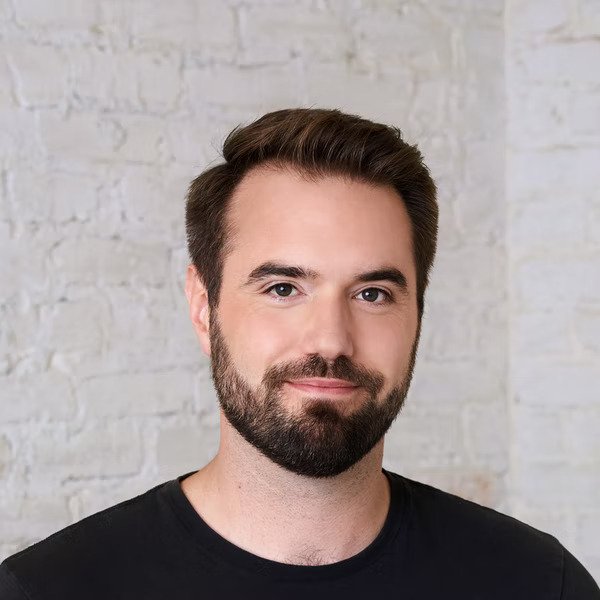 Chris Best
Co-Founder & CEO
Substack
Alicia Garza
Co-Creator / Founder
Black Lives matter / Black Futures Lab
Tope Awotona
Founder & CEO
Calendly
Carolyn Childers
Co-Founder & CEO
Chief
Josh Luber
Co-founder & Chief Vision Officer
Fanatics Collectibles
Charles Hoskinson
Founder
Cardano
Edith Harbaugh
Co-Founder & CEO
LaunchDarkly
Hans Tung
Managing Partner
GGV Capital
Carmelo Anthony
NBA All-Star & Entrepreneur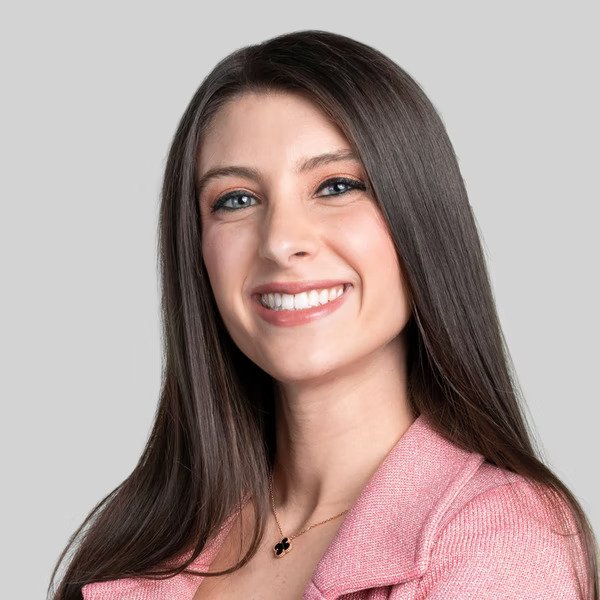 Mary D'Onofrio
Partner
Bessemer Venture Partners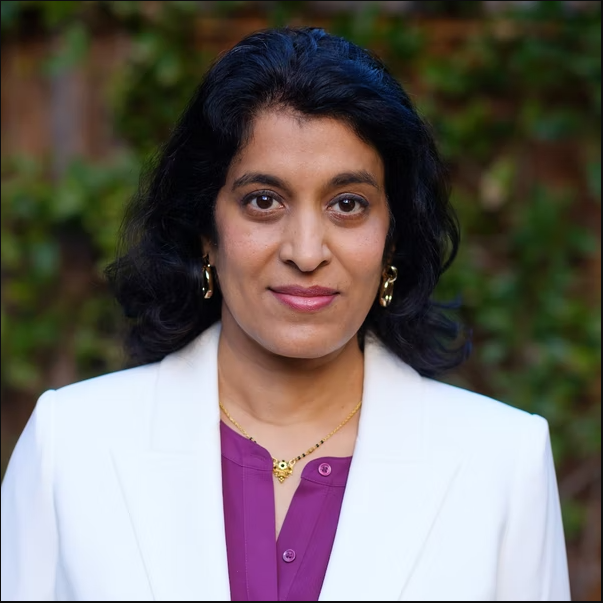 Sheila Warren
CEO
Crypto Council for Innovation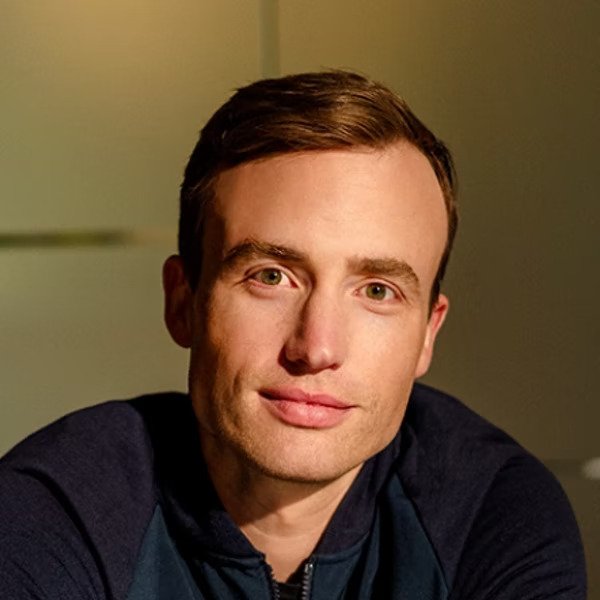 Andrew Reed
Partner
Sequoia Capital
NETWORKING
Make valuable connections, and meet peers and mentors in your industry and in all others touched by tech. Inc. said it best: "Collision does a superb job of building community through networking."
LEARNING
We live in uncertain times for tech and business. We're welcoming the people who are tackling the big challenges facing industry today. Our content covers topics ranging from data science and content to autotech and environmental sustainability.
LEAD GENERATION
Find the people and businesses relevant to you, and generate the leads that will bring value to your organization. HuffPost said: "The event is a global gathering of provocative ideas, brilliance, and investment dollars."
EXPOSURE
Collision gathers the most prestigious names in international media, attracting more than 1,200 journalists from publications including Bloomberg, Financial Times, Forbes, CNN Business, CNBC, and the Wall Street Journal.
Companies that attend Collision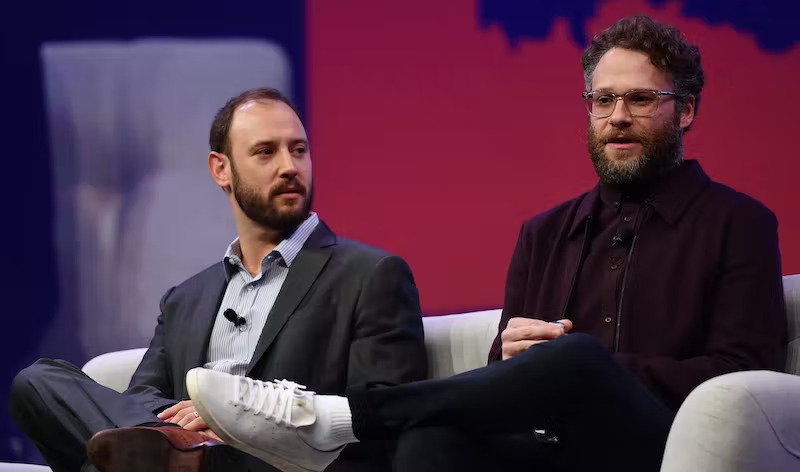 "The world's best speakers."
Inc.
"Collision buzzes with startup electricity."
HuffPost
"One of the world's biggest tech conferences."
Bloomberg
Book Tickets Today!
NYDLA Members enjoy VIP access to
the Collision 2022 LIVE event at Toronto
Fill out the form below to register or send an email to Collision@NYDLA.org