<center><div align="center"><img src="https://nydla.org/wp-content/uploads/2021/03/BigCommerce_Wordmark_White.png" width="250px"></div></center>
2021 ECOMMERCE 360 VIRTUAL SUMMIT CRYSTAL BALL EDITION
March 24th - 26th, 2021
The Ecommerce 360 Virtual Summit returns in 2021!
Register below to get your access to 20+ on demand sessions over 3 days.
REGISTER NOW
Join 
With a focus on predictions for 2021, this summit brings together a range of different industry insights and expertise from our hand-selected technology and agency partners.
Learn
Over the course of three days, we will take a look into the 2021 Crystal Ball. Join us as we discuss insights, predictions and trends from first class technology and agency partners, gathered together to help guide you and your decisions for the year ahead.
Discover
Learn how to grow and amplify your online business with insights covering personalisation, advertising, payments, reviews, shipping, and automation, amongst other topics.
Connect
Be introduced to valuable partners in our ecosystem, all ready to help guide you and your business through the opportunities available to ecommerce.
Join our networking to get in contact directly with presenters and community members from the Summit.
Kyle Rifkin
Director of Partnerships, APAC
BigCommerce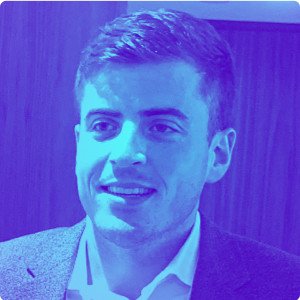 Marco Grill
APAC Sales Director
Akeneo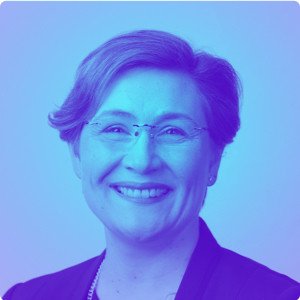 Helen Flaherty
Product Manager
Global Payments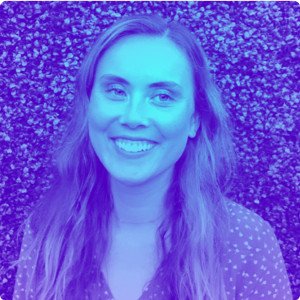 Julia Whatley
Strategic Partnerships
Gorgias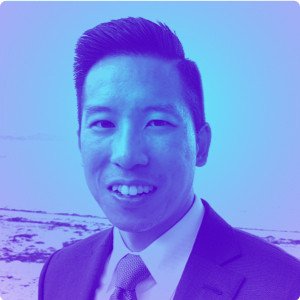 Karsen Wong
Ecommerce Founder & Director
Reign
Robin Patrick
Product Marketing
PayPal
Nigel Poole
Founder and CEO
Matter
Shelly Belvill
VP Head of Marketing
Cybersource | Visa Inc
Emmanuel Adeloju
Co-Founder Director
Foenix Digital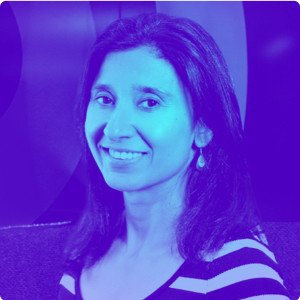 Aparna Gray
Head of Marketing, APAC
dotdigital
David Boyer
Country Manager ANZ
ShipStation
Mac Wang
Head of Australia and New Zealand
Stripe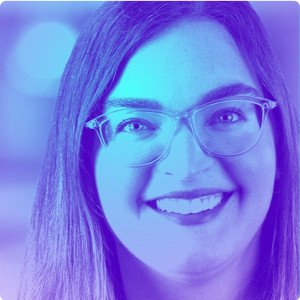 Lily Varón
Senior Analyst
Forrester
Aleksandra Wocial
Strategic Partner Manager, ANZ Channel Sales
Google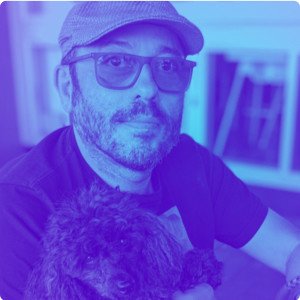 Frank Grasso
CEO
Dynamic Creative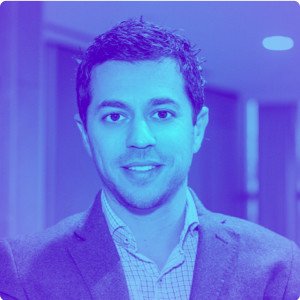 Adam Ioakim
Managing Director APAC
Emarsys
Haley Norton
Partner Manager – APAC
Trustpilot
Paul Downs
Managing Director
it works
Jonathan Day
Founder and Managing Director
Aligent Consulting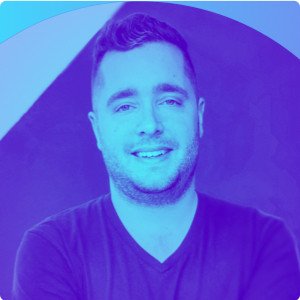 Craig Haggart
Co-Founder / E-Commerce Strategist & Developer
Goose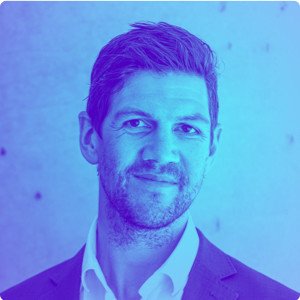 Ben Cook
General Manager – Business Transformation & Marketing
Comestri
Hakan Steele
Partnerships Manager, APAC
Starshipit
Danny Phillips
Director
Arkade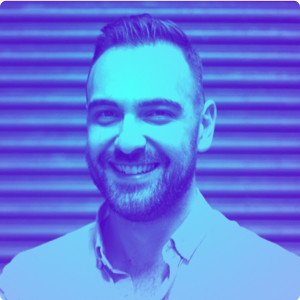 Rob Hango-Zada
Director
Shippit
Elie Maalouly
Director
Randem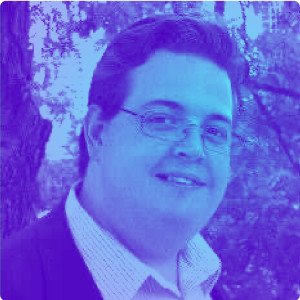 Rhys Allen
Project Manager
Online Visions
Atay Mehmet
Head of Enterprise Sales
Easyship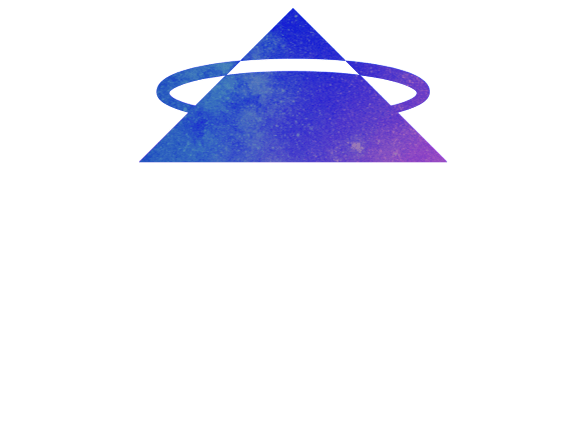 Our Ecommerce 360 Virtual Summit is a collaborative, on demand event showcasing presentations from hand-selected technology and agency partners within our ecosystem. The presentations have been collated to help your business grow with insights from ecommerce leaders and resources around the globe.
NYDLA Members: Get access to the VIP rooms at the ECOMMERCE 360 SUMMIT.
Uh oh!
Something is wrong with your Wufoo shortcode. If you copy and paste it from the Wufoo Code Manager, you should be golden.