FutureIT |
New York
Building the Digital Business with Cloud, AI and Security
07.18.23 | etc.venues, 360 Madison Ave.
Are you ready for something new?
Ever feel like you're climbing an endless mountain? You've planned your journey. Chosen your path. You're on the way when – an obstacle presents itself. You change course. You try to stay motivated, keep your eye on the prize. The summit is ever further above.
Join us in New York City for FutureIT. You'll be empowered to lead with the needed balance of tech and business acumen. Come to escape from siloed and staged thinking, and leave with breakthrough strategies to advance digital business, work, collaboration, data, cloud, and cybersecurity.
Attend in-person for deep learning, discussions, professional development, and connections to advance your mindset so you can move your tech and business strategy forward.
After all, this is life on a digital track.
Attend FutureIT in person—one of the premier 2023 tech conferences in New York City. Gain deep learning, engage in discussions, develop professionally, and establish valuable connections to advance your mindset.
Come climb with us for an extraordinary day of insight. It will change your life.
#CIOFutureIT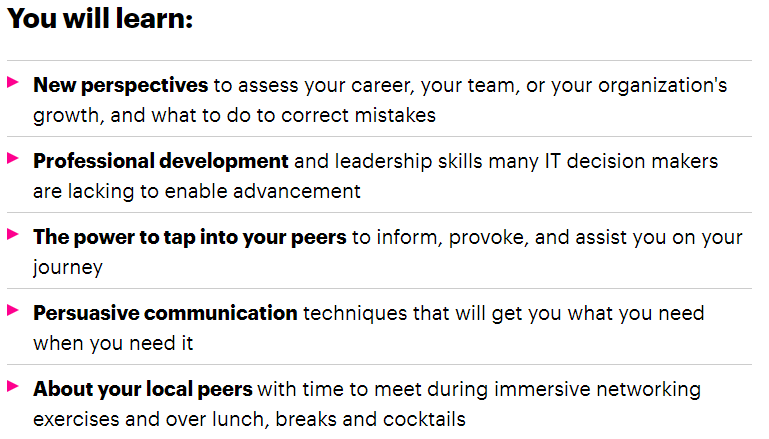 Featured Sessions Include
Adapting to Unexpected Change while Upholding Your Digital Mission
Persuasive Communication: Negotiating Better Outcomes in Any Setting
The CIO as Mobilizer: Gaining Tech Advantage
Enabling the Data-Driven Enterprise: Getting Your Processes and People Ready
Enterprise Automation 2.0: The Connective Tissue of the Digital Business
Hear from Anna on the CIO as Mobilizer: Gaining Tech Advantage Panel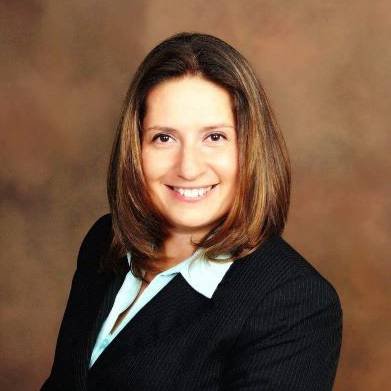 Featured Speaker
Anna Ransley
CIO
Godiva
Anna Ransley is a business first technology executive who is the global CIO for Godiva Chocolatier responsible for all digital and technology functions world wide. Anna has an expertise in bringing digital to life to create new business models or gain against the competition and has driven technology enabled transformation with measurable results growing revenue, profitability, customer loyalty and capitalizing on market opportunities.
Known for being a passionate advocate of the technology's potential while safeguarding the business from cyber threats, creating a culture of accountability, curiosity and agility, and creatively solving business challenges through connecting people, resources and concepts to reach optimal outcomes.
Anna has enjoyed a well-rounded career in various company sizes (multi-nationals to small enterprises) and industries (CPG, Pharmaceutical, Healthcare, Insurance, Financial Services, Retail, Software and Consulting). Prior to Godiva, Anna held a CIO role at Heineken USA, and senior IT Leadership roles at Boehringer Ingelheim, Connolly, Inc, Hyperion, and others.
Join the Persuasive Communication
Workshop
"Negotiation" — it's what stands between you and what you want.
Learn techniques to communicate strategy, goals, ideas,
and budget needs persuasively with board members, vendors,
colleagues, and teams.
Sign up! Even if you cannot attend LIVE in NYC, we shall send you the free "swag" from our
amazing www.TAC-USA.com vendors and sponsors.