Celebrating Marketing
Leaders Who Personify

Brilliance in Marketing
The Marketing Hall of Fame recognizes marketing leaders who have made outstanding contributions to the field of marketing in their work at brands, agencies, and academia.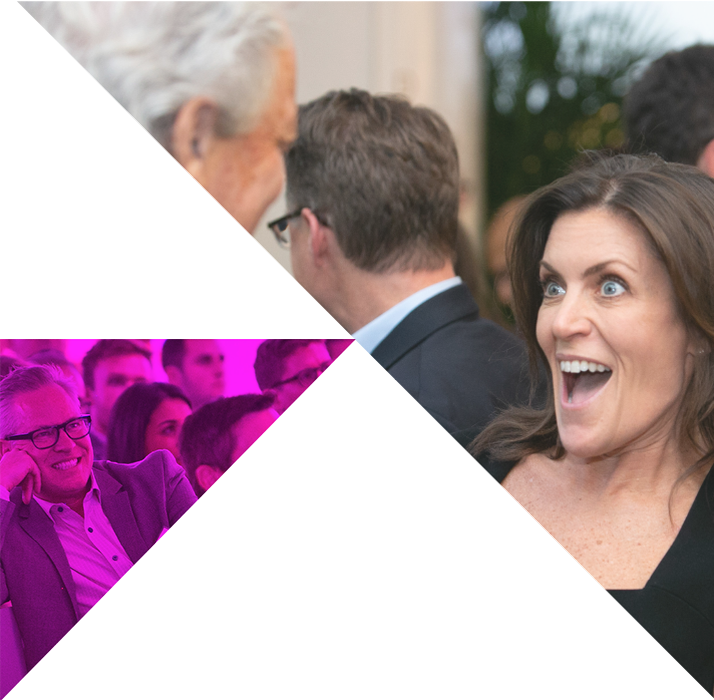 The Marketing Hall of Fame inductees are award-winning marketers from diverse industries, agencies, and academia. Each inductee is a marketing thought leader who has made an outstanding contribution to the marketing profession. Meet the innovators admitted to the Hall of Fame, by year, and the position they held at the time of their induction.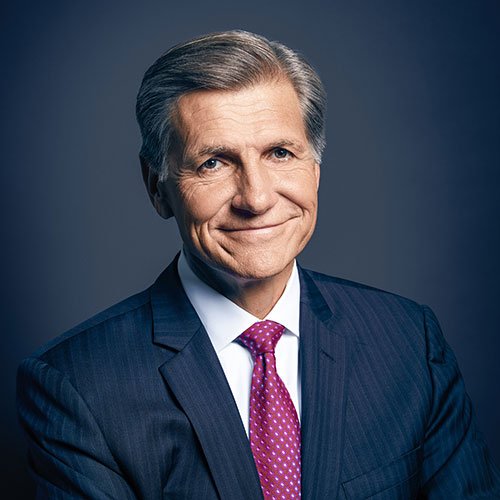 Marc Pritchard
Chief Brand Officer,
Procter & Gamble
Ann Mukherjee
Chairman & CEO,
Pernod Ricard North America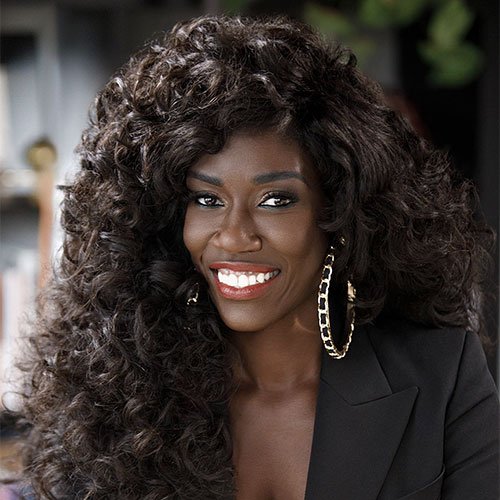 Bozoma Saint John
Former CMO,
Netflix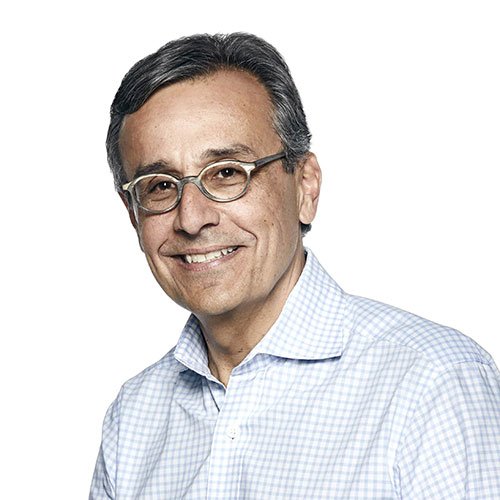 Antonio Lucio
Former CMO,
Facebook, Visa and HP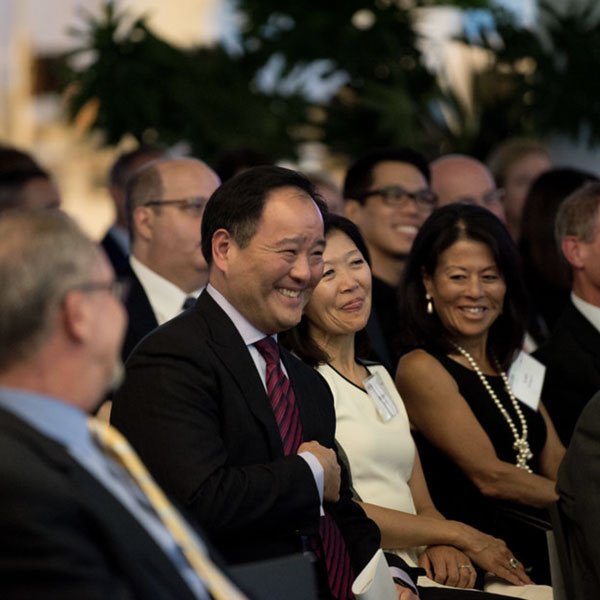 The Event of
the Marketing Year is
Now in Person
This year's awards ceremony will feature inductees' perspectives on marketing's future. Cocktails and world-class networking are hallmarks of the evening.
Marketing Hall of Fame Induction Ceremony
May 3, 2022
The Chocolate Factory
636 11th Avenue (between 46th and 47th St.)
New York, NY 10036
Recognizing
Market Leaders
Our mission is to honor marketers who have raised the profile of marketing as a discipline, exhibited brilliance in marketing and encouraged the future generation of marketers. We embrace the talents and aspirations of all individuals in pursuing marketing excellence. We are committed to including diverse people and perspectives in the process of nominating, voting, and selecting inductees. We invite the entire marketing community to engage in achieving our diversity and inclusion to equitably recognize greatness across the profession.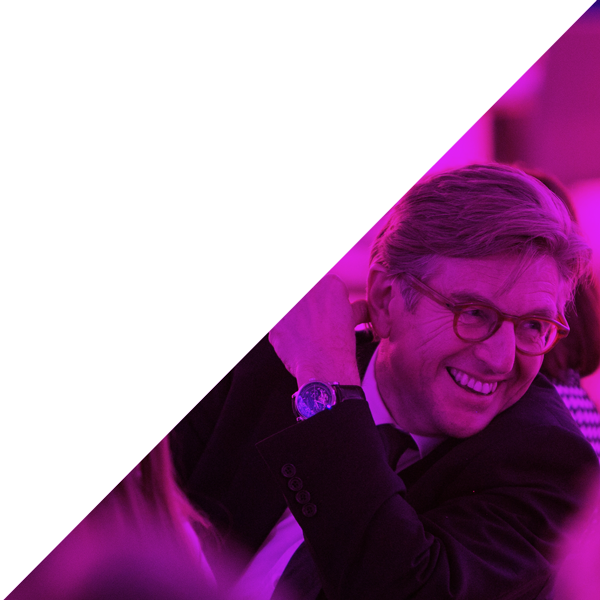 Thank You to
Our 2022 Sponsors




REGISTER TODAY
NYDLA Members enjoy VIP access to the Marketing Hall of Fame LIVE Event
Fill out the form below to register or send an email to MarketingHallofFame@NYDLA.org