"SXSW of the Northeast"
– Forbes
OCT 6th 2022, MAXWELL PLACE PARK, HOBOKEN, NJ
FOR THOSE WHO PROPEL IDEAS

INTO ACTION
If you're in the innovation community in the northeast you belong here. Learn from amazing speakers, connect with startups and investors, hire and be hired. Plus virtual reality, drones, music, and a startup competition. And lots more.
What is an airplane without forward motion and lift? Just an idea.
IDLE IDEAS DON'T FLY #letsPropel
– Aaron Price | Founder, Propelify | CEO, TechUnited
Some of the speakers that will be joining us on the Propelify stage to share their knowledge.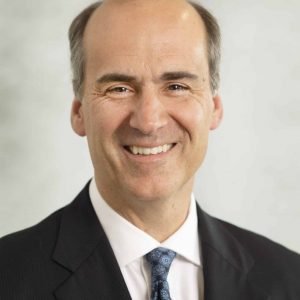 Dr. Andy Anderson
Executive Vice President, Chief Medical and Quality Officer, RWJBarnabas Health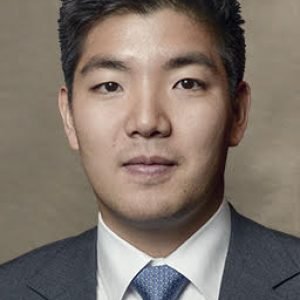 John Lee
COO, Divvy Homes
Arun Sundararajan
Professor; Author and Expert, NYU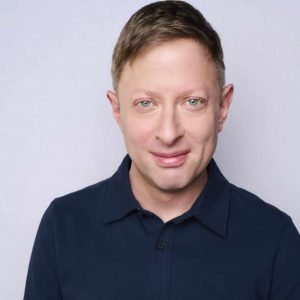 Daniel Altman
Chief Economist, Instawork
Jessica Bursztynsky
Staff Writer, Fast Company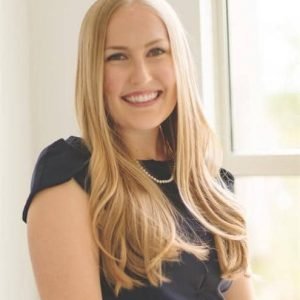 Grace Hahn
Associate, Edison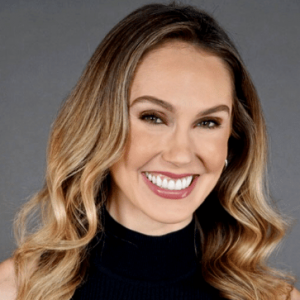 Kristen Scholer
Senior Anchor, Cheddar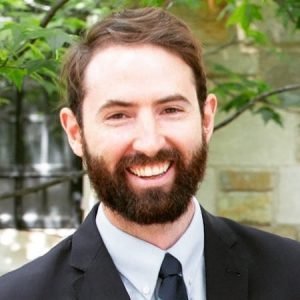 Franz Hochstrasser
CEO & CoFounder, Raise Green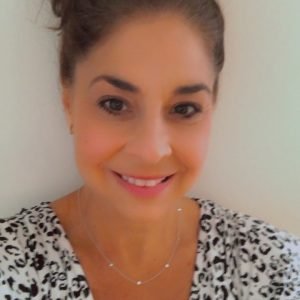 Linda Lindner
Managing Editor, ROI-NJ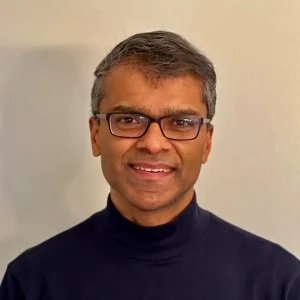 Ian Moraes
Vice President, Software Development, Audible
Some of our sponsors for the event.
REGISTER TODAY
Members: Get Your Tickets with the code "NADLAPropels"
To register, fill out the form below or send an email to PropelifyEvent2022@NYDLA.org