SaaStr Build is a two-day hands on, tactical, digital event for founders and practitioners who aren't afraid to get their hands dirty to do the heavy lifting and get to $100M ARR.
Live, handcrafted tactical sessions to help you scale. No fluff. No commercials. No boring panels.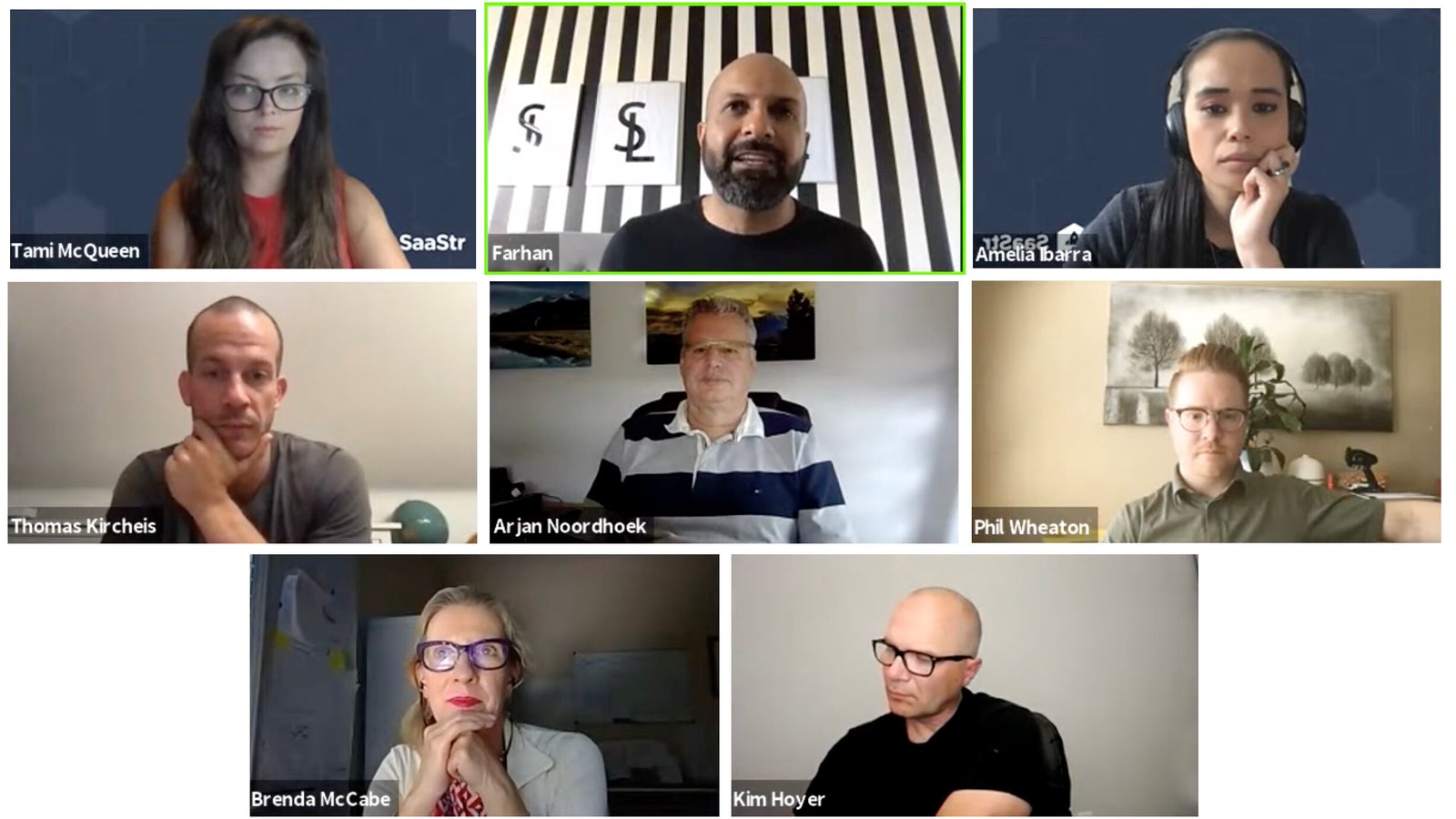 We're bringing our roundtables and small-group meetings online, including live AMAs from top industry experts.
Thousands of online 1:1's taking place in parallel to the main sessions to bring our community even closer.
Actionable advice and learnings to help you build faster, better, stronger.
Revenue leaders from sales, marketing, customer success and product
Speakers from the best SaaS companies across the world
Live intimate breakouts and roundtables with subject matter experts
Jeff Lawson
CEO and Chairman | Twilio
Denise Persson
CMO | Snowflake
Byron Deeter
Partner | Bessemer Venture Partners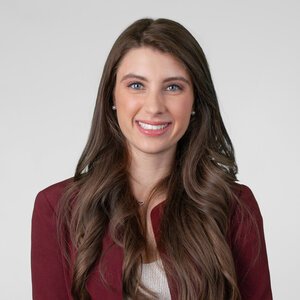 Mary D'Onofrio
Vice President | Bessemer Venture Partners
Elliott Robinson
Partner, Bessemer Growth | Bessemer Venture Partners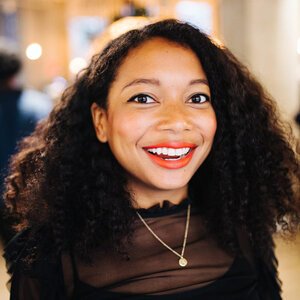 Abadesi Osunsade
Founder & CEO | Hustle Crew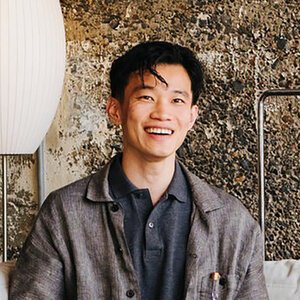 Ivan Zhao
Co-founder & CEO | Notion
Roy Mann
Co-Founder and CEO | Monday.com
Eran Zinman
Co-Founder and CTO | Monday.com
Sandi Lin
CEO and Co-Founder | Skilljar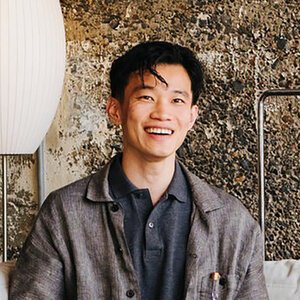 Ivan Zhao
Co-founder & CEO | Notion
Jyoti Bansal
Co-founder & CEO | Harness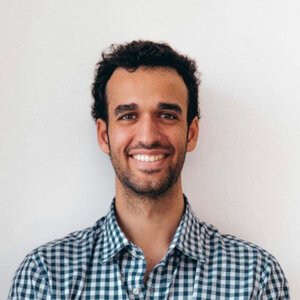 Miguel Fernandez
Founder and CEO | Capchase
Jason Lemkin
Co-Founder & CEO | SaaStr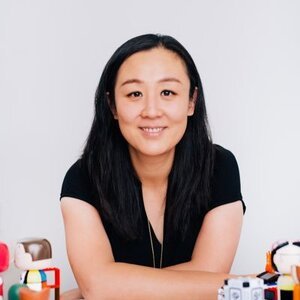 Lan Xuezhao
Founding and Managing Partner | Basis Set Ventures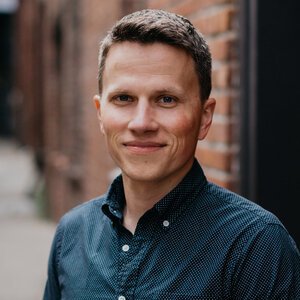 Vlad Magdalin
CEO | Webflow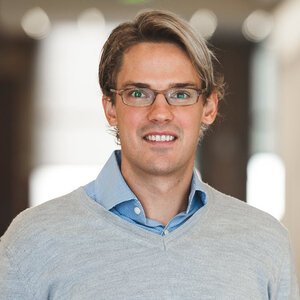 Tomasz Tunguz
Managing Director | Redpoint Ventures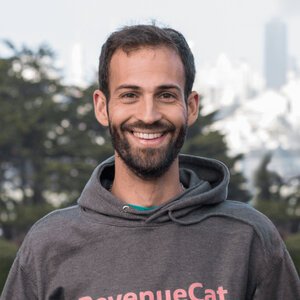 Miguel Carranza
CTO and Co-founder | RevenueCat
Beth Toland
Head of Product Experience Research | Asana
Rich O'Connell
Director, Product Partnerships | Atlassian
SaaStr is the largest community of SaaS executives, founders, and entrepreneurs in the world
We bring them together each year at our flagship events. With 20,000+ attendees that come to our global events, 500+ speakers, and 200+ technology vendor sponsors, our events are a must-attend for decision makers across the B2B software space. Because we are non-vendor hosted events, our attendees look to us as a trusted, unbiased resource for the best technology platforms to grow and scale their business.
NYDLA Members: Get access to the VIP rooms at SaaStr Build Event.