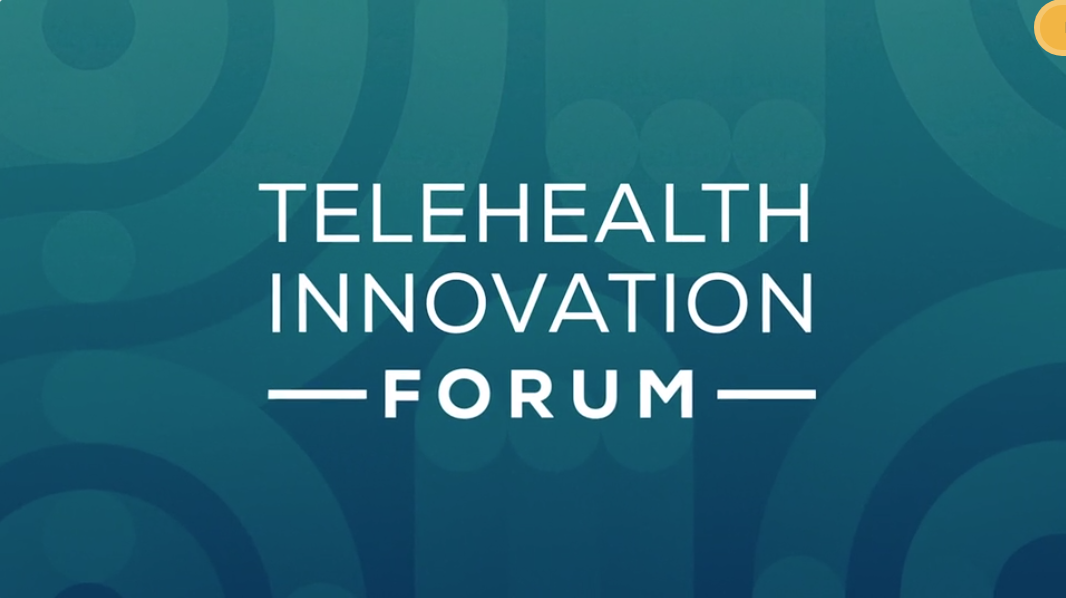 2020 Telehealth Innovation Forum
Back for its 14th year, the Telehealth Innovation Forum gathers industry leaders and healthcare visionaries from around the world to share virtual care best practices, clinical and business workflow models, and achieved outcomes. The Forum provides attendees exceptional networking opportunities, an immersive experience zone, and innovative presentations showcasing virtual care best practices, successful telemedicine programs, and the future of telehealth technology.
This year's Forum will be an entirely virtual experience. We are committed to continuing the Forum's time-honored tradition by creating a truly engaging, impactful, and can't-miss virtual learning experience.
Mark your calendars and 
reserve your FREE pass now!
Keynote Speakers
Engage and interact with distinguished trailblazers in the field
Yulun Wang, PhD
FellowTeledoc health
Joe DeVivo
President, Hospitals & Health SystemsTeledoc health
Jason Gorevic
Chief Executive OfficerTeledoc health
David Ryan
General ManagerIntel Health & Life Sciences
Mark Douglas Smith, MD, MBA
Professor of Clinical MedicineUCSFMember, Board of DirectorsTeledoc Health
Education Tracks
Access dozens of live and on-demand sessions, panel discussions, and preview new, innovative technology to transform your programs.
This year's presentations will be organized into educational tracks for your convenience. Each track will contain several talks related to the broader topic within that category, but don't worry, you won't be constrained to just one track!
Featuring Speakers from Leading Health Institutions
Hear from visionaries and your virtual care peers as they share best practices, new developments, and valuable insights from their experience building and managing telehealth programs.
  Join us for this FREE Event!  Recordings shall be sent if you cannot attend live.