Join us for our Future of Collaboration hybrid event on April 27, 2022.

Pervasive work from home and learn from home are here to stay. The new hybrid world must be supported from the home to the office and classroom. Join us as we discuss how to design and deploy collaboration experiences that build rapport with colleagues and engage students in training and education.
Topics Will Include:
The demand for flexible workspaces and classrooms such as hybrid and co-working models.
Designing simple collaboration solutions that boost employee and student engagement.
Improving productivity and employee wellbeing for remote employees and students.
Event Registration:
There will be two sessions – both available in person and virtually. A catered lunch and happy hour will be provided onsite. The first 25 registrants for the virtual events will receive a free lunch or afternoon snack via EatNgage!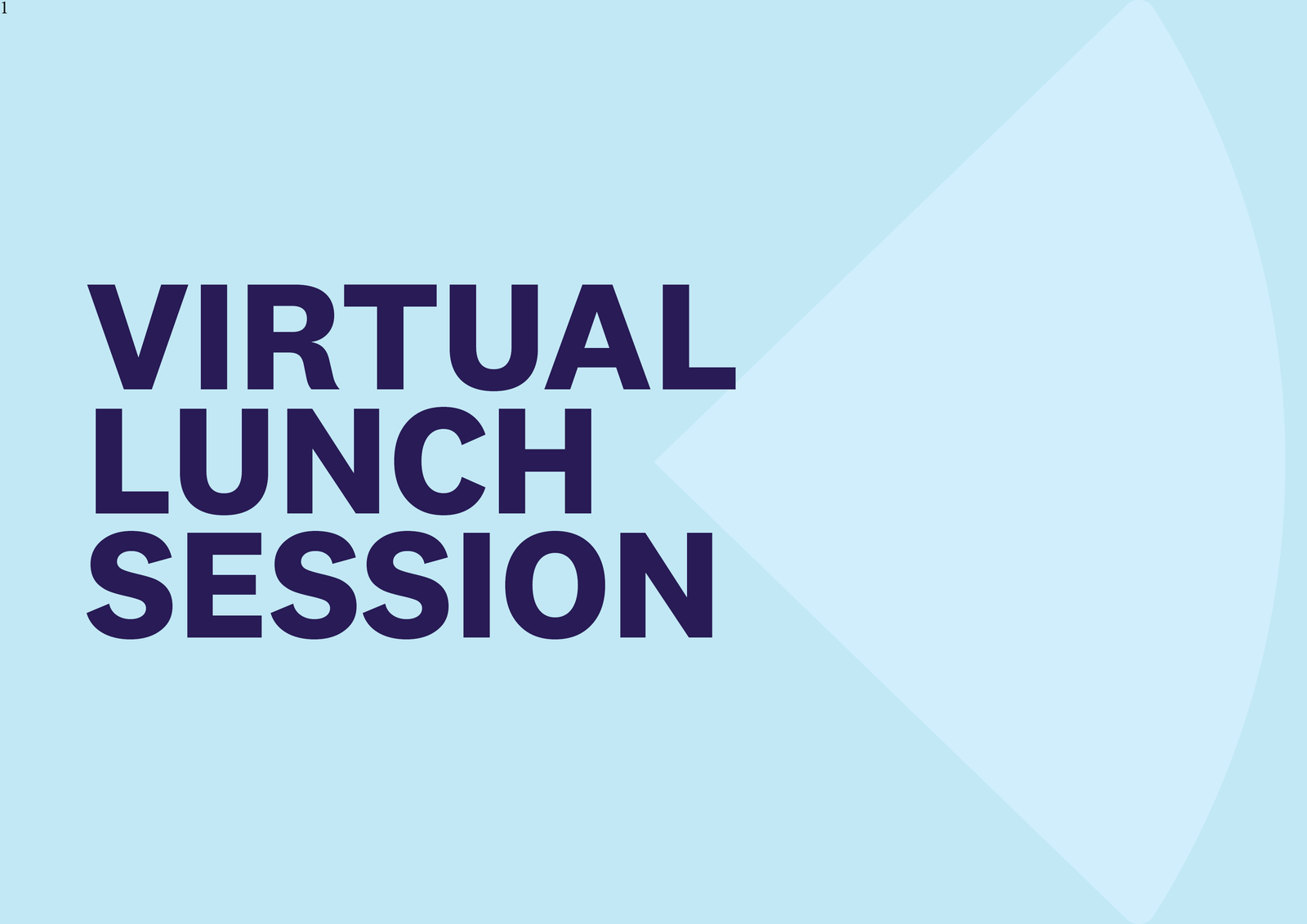 Wednesday, April 27th, 2022 at 10:00am – 12:30pm (EDT)
Wednesday, April 27th, 2022 at 3:00pm – 5:30pm (EDT)
Wednesday, April 27th, 2022 at 10:00am – 12:30pm (EDT)
Wednesday, April 27th, 2022 at 3:00pm – 5:30pm (EDT)
REGISTER TODAY
NYDLA Members enjoy VIP access to the Kinly Event
Fill out the form below to register or send an email to KinlyEvent@NYDLA.org