VIRTUAL & IN-PERSON, NEW YORK
September 13-15, 2022
TriNet People Force
The Award-winning SMB Event, Returns To New York
Can Passion fuel your business growth?
How is your success tied to Purpose?
Is Perseverance possible now?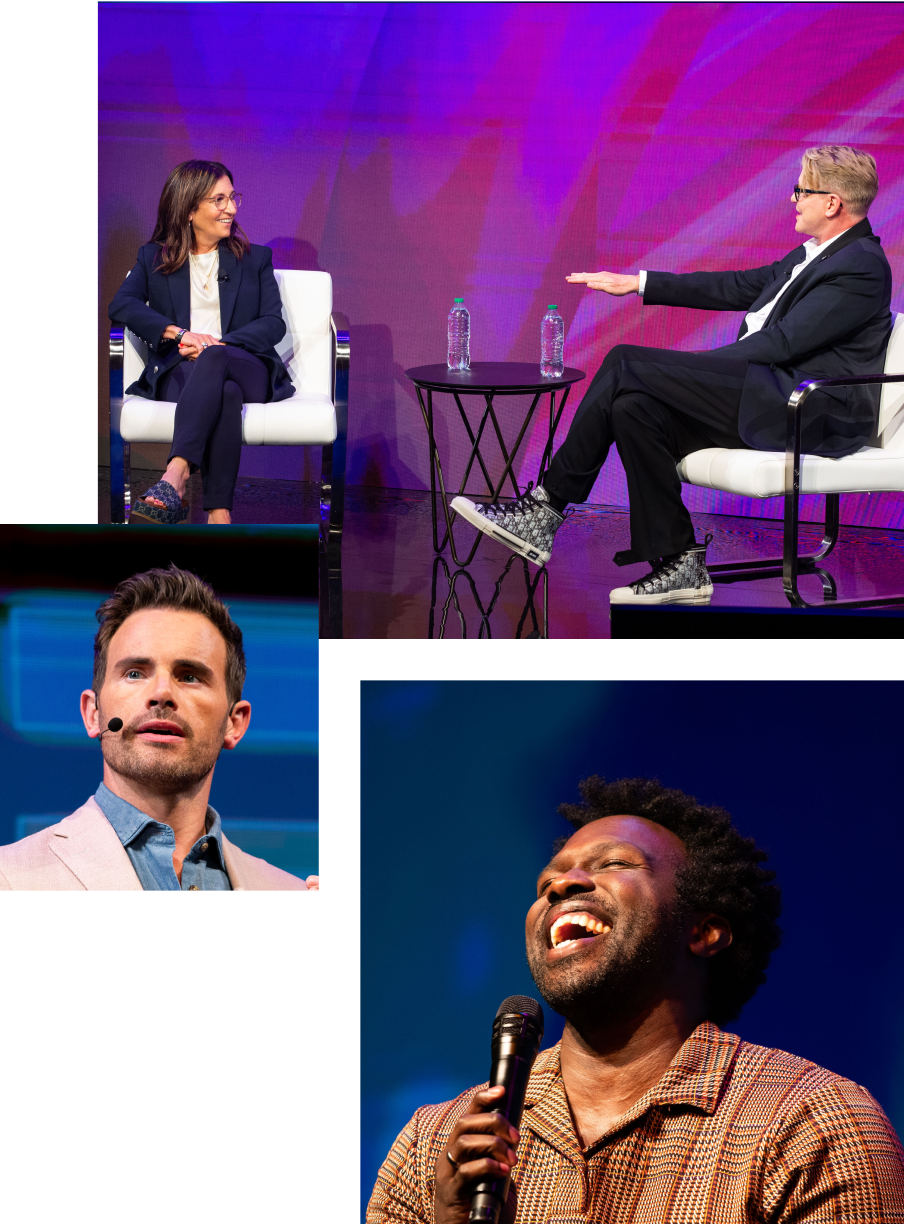 TriNet PeopleForce brings together thought leaders and experts to discuss the topics relevant to SMBs today.
Our three-day event—live from New York and streamed virtually—will give attendees the chance to interact with each other and our outstanding lineup of speakers during live sessions via Q&As and live polls.
Get tactical advice on the most strategic, innovative ways to do business now.
The Theater at City Tech, 275 Jay Street, Brooklyn, NY 11201,
or virtually.
September 13-15, 2022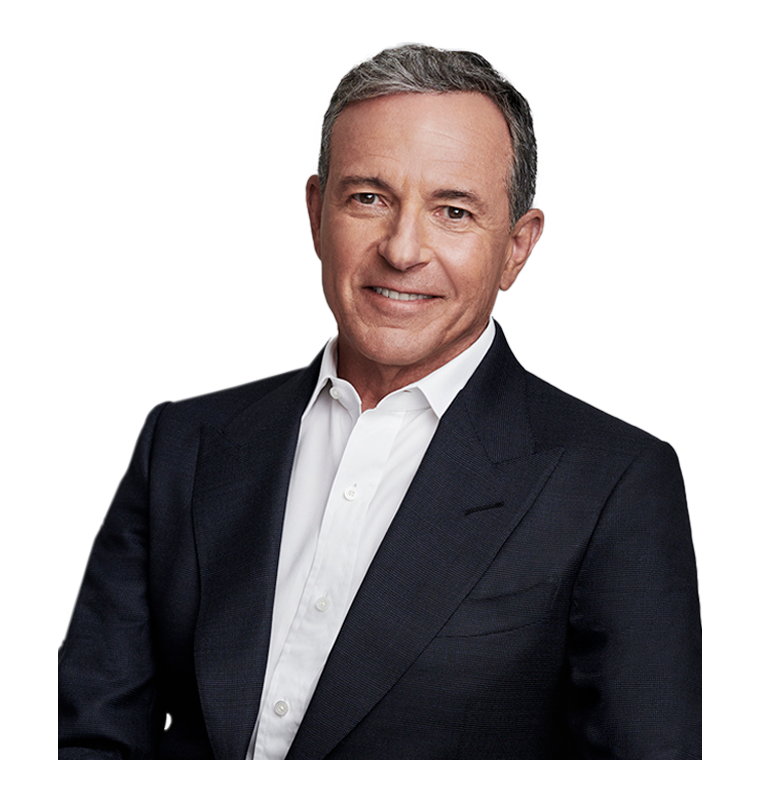 Bob Iger
Former CEO & Chairman, The Walt Disney Company
Dr. Jane Goodall, DBE
Founder, the Jane Goodall Institute
UN Messenger of Peace
Mike Krzyzewski
Head Men's Basketball Coach,
Duke University (1980 – 2022)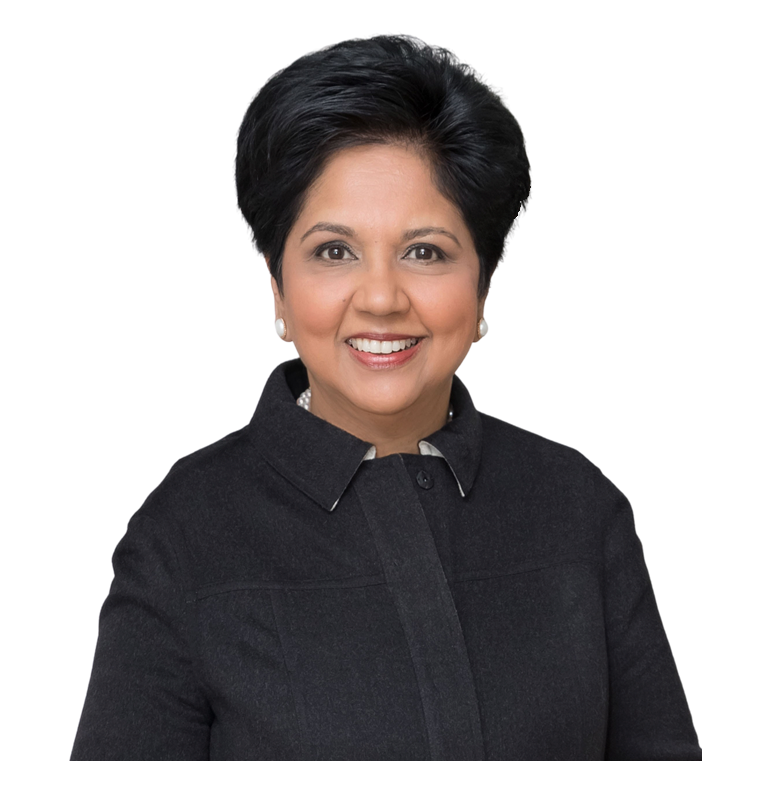 Indra Nooyi
Chairman & CEO of PepsiCo (2006-2018), Member Board of Directors, Amazon and Philips and Bestselling Author
Mike Massimino
Former NASA Astronaut, NY Times Bestselling Author, Columbia University professor & TV/Media Personality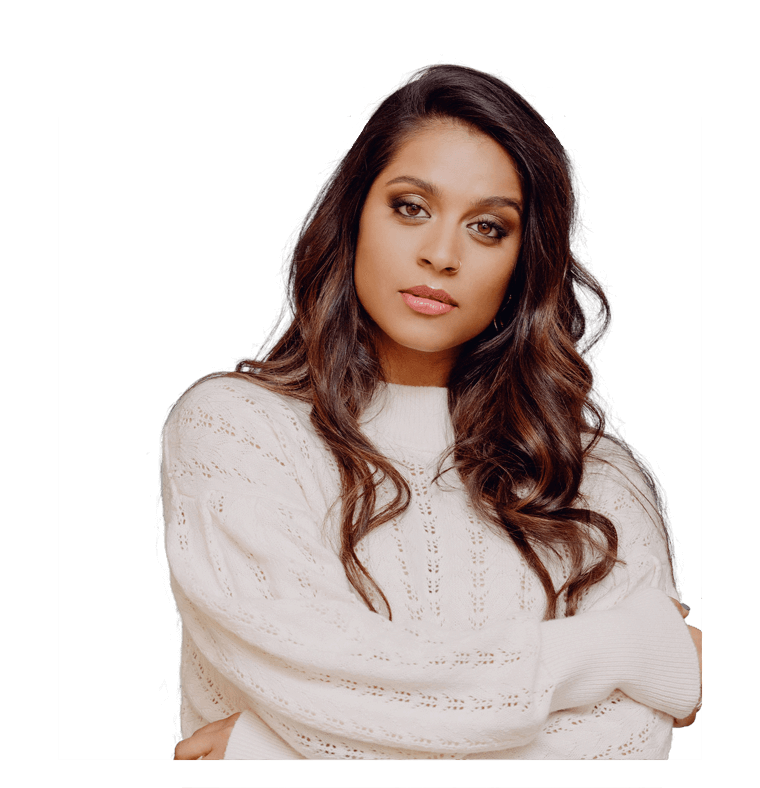 Lilly Singh
Award Winning Comedian and YouTube Personality, Bestselling Author and Former Host and Executive Producer, NBC's 'A Little Late with Lilly Singh'"
Iuliia Mendel
Former Press Secretary and Spokesperson for Ukrainian President Volodymyr Zelenskyy, Ukrainian TV Anchor & Journalist and Author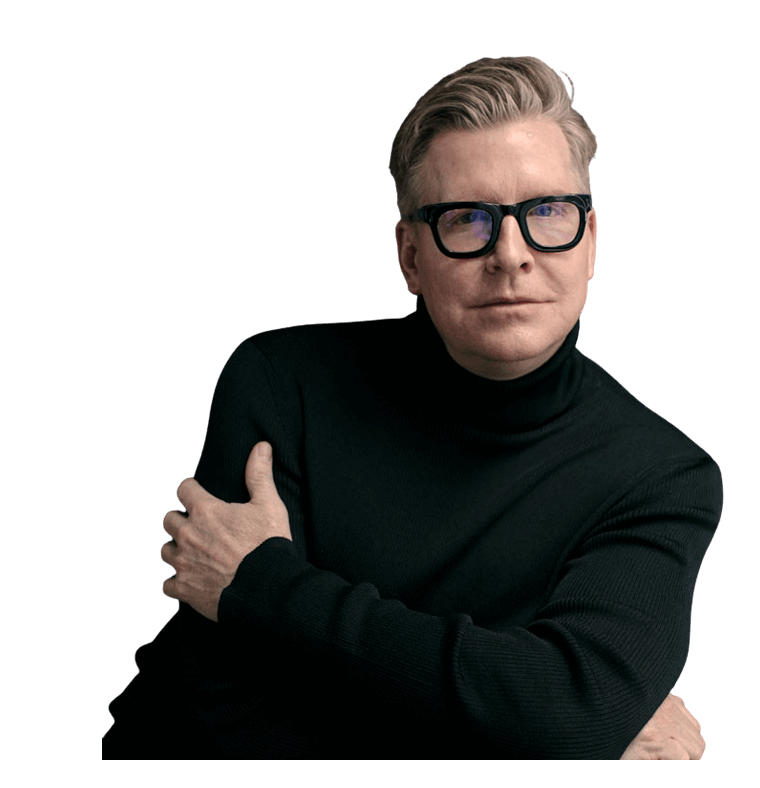 Michael Mendenhall
Senior Vice President and Chief Marketing Officer/Chief Communications Officer, TriNet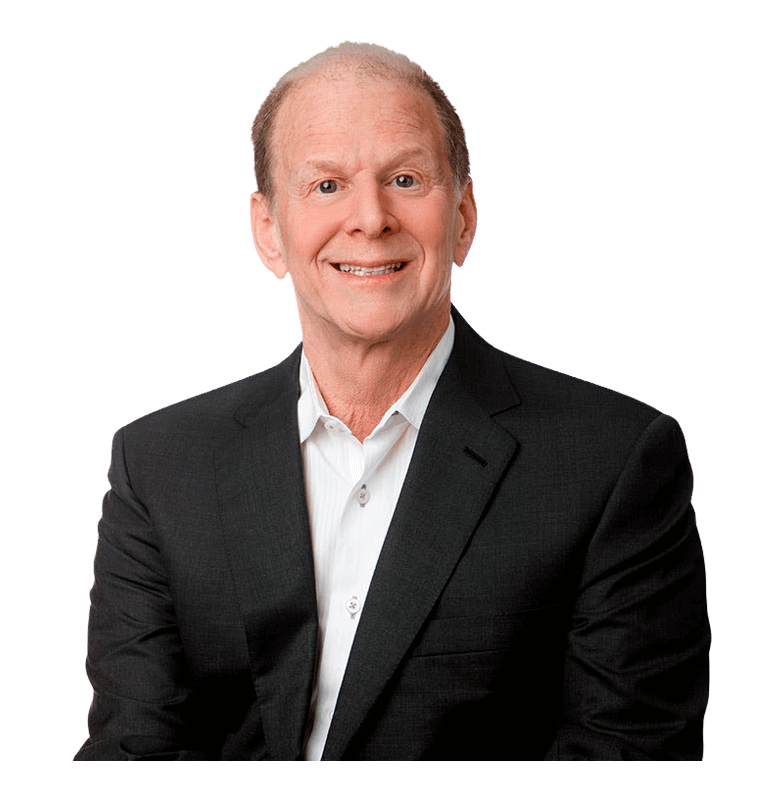 Burton M. Goldfield
President and Chief Executive Officer, TriNet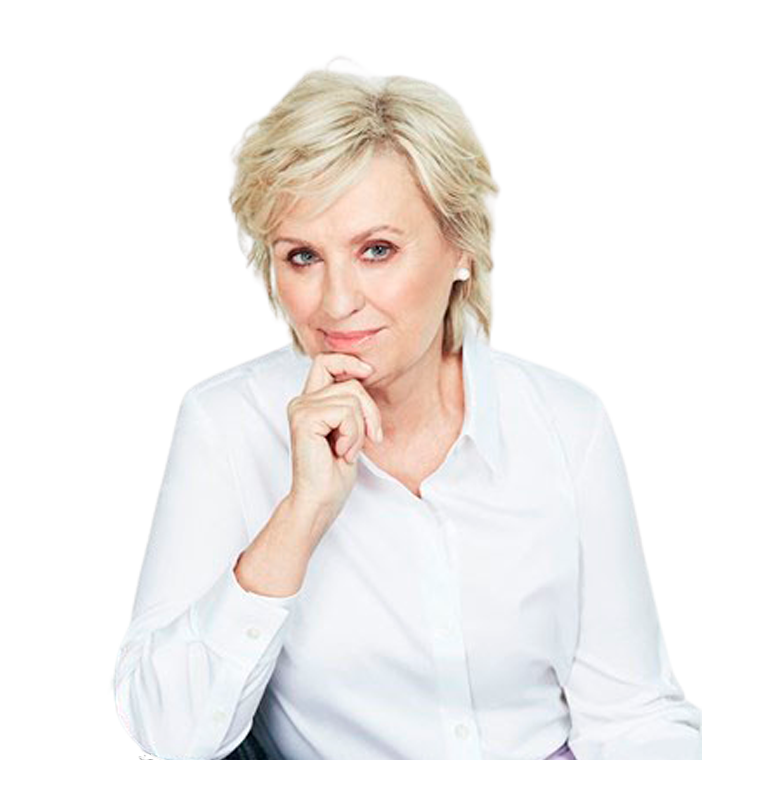 Tina Brown
Award-Winning Journalist, Author, and Editor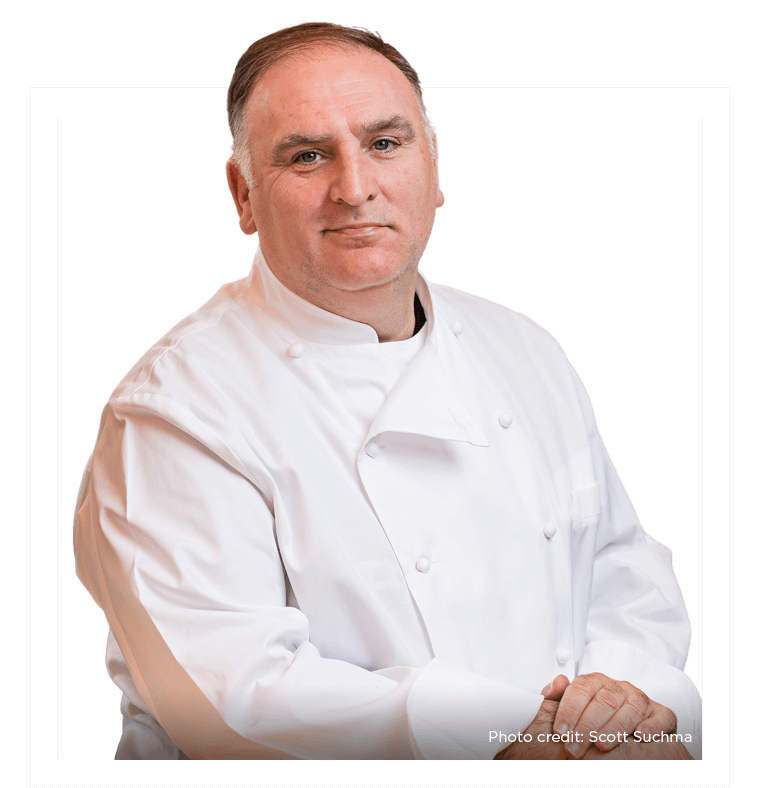 José Andres
Chef, Restaurateur, Humanitarian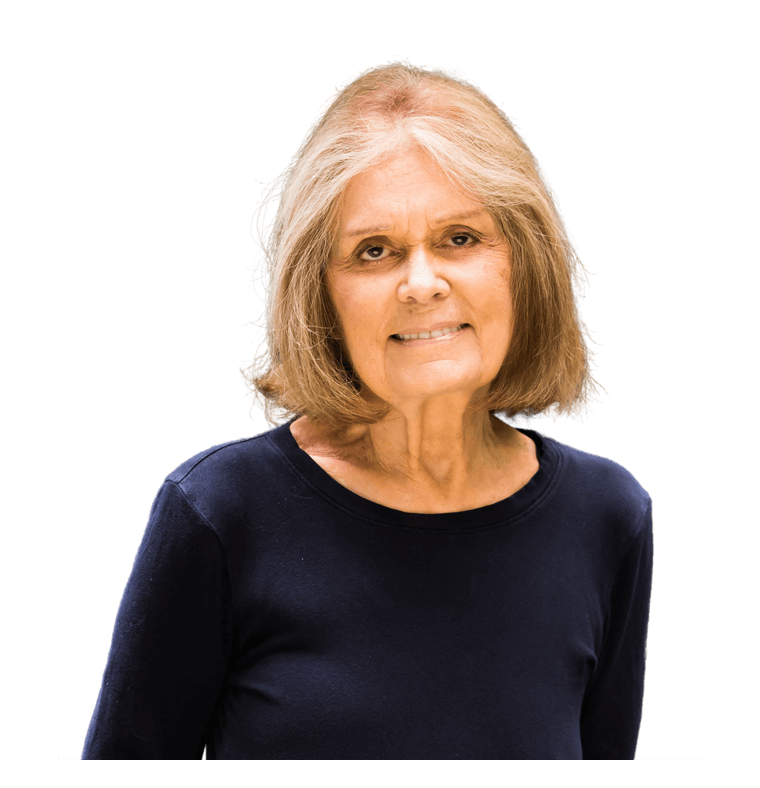 Gloria Steinem
Writer, political activist, and feminist organizer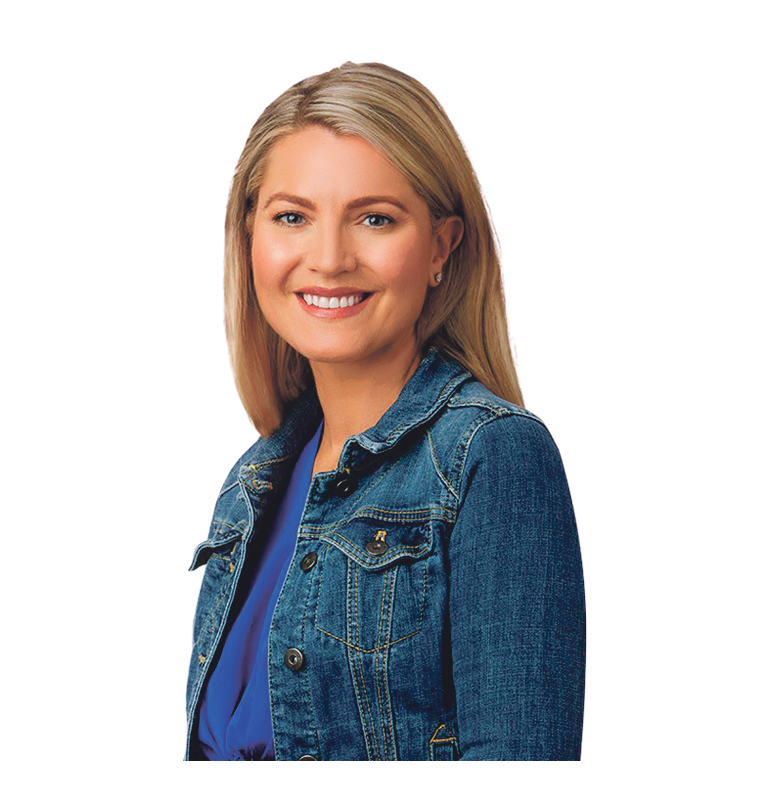 Samantha Wellington
Executive Vice President, Business Affairs, Chief Legal Officer and Secretary, TriNet
Kelly Tuminelli
Executive Vice President and Chief Financial Officer, TriNet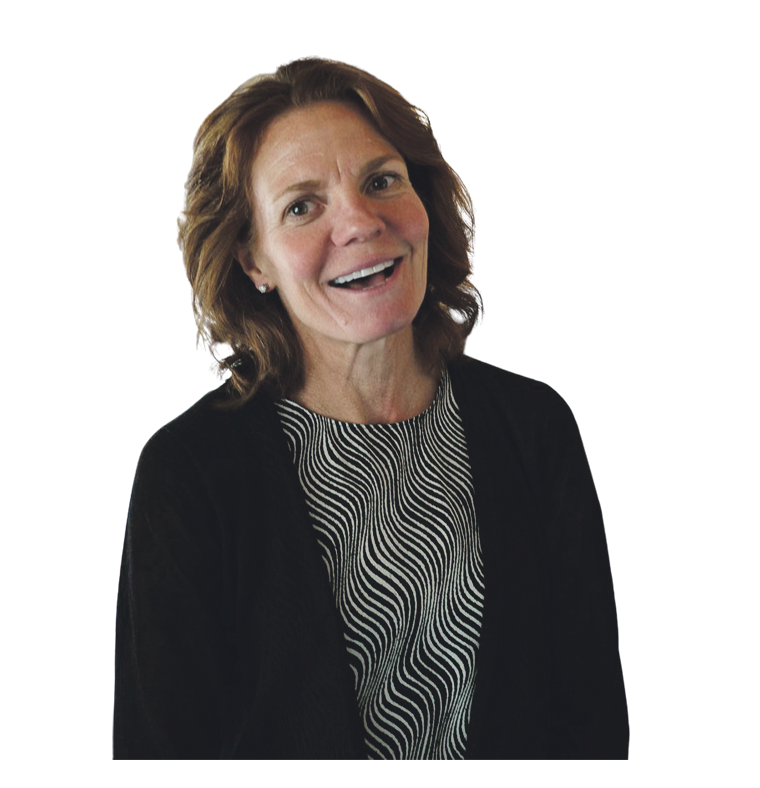 Lisa Reeves
Chief Product Officer, TriNet
Alex Warren
Senior Vice President, Customer Experience, TriNet
PASSION
Hear thought leaders discuss passion as a key ingredient in their success—driving them to make bold decisions and stay authentic in their journey.

PURPOSE
Setting and staying committed to a purpose is not only fulfilling but instrumental in today's environment. Hear leaders' perspectives on how to stay focused on being purposeful.

PERSEVERANCE
Key discussions around agility, flexibility and innovation, and the courage to evolve and rise up against the odds.
Highlights From Previous TriNet PeopleForce Events

Book Tickets Today!
NYDLA Members enjoy VIP access to
the TriNet PeopleForce Virtual/Physical event at New York
Fill out the form below to register or send an email to TriNetPeopleForce@NYDLA.org