2022 National Conference &
35th Anniversary Celebration in Nashville.
Our conference will be held July 18th – 21st, 2022.
Thomas Capone, CEO and Founder of NYDLA Interviewed by Pat Cassella, Executive Director of USDLA on the 35th Anniversary of USDLA
Host location for event: 
Tennessee State University (TSU) – Avon Williams Campus
330 10th Avenue North., Nashville, TN 37203
The Conference and Events committee has been hard at work planning the details for the event which will include:
Opening Keynote Address
Live Music Kickoff Party
Pre-Conference Sessions
60+ Concurrent Sessions
Virtual Option for ALL Sessions
Main Keynote Address -Will Bowen (Award-Winning Speaker!)
International Awards Dinner for our 2021 and 2022 Winners
Bill Jackson Memorial Walk/Run
Downtown Nashville Night on the Town (w/courtesy transportation)
Public Policy Forum
Closing Keynote Address
Since our last physical gathering in Nashville during the Spring of 2019, much has changed in our world. We are grateful to be returning to a physical event in 2022 and are hoping you will join us to celebrate our 35th year.
Our USDLA National Conference has long been an event where we mingle, discuss technology and learn from an audience broader than our own. Nothing can replace those live in-person interactions and conference feedback has always focused on those personal relationships made with one another.
As we will shift our attention to our 35th anniversary of USDLA, we will be focusing on tracks that are in high demand as we continue to navigate both remote and in-person learning strategies. These tracks include:
Online Teaching and Training
HyFlex Strategies for Success
Student Engagement Techniques
Micro-certifications
Distance and Digital Learning Policy and Regulatory Landscape
A Look Ahead – Educational Environment Five Years Out
Professional Development for the Online Staff/Faculty
Leadership
We also have a lineup of incredible speakers including a main keynote address from Will Bowen, award-winning author and motivational speaker that has been featured on Oprah, NBC's Today Show, Forbes, Newsweek, Chicken Soup for the Soul and dozens of other high-impact show. You don't want to miss Will!
To get the conference started we have Dr. Jack Thomas from Central State University, a noted scholar and lecturer, as well as a highly sought-after keynote speaker. He will be sharing his research and inspirational messages with our attendees and is sure to get us started for a great conference. 
To keep us motivated mid-week, we have Dr. Makola Abdullah from Virginia State University, a leader and academic visionary committed to excellence. He is an internationally-renowned educator recognized for outstanding research as well as past provost and senior vice president at Bethune-Cookman University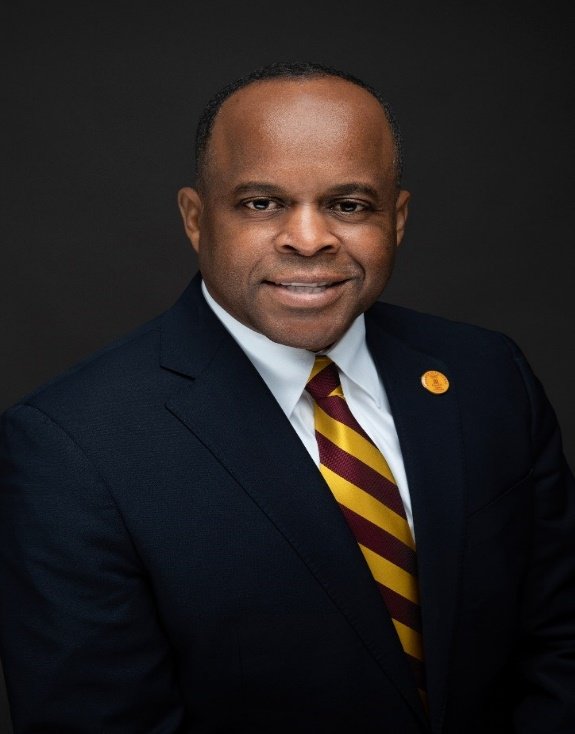 USDLA Event Kickoff Speaker – Dr. Jack Thomas – Central State University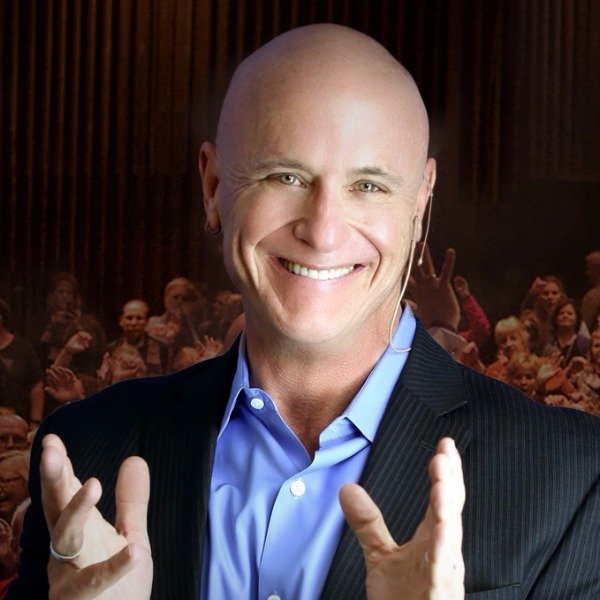 USDLA Keynote Speaker – Will Bowen – Complaint Free Movement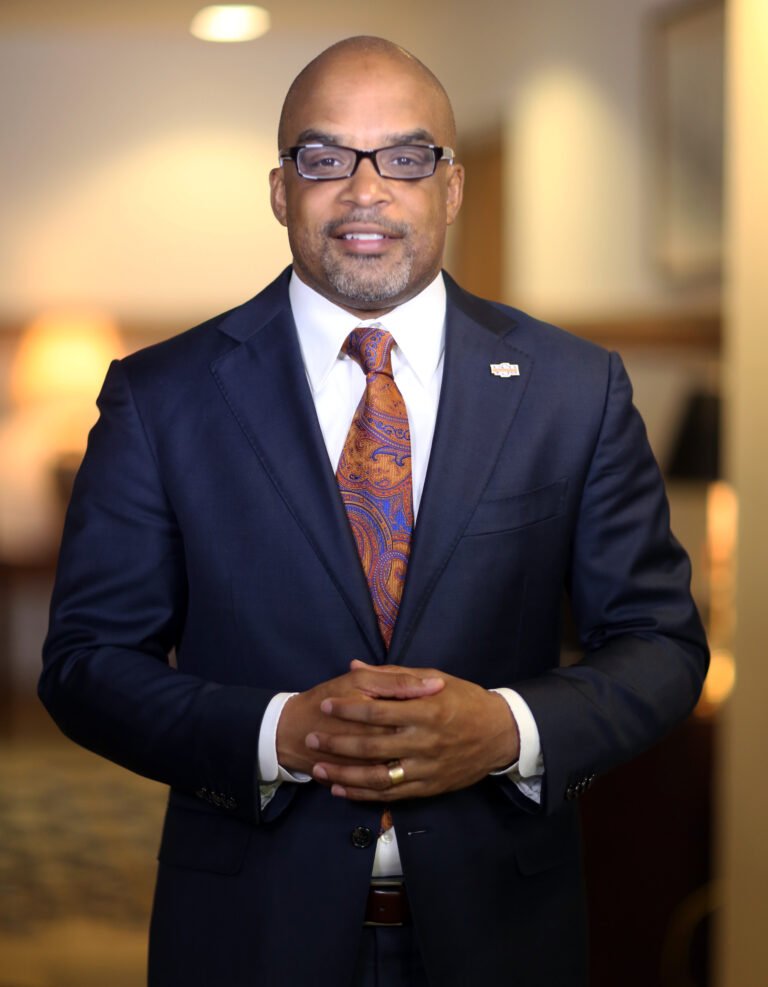 USDLA Midweek Speaker – Dr. Makola Abdullah – Virginia State University
USDLA Entertainment Kickoff – Mr. Roger Connelly
Awards Dinner – Papa Gyete Williams – Ghana's Central Region New Artist of the Year



To Celebrate the 35th Anniversary of the USDLA we are granting all members FREE access to the Technology Assurance Cooperative (TAC-USA.com) normally $25 per month.
Fill in the form below to Get Started OR send email to USDLA@NYDLA.org