A Hybrid Experience | Sponsors of Happiness
NOVEMBER 8-9, 2022
Step through the portal of Zoomtopia 2022 to
Explore New Dimensions.
We'll transport you to inspiring realms in this highly curated and personalized experience. Diving
deep beneath the surface, you'll explore the universe of Zoom's integrated platform, and discover
how it elevates your experience, bringing you closer to your vision, your work, and your world.
EXPERIENCE ZOOMTOPIA

YOUR WAY
Todd Surdey
Head of Global Channels &
Business Development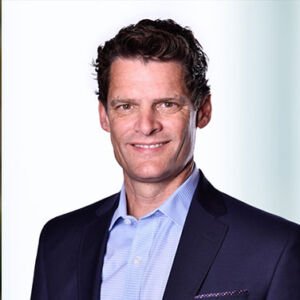 John Lee
COO, Divvy Homes
Arun Sundararajan
Professor; Author and Expert, NYU
Join us for Zoomtopia 2022! Whether you'll be in-person
or logging on through Zoom Events, we've got incredible content for you to
experience as we guide you through mind-blowing Zoomtopia portals.
Explore interactive and engaging sessions, technical labs and
deep dives, dynamic peer-to-peer networking opportunities, inspiring
keynotes, plus amazing live music—all at Zoomtopia.
Zoomtopia is powered by Zoom Events, an all-in-one platform that gives you the power to create engaging virtual experiences that attendees will love.
Build your own branded event hub, manage ticketing and registration, use one dashboard to administer user access, and allow your attendees to network during your event. Zoom Events will give you the ability to host a variety of events, from multi-day summits to multi-track conferences.
REGISTER TODAY
NYDLA Members: Sign up for Free!
To register, fill out the form below or send an email to Zoomtopia2022@NYDLA.org