Attendees will visit many immersive Fast Tracks inside leading companies across the city. Fast Company's unique take on the field trip, Fast Tracks are a rare opportunity to go behind the scenes at New York City's most innovative companies. Each visit will be hosted by company leaders at the very offices, studios, and work spaces where their ideas come to life.
BOLD TALKS
Be inspired by the most brilliant minds in business, on and off the stage. You'll hear directly from the voices shaping our world—from tech to design, leadership to creativity, and more.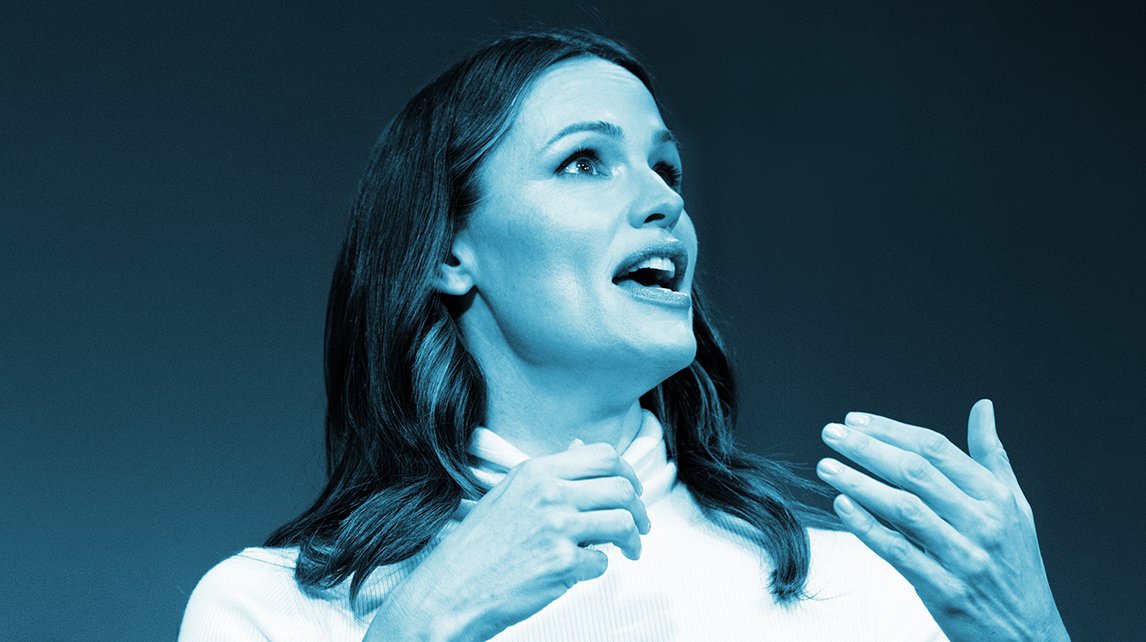 IMMERSIVE FAST TRACKS
Fast Company's bespoke take on the field trip, Fast Tracks give you insider access to some of the most dynamic studios, startups, and buzzed-about companies in New York City.
A BUSTLING FESTIVAL HUB
What happens when thousands of creatives gather in one place? The energy is impossible to contain. At the festival hub, expect one-of-a-kind experiences, dynamic discussions, and powerful networking.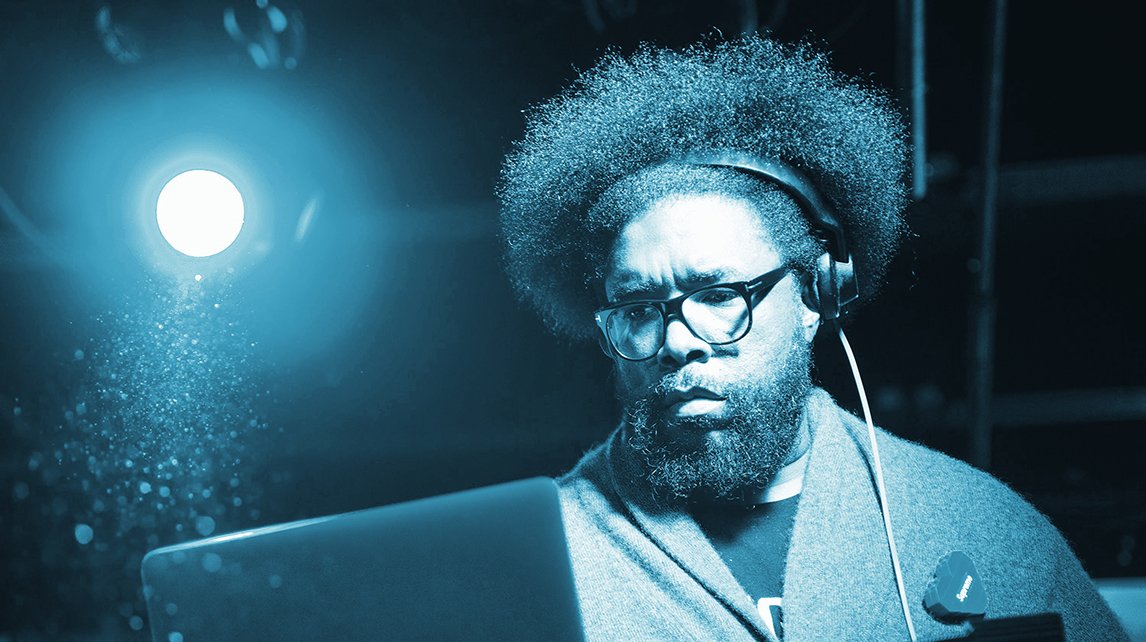 PARTIES, NETWORKING, AND MORE
Join new friends from the worlds of tech to design, leadership to creativity, fashion to healthcare, and more for parties, cocktail moments, surprise appearances, and so much more.
Our sponsors promise over $1000 in "freebies" for all who attend!
Use Code NYDLA For Special Pricing
Uh oh!
Something is wrong with your Wufoo shortcode. If you copy and paste it from the Wufoo Code Manager, you should be golden.