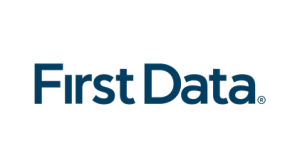 Accept all major payment types Cash advances available
Low credit card processing rate
Get Clover or bring your own device
Physical and digital gift card programs
Raise the bar with Clover POS systems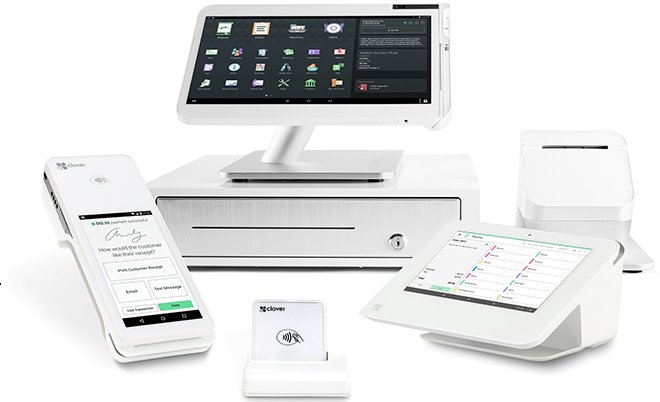 Clover credit card machines are built the way your business operates: mobile and stationary devices customized to your needs, whether you're a restaurant, retail, or service business.
Cash advance turns your future credit card sales into working capital.
Get approved quickly with minimal documentation and receive your funds in as little as 3 – 5 days.
Maximize sales with gift cards
Launch an effective gift card program, simply.
Select from over 70+ card designs or hire a designer. *Digital options available.
NYDLA members: Open an account with Fiserv & receive $250!