Find Your Strength
in Numbers This
Tax Season
Balancing your books, client relationships, and business
isn't easy. FreshBooks gives you the info and time
you need to focus on your big picture—your
business, team, and clients.
Get Started on FreshBooks | FreshBooks Accounting
Tools That Support Your Type of Business
Freelancers OR CONTRACTORS
Stay organized and connected to your clients
Easier Invoicing and Faster Payments
Stay on Top of Work, Keep Clients Happy
Don't Sacrifice Client Time During Tax Time
More Automation. More Time for Clients.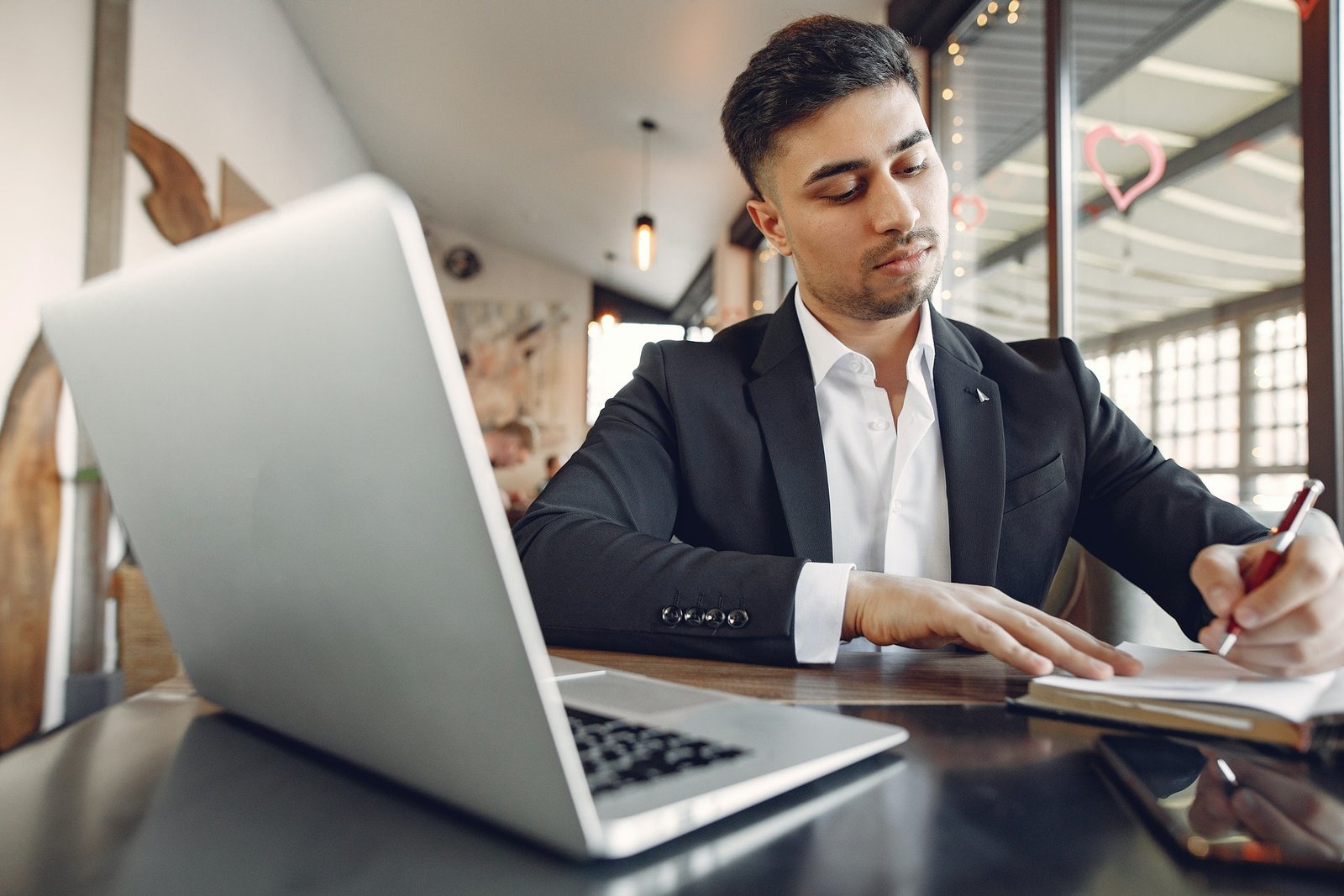 Self-Employed Professionals
Know your business, grow your business
Your Billing Struggles End Here
Get a Complete Picture of Your Client and Business Health
Build Relationships Through Great Client Experiences
Your Favorite Apps, Working Together
Businesses With Employees
Help your team level-up for clients
Know Your Business and How It's Changing
Keep Your Cash Flow Healthy With Automated Billing
Empower Your Team to Nurture Your Clients
Apps For Your Business and Team, Working Together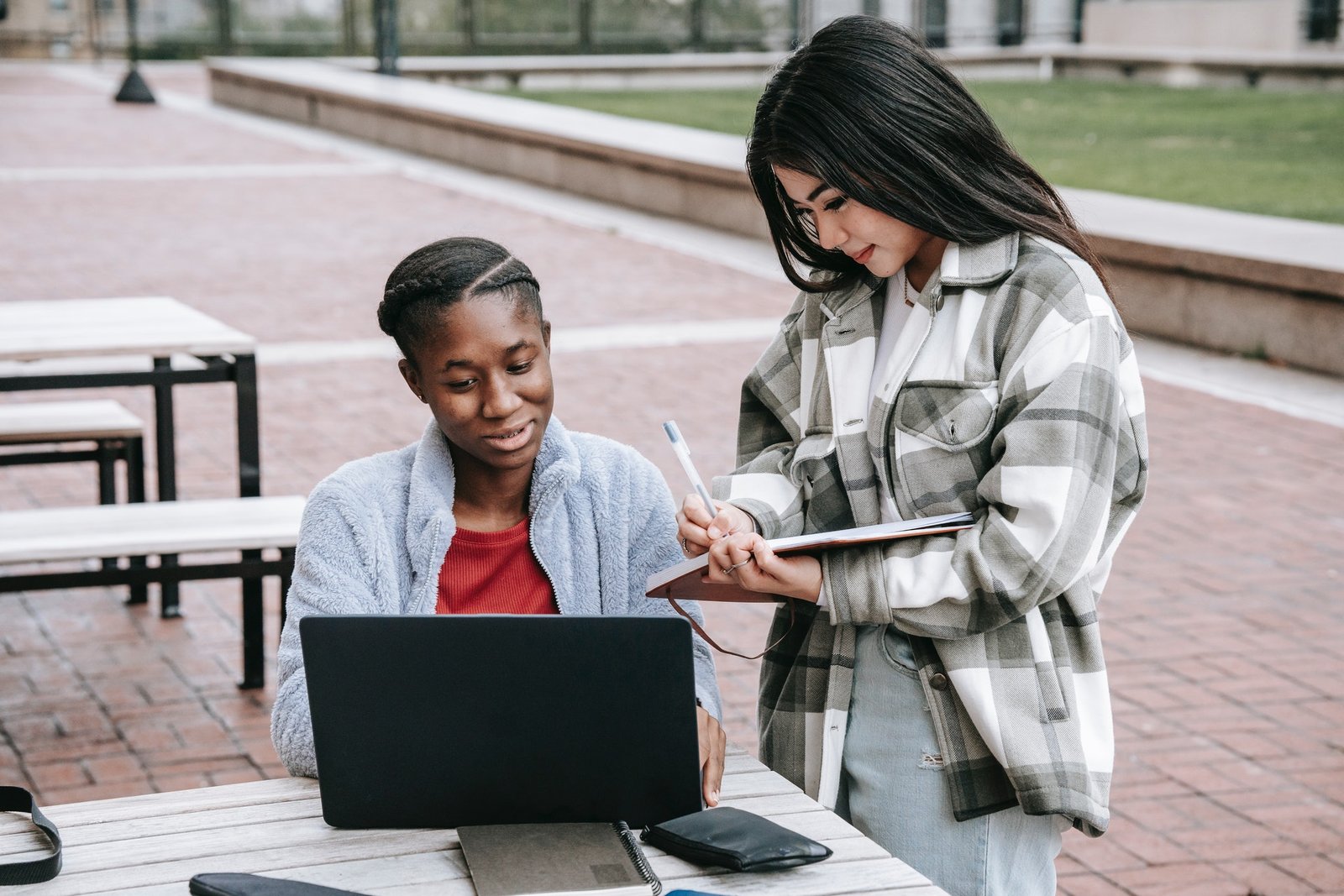 Businesses With Contractors
Support for your business' changing
Put Your People and Your Clients All on the Same Page
Automate Billing and Payments for More Client Time
Take the Mystery Out of Managing Your Books
All the Apps You Need to Manage Contractors and Clients
Wow your clients with professional looking invoices that take only seconds to create. The best part? You'll get paid faster, too.
Organize Expenses Effortlessly
Wave goodbye to that shoebox of receipts. Easily log and organize expenses in FreshBooks to track every dollar spent so you're always ready for tax time.
You'll always invoice for exactly what you're worth when you track time using FreshBooks. You and your team can log your hours and then automatically put them onto an invoice.
Seamlessly Collaborate
on Projects
Wave goodbye to that shoebox of receipts. Easily log and organize expenses in FreshBooks to track every dollar spent so you're always ready for tax time.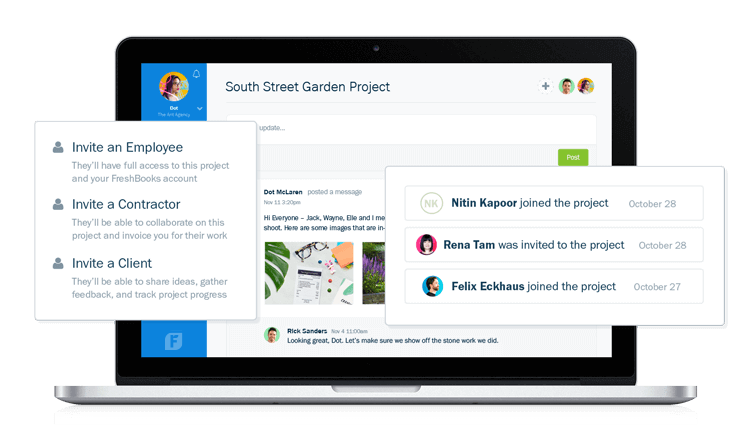 Get paid up to 11 days faster when you accept credit cards online in FreshBooks. Say hello to automatic deposits, and goodbye to chasing clients for checks.
Easy To Understand Reports
Reports in FreshBooks are simple enough for you to understand but powerful enough for your accountant to love. It's a win-win.
Easy-To-Use Double-Entry Accounting
Use automatic checks and balances to ensure accuracy and compliance, while financial info helps you make smart business decisions and working with your accountant even easier.
Work Anywhere with the FreshBooks Mobile App
With the FreshBooks mobile app you will easily stay connected with your clients and be able to take care of your accounting anywhere.
Integrations That Expand How You
Run Your Business
FreshBooks integrates with over 100 great apps to streamline your business,
help you connect with your team and clients, and better understand your business.







FreshBooks – Cloud Based Accounting Software
NYDLA members enjoy SPA (Special Pricing Authorization) on all things FreshBooks
The best cloud based small business accounting software.