On the twenty-ninth floor, right above the bustling streets of Midtown, Manhattan, you'll find yourself surrounded by twenty-thousand square feet of business, collaboration, and creativity. Welcome to Gateway.

An initiative by the Swedish-American Chamber of Commerce in New York.

Learn More
THE PREMIER PROFESSIONAL WORKING, MEETING AND BUSINESS DEVELOPMENT PLATFORM
Built on a robust 114+ year-old network right in Midtown, Manhattan
As New York goes back to meeting and collaborating, Gateway is proud to introduce and provide a unique and safe professional environment to meet all your individual and company's business needs. Let Gateway be the stepping-stone in your transition back to work, with strict safety and health standards, State-of-the-Art technology and on-site business support.
Because the future is uncertain, we can provide a workspace today so you can focus on adapting your strategy for tomorrow.
No upfront costs
Flexible contracts: from month-to-month to yearly commitments
Scale up or down: we offer flex & dedicated desks as well as private studios seating up to 7 people
24/7 access to the facility

Is your office space closed or unsafe? We can provide the safe space you need, at any time.
Fully compliant with new C.D.C. safety guidelines & mandates
State-of-the-art technology for remote conference calls, broadcasting & content creation
Private phone booths & complete podcast equipment
Built-in gym with private showers

Future-proof your business with help from our in-house Business Services Team & comprehensive growth & innovation tool-kits:
In-house U.S. establishment & expansion support

Business Matchmaking services
Back-office support including accounting, legal & administrative
Unique marketing opportunities
Community initiatives & event possibilities
A message from the CEO of NADLA|NYDLA
Mr. Thomas Capone
A NEW BEGINNING FOR YOUR BUSINESS
Regardless of whether you are searching for a safe business and innovation launchpad or looking to get back on your feet, Gateway is here to offer support services, safe and conductive venue, state-of-the-art technology, and an indispensable business network.
CONFERENCE & MEETING ROOMS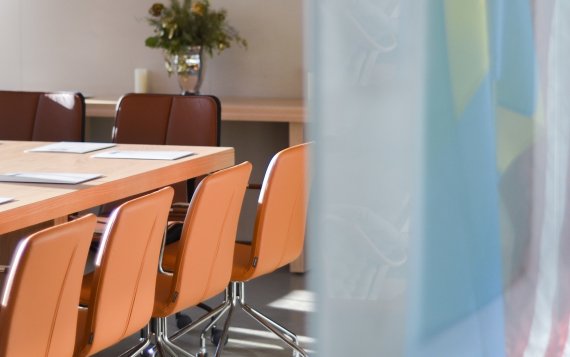 Impress your clients by bringing them to Gateway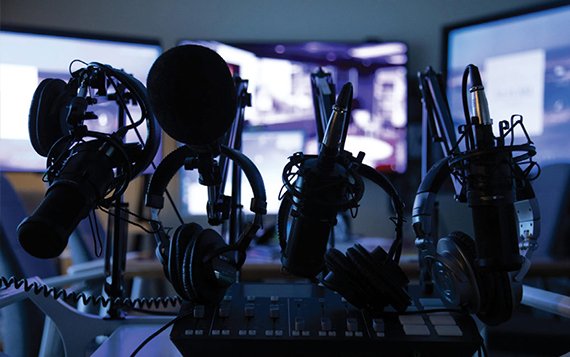 Fully equipped with top-of-the-line tech equipment
Available for the individual or an entire team
How do you register your company in the U.S.? What about phone plans for your business? Insurance? Banking? Entering a new market is a cumbersome task for any company. To ensure this process is as smooth as possible, we offer Establishment Support for all NADLA|NYDLA members.
Built and amassed over the last one hundred years, the SACCNY network is one of the most expansive in the city. Finding your next client, partner or mentor is a piece of cake. The business matchmaking service at Gateway is tailored to put you in touch with whoever you seek, whenever you wish.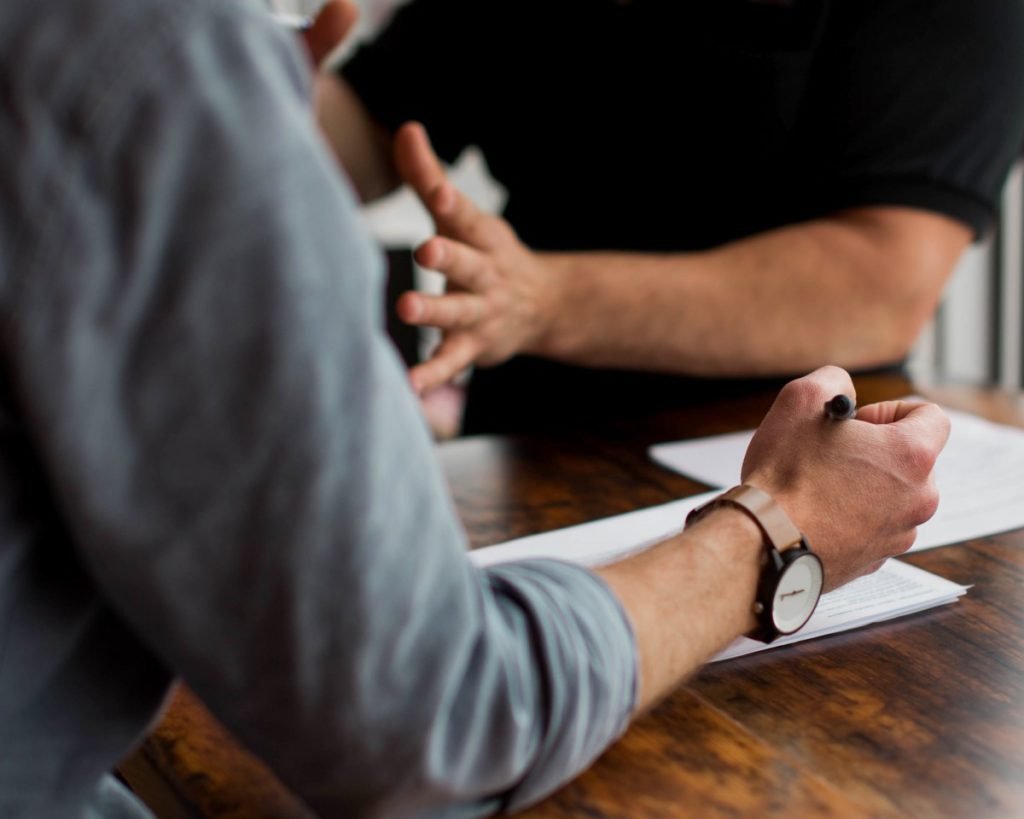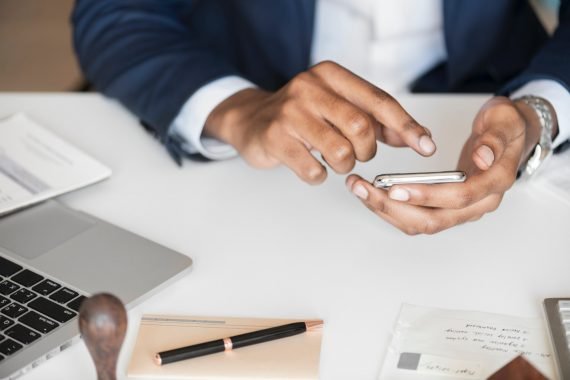 We will help you with bookkeeping insurance, banking and mail forwarding so that you can focus on what matters most — the growth and success of your business in the U.S.
Event Space and Conference Rooms
Rent conference rooms for board meetings, kick offs or week-long workshops. Conference rooms seat a range from 6 to 32 individuals. All rooms come fully IT equipped with WiFi, Clickshare supported TV screens and audio/video conference calls. White board, easel pad and pens available upon request. Coffee and water are always included. Catering available upon request.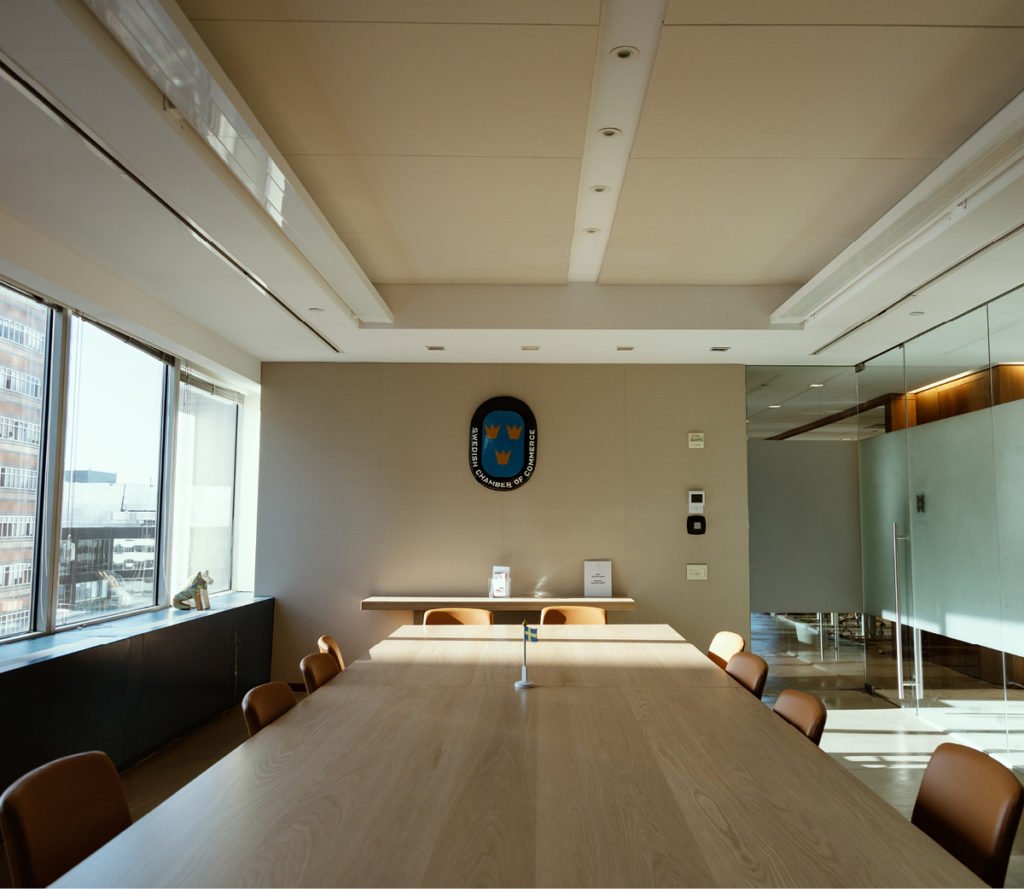 With a 114+ year-old network as its backbone, Gateway puts the tools, expertise, and contacts you need at your fingertips.
The Swedish-American Chamber
of Commerce, New York
Gateway was founded in 2018 by The Swedish-American Chamber of Commerce, New York, the first and foremost Swedish chamber based outside of Sweden. With over one hundred years of experience and expertise in promoting and strengthening trade and commerce between Sweden and the USA, Gateway is the evident next step in modernizing and innovating the historical support arm that has been essential for any Swedish entrepreneurs, established corporations and beyond — Become a part of our established community.
Breaking into a new market is never easy, much less so in one of the most competitive markets in the world. Our acceleration programs will put you in front of lawyers, investors, lawmakers, and pitching experts to teach what would otherwise take months or years in days.
State-of-the-Art Technology
With a one-of-a kind broadcasting studio and advanced, interactive video conferencing systems available in all conference and meeting rooms, the space will not only meet all your needs, but impress your clients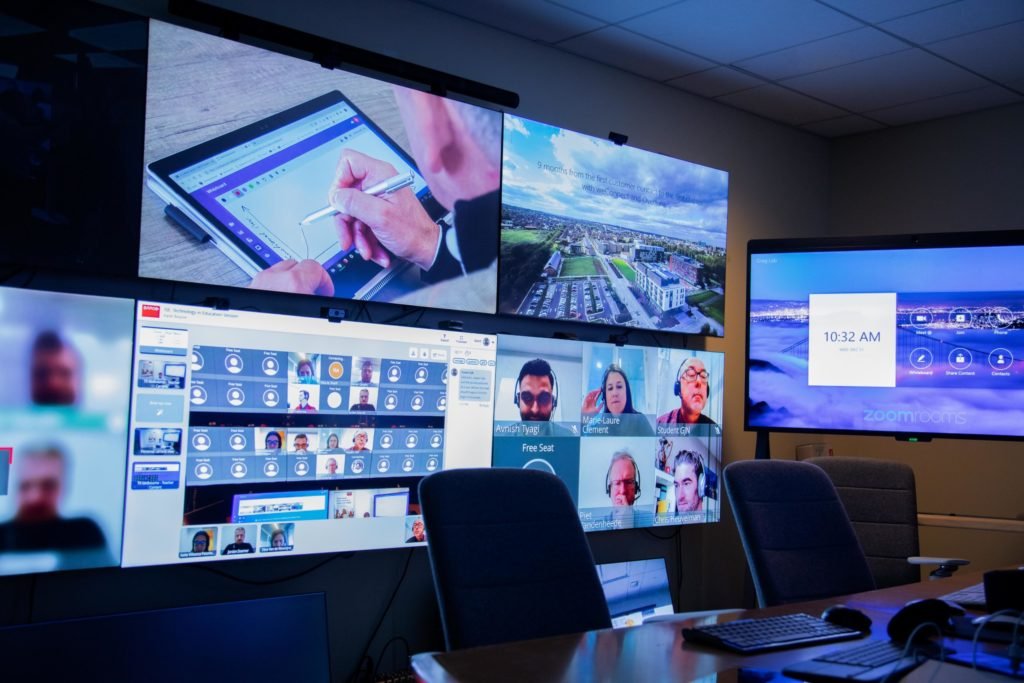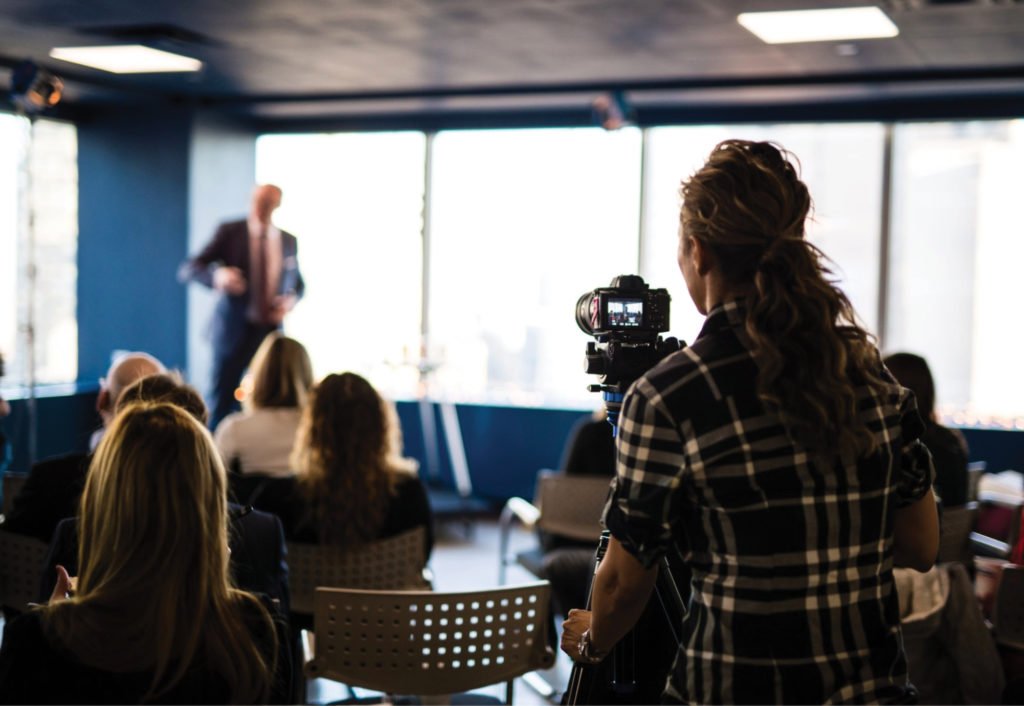 Join us on the constant strive for new knowledge and attend our weekly talks, seminars, roundtables, master classes and more. View what we normally offer while we wait for things to pick up again.
Health and Safety Measures
The Coronavirus pandemic has fundamentally changed how we do business. As offices begin to reopen in New York City, our team ensures the workspace is compliant with new safety guidelines and mandates.
CHOSEN BY GROWTH COMPANIES
BACKED BY LONG-STANDING MARKET LEADERS

IN COLLABORATION WITH INDUSTRY FRONT-RUNNERS

GATEWAY – Equipping our innovation hub for the future
NYDLA Members enjoy SPA (Special Pricing Authorization) for all things GATEWAY
Restart your engine at a one-of-a-kind co-working and innovation hub
As the economy re-opens with a brand new set of guidelines relating to business practices, many business owners turn to co-working spaces as a safe alternative to their home offices. However, many lack the network and experience to support you.