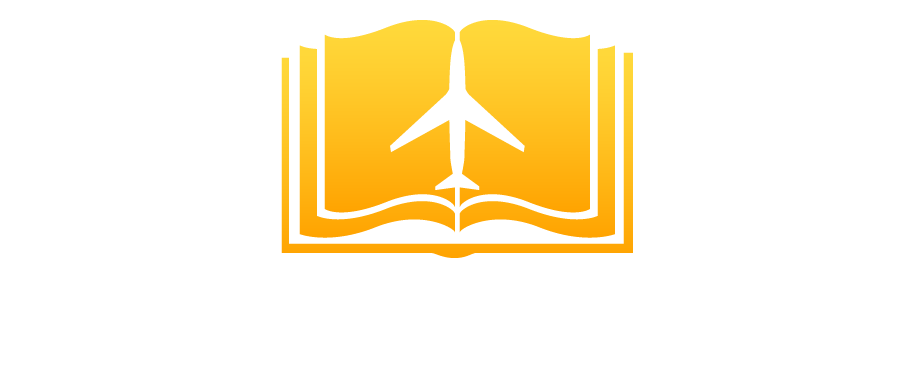 Mike has been working and traveling full-time since 2011 and his journey has taken him to over 80+ countries. In that time, he's worked in seven countries and is currently working an online and remote job that allows him to work anywhere in the world from the comfort of his laptop. In his book, Global Career, Mike pulls back the curtain and shares everything he's learned from years of trial and error about how to travel long term and radically advance your career.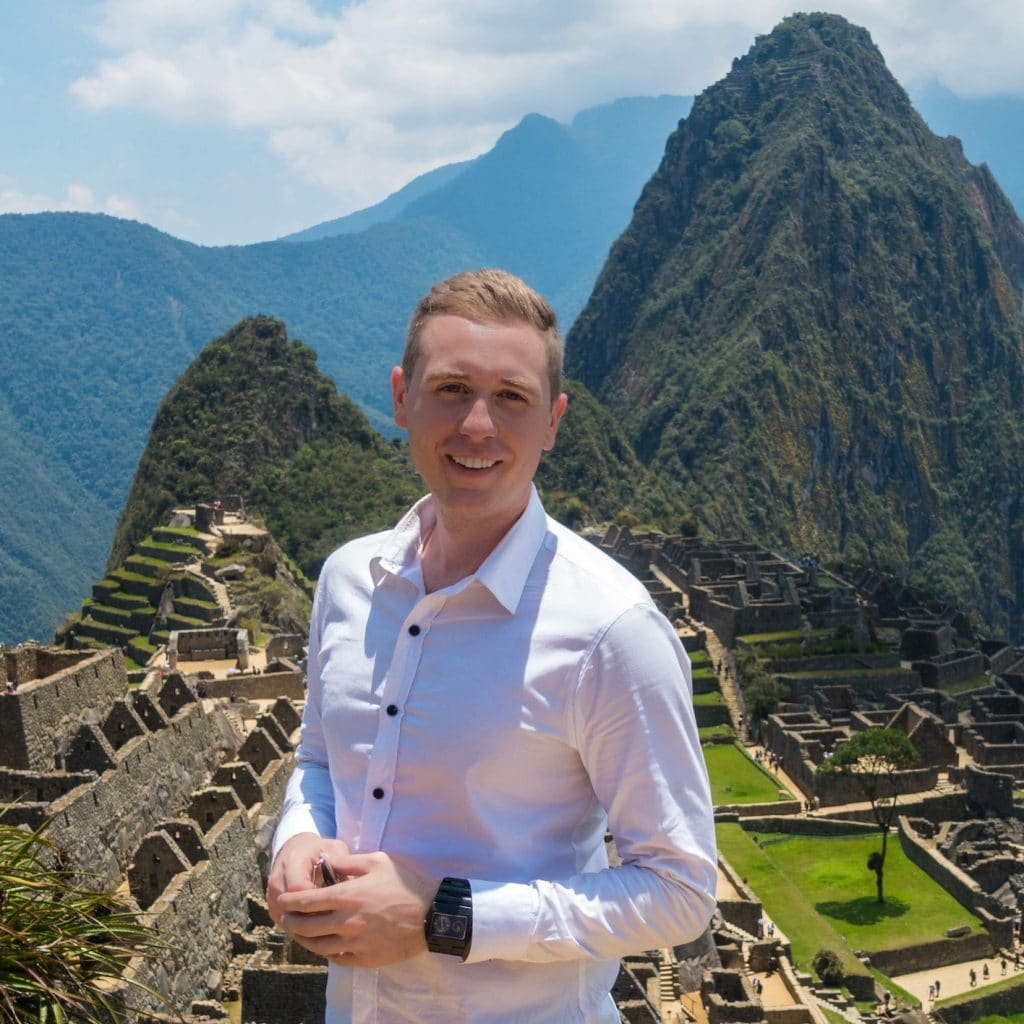 Global Career: How to Work Anywhere & Travel Forever
Working remotely or overseas can be a difficult, complicated and overwhelming experience. That's why I decided to compile over ten years of international working and travel experience to 80+ countries into a practical and informative book. If you are interested in a blueprint guide to traveling long-term, then Global Career is perfect for you!