Highrise is a super simple CRM tool, built by 37signals/Basecamp and launched on March 20, 2007. It's grown to become a multi-million dollar business with a strong, loyal customer base. In August 2014,Highrise left the nest, and was spun-off as its own company — a very welcome change for the people that use Highrise, as our customers now have their own dedicated development and support team.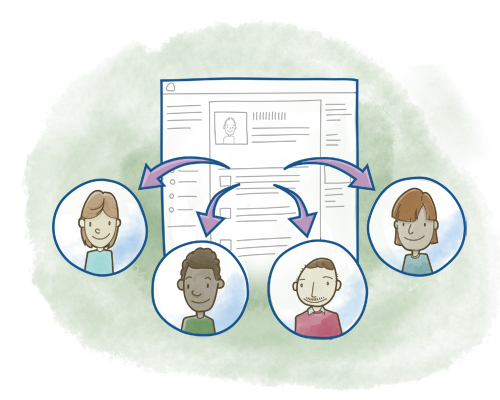 Share everything with your team
Highrise is the perfect place to track contacts and communication so that your team can view the status of any deal or relationship. Make notes on a meeting, share important emails during negotiation, or share tasks related to any contact or project. You can also mark information private to yourself or select team members, so that you share what you want, when you want.
Share an address book
Store important emails
Attach documents and files
Control who sees what with easy privacy settings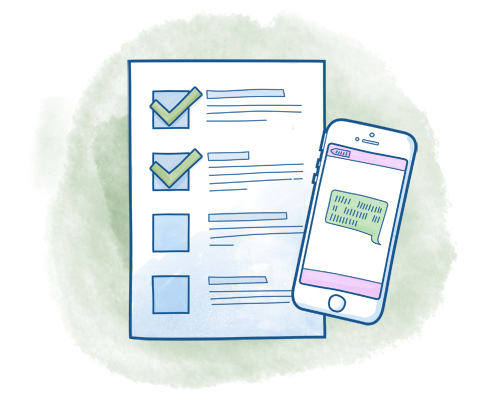 Track your tasks & set reminders
Never let a deal fall through the cracks again. Stay on top of your new business pipeline by creating tasks to follow up with leads and check in with customers. View tasks by company, contact, or project, and add reminders to tasks so that you never forget to send an email again.
Keep track of important tasks
Assign tasks to team members
Get reminders via email or SMS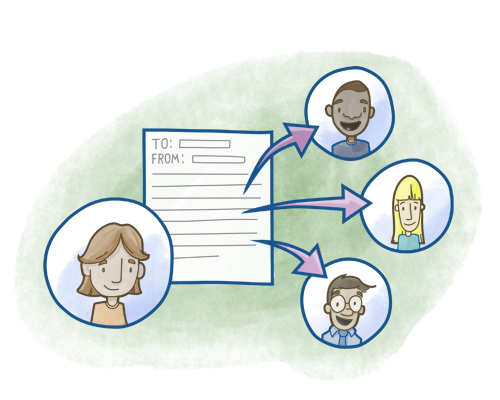 Manage communication
Track and share your contacts and emails in Highrise. It's easy to import your contacts from Outlook, Gmail, Excel, and more. Reply to important emails at the right time with the right information.
Send emails to contacts
Import contacts via CSV
Connect 3rd party tools like MailChimp
Things you can do with Highrise
Keep important customer emails together on one page
Review communications with your investors
See all the people your company knows at The New York Times and how to contact them
See all the follow-ups scheduled for today and this week
Enter notes from a call with a client
Review a colleague's notes before calling her contact at the printer
Set a reminder to write your client a thank-you note next Friday
Schedule a follow-up sales call with a lead or client in 30 days
Set a task for a co-worker to review a proposal
Features that simplify your workflow
We designed Highrise to do just what you need – no more, no less
Track new business deals
Add files to deals and projects
Attach emails to deals, projects, contacts
Reply to important emails
Add tasks to people, companies, or projects
Add notes and comments
Shared contacts and companies
Search and filter all your contacts
Tag contacts for easy organization
Custom data fields for people and companies
Simple data import and export
Integration with many 3rd party tools via API
Your address book doesn't do enough, CRM software tries to do too much. Stay connected with simple contact management.
Try Highrise
For more information, fill out the form below!