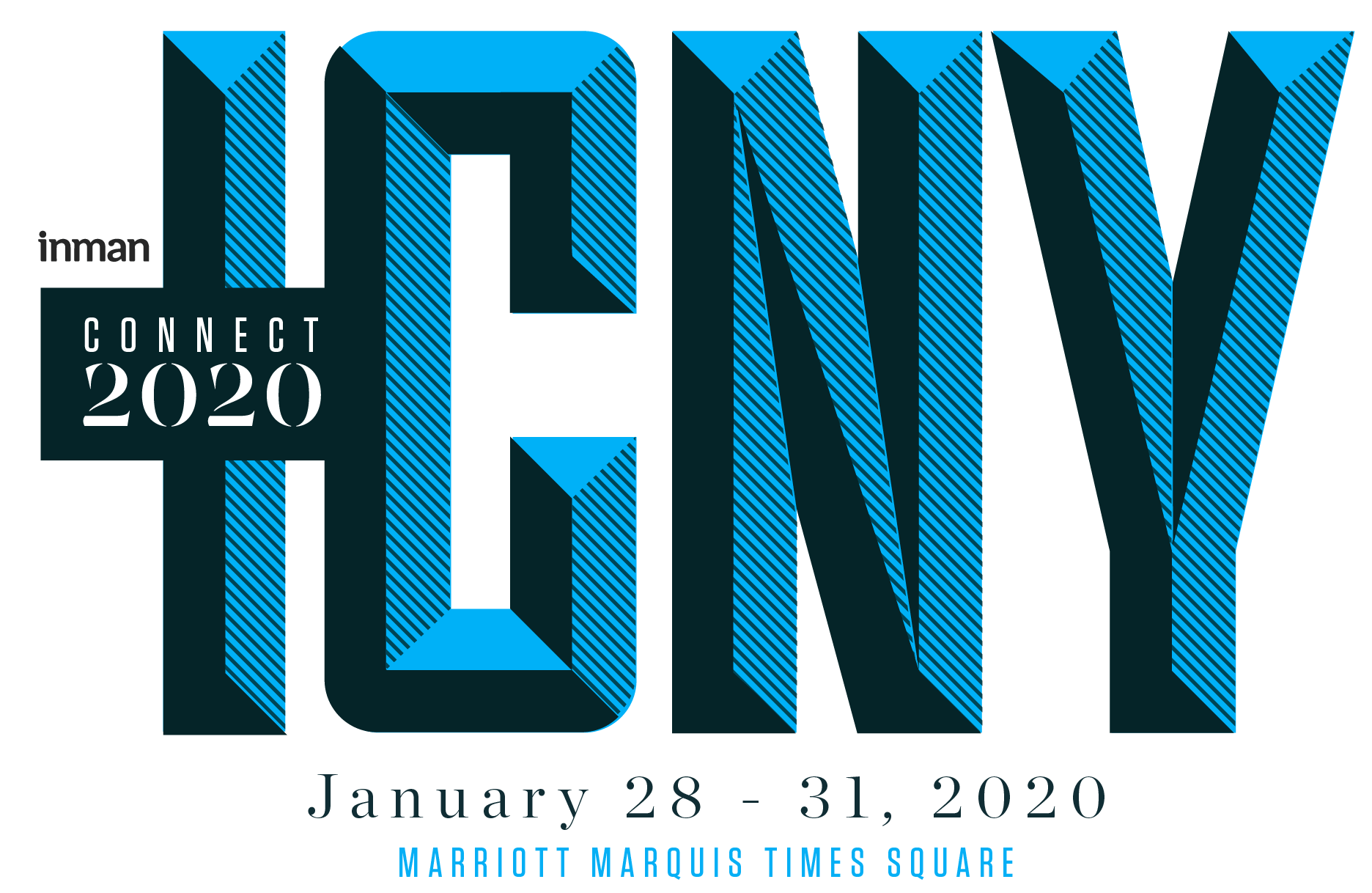 REAL ESTATE'S PREMIER EVENT
Inman Connect is residential real estate's leading event — a weeklong exploration of the present and future of the industry, featuring inspiring speakers, engaging conversation, and A+ networking. This year in New York, thousands of top-producing agents, independent brokers, franchise executives, MLS and association leaders, tech entrepreneurs and marketing executives will gather to build their businesses and forge new connections. Join them!
SPEAKERS
Hear from over 250 speakers from inside and outside the industry, sharing groundbreaking content that will reshape the way you see your business and the future of real estate. Get inspired and collect hundreds of takeaways you can implement instantly.
SESSIONS
In addition to thought-provoking General Sessions, Inman Connect offers specialized tracks specific to Agents, Brokers, Tech, Marketing, Data, Real Estate Capital, Thriving in a Turning Market and Learning Labs. There's something for everyone to personalize your own conference agenda.
NETWORKING
Make connections that lead to multi-million dollar referrals, strategic partnerships and lifelong friendships. On stage, in the hallways, even on the dance floor — discover relationships that will change your business and your life.
LATEST REAL ESTATE TECH
Navigate change and gain insights on how new technologies are transforming the industry. Engage and learn from real estate's tech leaders as they walk you through what's next. Plus, explore the latest products and must-have tech in Start-Up Alley and Partner Showcase.
Uh oh!
Something is wrong with your Wufoo shortcode. If you copy and paste it from the Wufoo Code Manager, you should be golden.