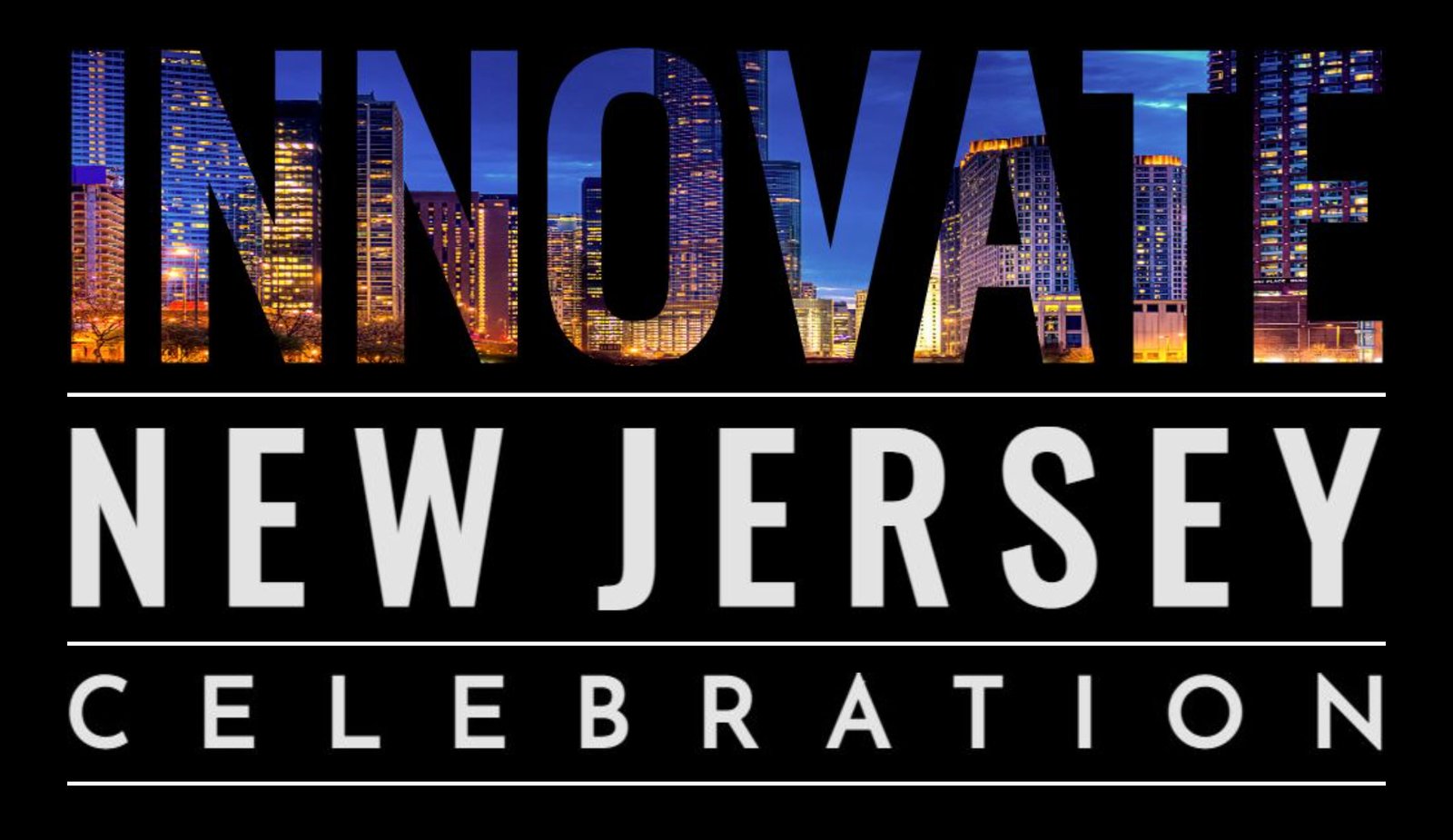 Tuesday, April 27, 2021 – 4:30 pm
Join us for this dynamic virtual event which will highlight the top 5 pandemic-related innovations. We were honored to have 9th VA Sec. David Shulkin, Fred Hassan, Len Green, Landit/McCarter Theatre's Lisa Skeete Tatum and AACCNJ's John Harmon, among others on the judging committee.

It will also showcase many of the companies and organizations featured in the recently published Innovate New Jersey coffee table book.
This free celebration will be followed by a live happy hour AMA chat at 5:15 pm with two of the most respected entrepreneurs and investors on the planet, Jeff Hoffman and Sean O'Sullivan.

Rowan University
EOS Energy
ASB Resources
Michael Graves
Kaizen Tech
InCharged
NJBIA
FDU
Princeton Partners
Startup Tribes
PeduL
nVIAsoft
Gateway

NYDLA | NADLA

Pamten
BAACH Labs
TRINITAS
iSports360
Trendalyze
Immersion
GoFoton
GNEC
= SPACE
Visikol
EverythingBenefits
CyberMed Health
STEERus
R&D Council
weSolar
A+ Consulting
Aspire
AACCNJ
EMT Assist
Newark Alliance
Lollygig
TheClub
This celebration is being hosted in partnership with the Greater Newark Enterprise Corp with a portion of the proceeds funding summer entrepreneurship bootcamp program scholarships for Black and Hispanic youth in the state and region.
NYDLA Members gets VIP access to the LIVE Webinar
Fill out the form below to register or send an email to INNOVATE@NYDLA.org