About this Event
THREE DAYS OF DIGITAL HEALTH DISRUPTION
Reflecting the on-going pandemic, this unique international, twenty-four-hour, three-day digital health summit is coming to your personal virtual office on December 1st, 2nd, and 3rd.
HITLAB's 2020 innovators Summit includes three full days of virtual networking sessions, panel interviews, keynote addresses from industry leaders such as Merck, Johnson & Johnson, Pfizer, Novartis, Livongo, and many more. The interactive summit will also feature focused breakout workshops, a digital cocktail hour, daily 'Innovators Showcase,' and the virtual return of "Innovator Alley."
Hundreds of life science and pharmaceutical executives, providers, payers, and investors will be joining this first ever fully virtual annual summit.
RSVP Today!
Join the only conference in the world that focuses on the diffusion of digital technologies in the healthcare system. Learn from the world's preeminent technologists, entrepreneurs, designers, data scientists, bioinformaticists, biomedical engineers, professors, venture capitalists, and public health professionals who are on the front lines of identifying, validating, integrating, and scaling emerging technologies that are improving patient outcomes.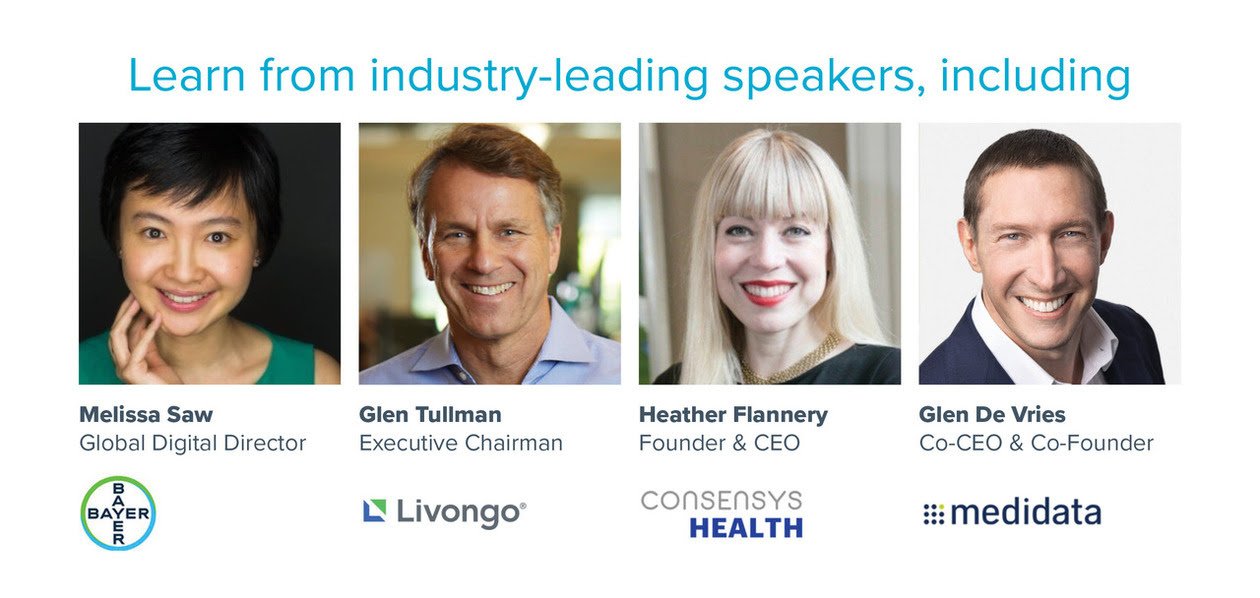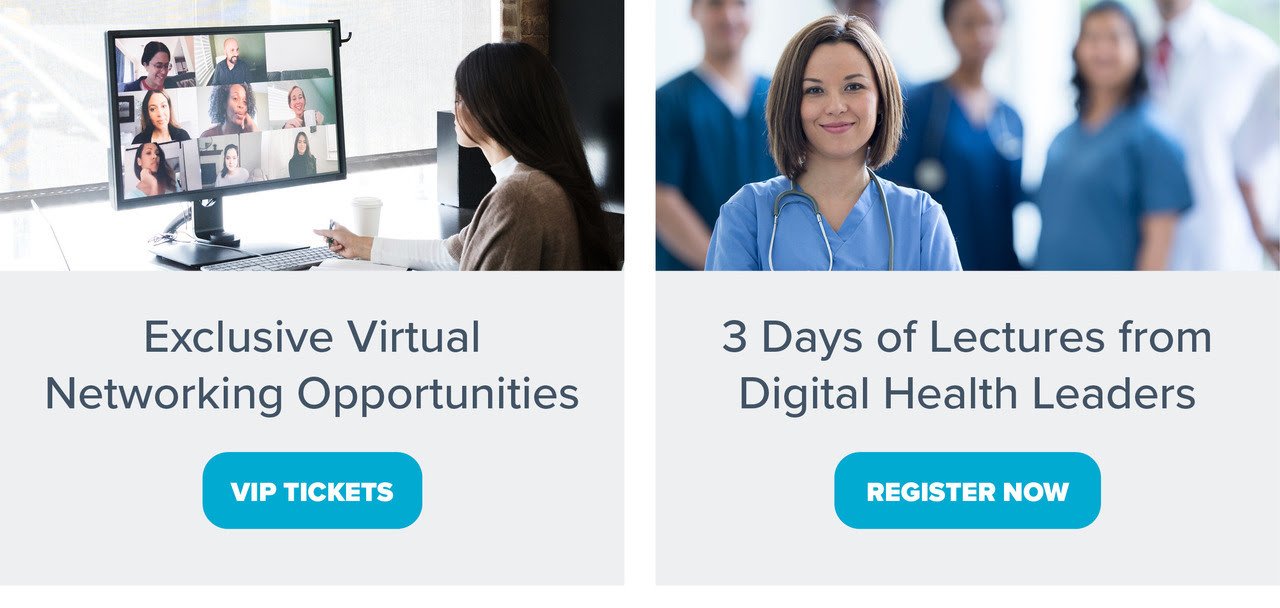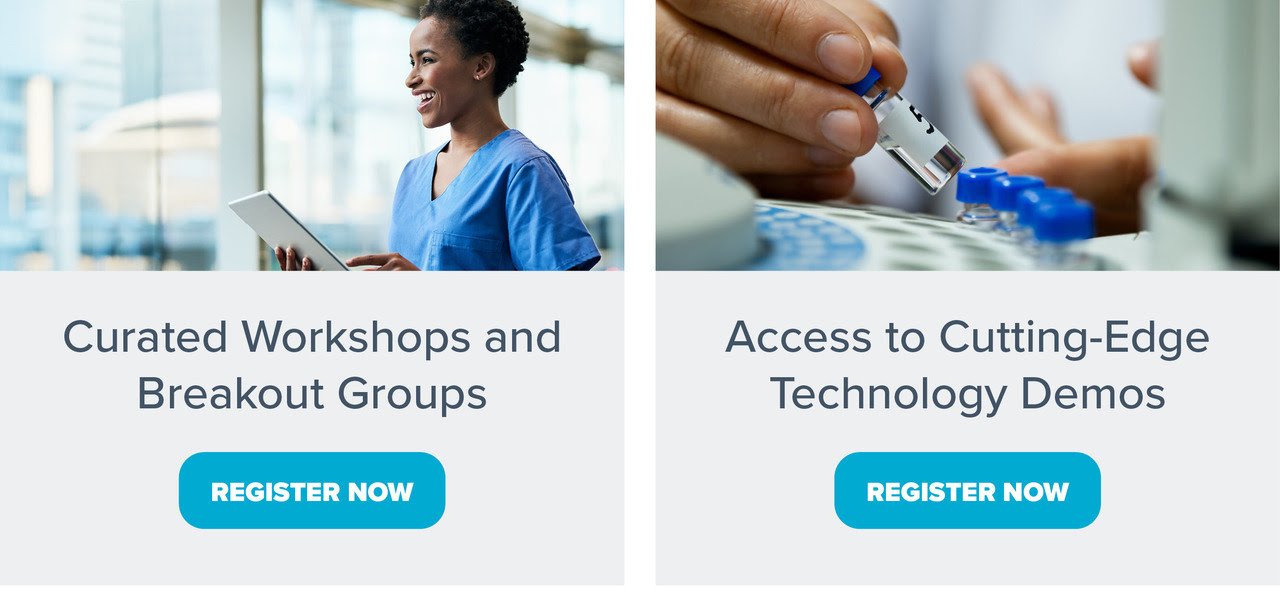 <iframe src="https://player.vimeo.com/video/319015154?color=00859B&title=0&byline=0&portrait=0" width="640" height="360" frameborder="0" allow="autoplay; fullscreen" allowfullscreen></iframe> <p><a href="https://vimeo.com/319015154"></a>.</p>