Our instructional designers can't wait to work with your team!
Inno-Versity begins the process of content development by completing a New Project Checklist.  This checklist ties directly into our 5 Essential Elements of Excellence.  For each Element, we will be asking both general and specific questions. This helps us to unearth the real needs of your organization and for this specific project.  It also helps us in determining the key stakeholders, design preferences, and project management steps.  When the results of the New Project Checklist indicate a need to create content, we will then begin to create custom eLearning or blended modules, instructor-led learning materials, a Larketing piece or other learning supports.
While the process varies, the general steps we follow are listed below: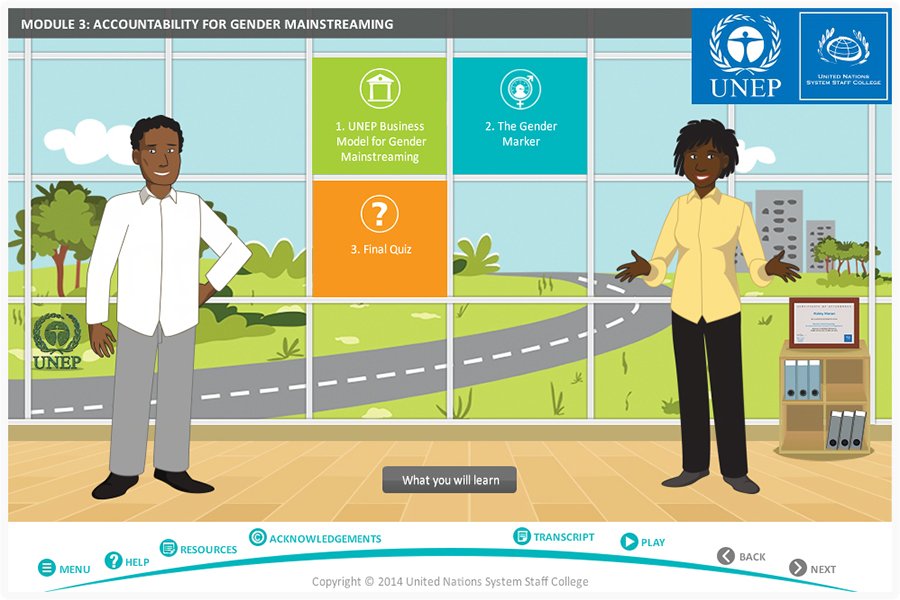 For eLearning and Larketing Modules:
The creation of an eLearning modules or a Larketing piece requires a much more rigorous approval process.  Our team typically begins with a proof of concept based off of the checklist results.  We will work with your subject-matter experts, and then research and review other resources your company may provide to create a script and storyboard.  Depending on the length, we will carry out several rounds of review and approval to make sure the script is exactly right.  Once completed, the script is assigned to one of our many voice-over artists.  At the same time, our creative artists work on bringing the design and art to life.  Finally, our developer or animator will build your materials.  At this point, we will go through a round two of revision.  During this round, we provide your team complete access to review the work based on specific round two criteria.  After any remaining revisions are made, the final product is delivered to your team.  Depending on the needs identified, we may also help your team to manage the roll-out, create other training supports, collect feedback, and develop a revision cycle.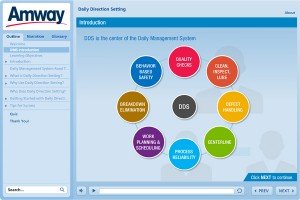 For Blended or Instructor-Led Learning:
Working closely with your team of subject-matter experts, our team creates a blueprint that maps out the training curriculum.  This may be an intensive 1-2 day session or a series of shorter in-person or virtual meetings. We then write the instructor guides, participant manuals, create slide decks, and other training aids.  Following sign-off, our editor will format and edit these materials for final delivery.  Inno-Versity often works with clients to manage the roll-out of the training, provide Train-the-Trainer materials, and create other communication materials that ensure your learning experience is effective.
In all cases, our team employs project management software that is transparent.  This allows you to easily track various stages of the project. Our review process is greatly simplified with the use of several tools that allow you to navigate our materials in a collaborative way along with the instructional designer.  You can comment and make real-time revisions, when needed.  We communicate clearly and often, while sticking to the agreed upon timeline.
Our team is built around elite instructional designers and project managers.  Adding an extensive background in IT along with in-house and world-wide design talent is what separates Inno-Versity from other companies. We are a one-stop shop for all of your learning needs.