Can a general teach America's doctors to be better leaders?
Hospitals, clinics, and healthcare organizations across the nation are wondering, "Can we transform healthcare by improving physician leadership? And if so, how?" Healthcare today faces both daunting challenges and exciting new possibilities. Physicians hold the key to improving healthcare, but while they enjoy exceptional training in the science of medicine, the vast majority of doctors have received little training in even the basics of leadership.
General Mark Hertling retired after serving almost four decades in the US Army. At the time of his retirement, he commanded US Army Europe and Seventh Army, where he led over forty thousand soldiers, cared for over one hundred thousand family members, and partnered with the armies of fifty countries in the European theater.
Hertling became a senior vice president at AdventHealth. He was appointed by President Obama to be one of the twenty-five members of the President's Council on Fitness, Sports, and Nutrition. Hertling serves as a military analyst for CNN, and he speaks and acts passionately on the subjects of leadership, national security, and health trends.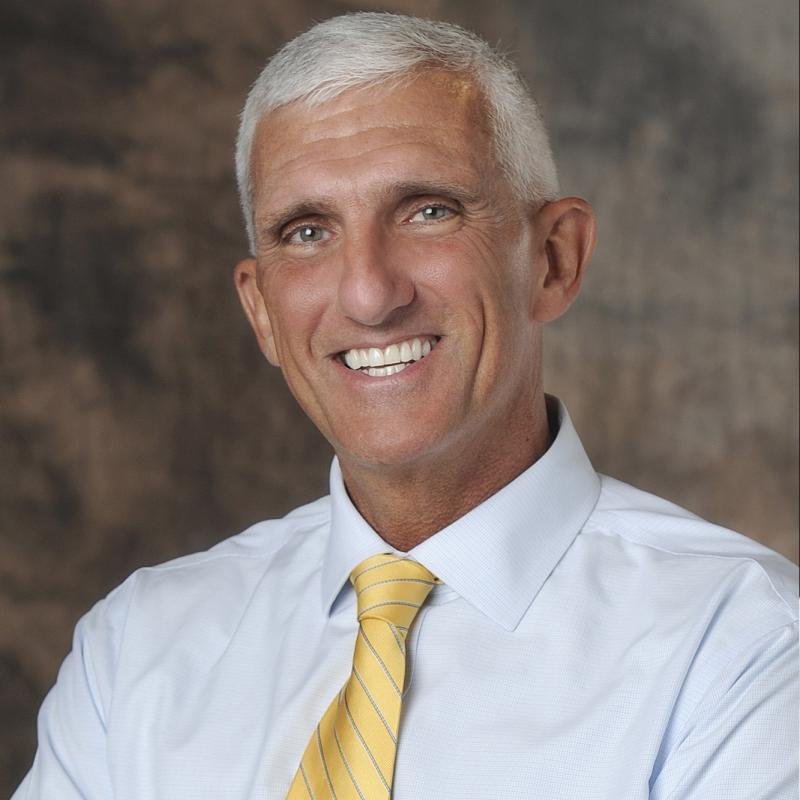 Paid Members of NYDLA: Email the receipt from your book purchase to MarkHertling@NYDLA.org and we shall credit your NYDLA membership fee one month (a $25 value). Fill out this form to purchase the book from Amazon.