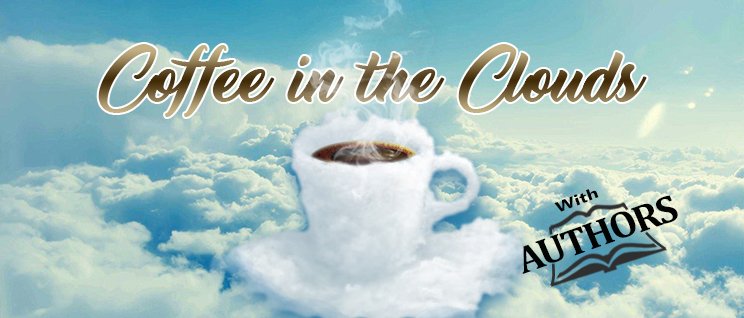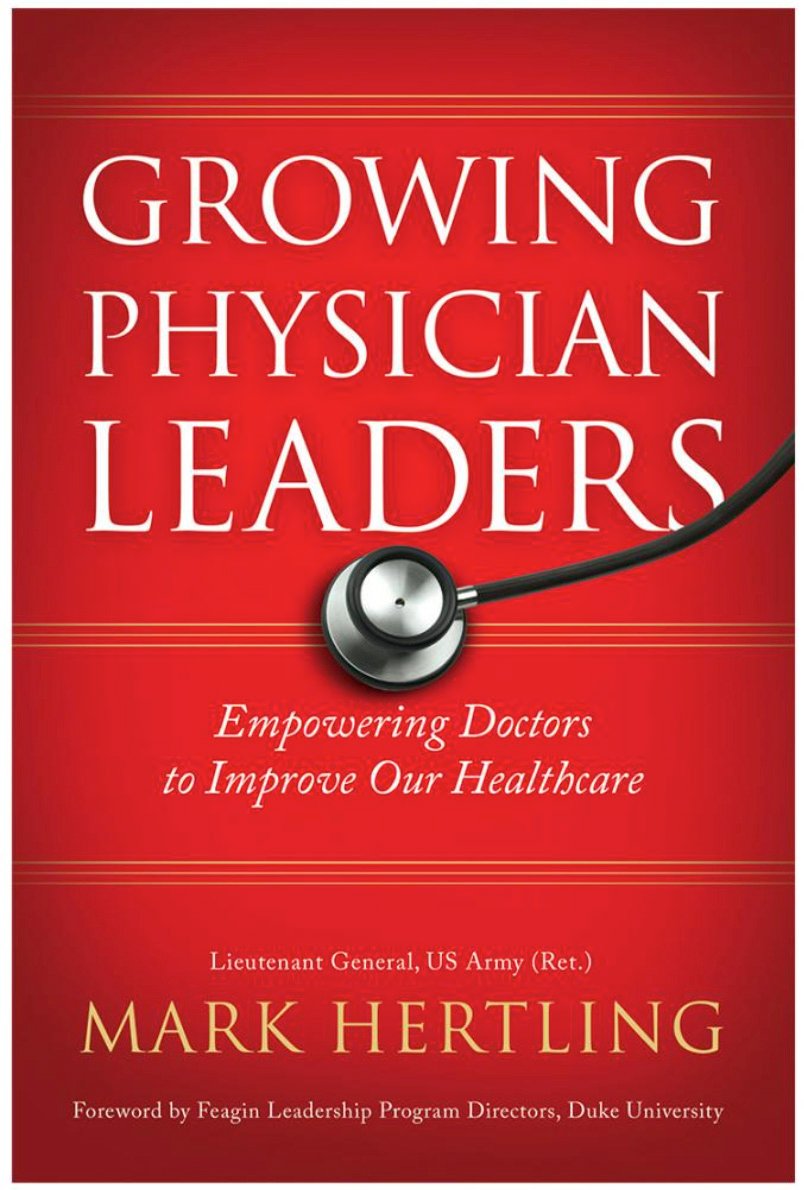 Paid Members: get Mark Herling's Book – Growing Physician Leaders: Empowering Doctors to Improve Our Healthcare for FREE.
Mark Hertling
Lieutenant General (retired) Mark Hertling served 38 years in the US Army as a tanker and cavalryman, commanding and serving with soldiers at every level from tank platoon to Field Army. He retired in 2012, ending his Army career as the Commanding General of US Army, Europe and 7th Army, where he led over 60,000 soldiers and partnered with the Armies of 51 nations. 
Hertling served over three years in combat, including a tour Commanding the US Army's 1st Armored Division (1AD) and Multinational Division-North in Iraq for 15 months during the surge. He was also the first commander of the Army's Initial Military Training Command, where he revamped the way the Army conducts basic training for incoming soldiers. He also commanded at each of the Army's three training centers (Germany, California, Louisiana).
After retiring from the Army, Hertling became a senior vice president at a large healthcare organization, where he served for five years, building global partnering and leader development programs.  He now consults with and teaches the program he designed to multiple healthcare organizations across the country.  His book,
Growing Physician Leaders
, was published in 2016.
Hertling received a Bachelor of Science from the U.S. Military Academy in 1975, and he holds three master's degrees: a masters of kinesiology from Indiana University's School of Public Health, a master's in military arts and sciences from the Army's School of Advanced Military Studies, and a master's in strategic security studies from the National Defense University in Washington, DC. In 2019, Mark received a Doctorate in Business Administration from the Crummer School of Business at Rollins College, defending a research addressing physician leadership in the healthcare industry.
Mark was appointed by President Obama as one of 25 members to the President's Council on Fitness, Sport and Nutrition, and today he is part of the BiPartisan Policy Center's Task Force on Food and Nutritional Security.  He also currently serves as a senior advisor to the non-profit organizations "Mission: Readiness" in California and "Operation Gratitude" in Washington DC.  He was an adjunct scholar at West Point's Modern War Institute from 2014-2020, and he currently serves as both an adjunct scholar of strategic leadership at the Crummer School of Business, Rollins College and an executive member of the Dean's Alliance at the School of Public Health of Indiana University. Since 2014 he has been a military and national security analyst for CNN/CNN International.
Among many of Mark's awards and decorations are the Distinguished Service Medal, several Bronze Stars, the Purple Heart, the Army Commendation Medal for Valor, the Parachutist and Combat Action Badge and awards from the governments of Romania, Poland, Germany, Saudi Arabia, and Kuwait.
Mark is married to his best friend, Sue. They have two sons, and five grandsons. 
Here you can listen to Audio Only version