Change happens all around us—in our careers, our relationships, and inevitably, our futures. If you are in the second half of your life, at some point you might find yourself replaced, pushed out, or aged out.
It's increasingly likely that something is going to happen that could radically change your work or your personal life, so why wait until that "something" happens to you? Why not be proactive and start creating the future you want right now?
From Michael Clinton, former president and publishing director of Hearst Magazines, ROAR helps those who are considering retirement or mid-career change as well as those who have no wish to retire, to get on with fulfilling their dreams before it's too late. The book offers an empowering path for reimaging and embracing your future through a dynamic process called ROAR:
Reimagine yourself
Own who you are
Act on what's next
Reassess your relationships
Michael shows readers how to ROAR into their future. Demonstrated through his own example, along with tips, resources, and true stories from over forty people who didn't let their age or other setbacks stop them, readers will aspire to pursue their goals and get back to a life well lived. Prescriptive and inspiring. ROAR will motivate, entertain, and transform readers.
Get ready to ROAR!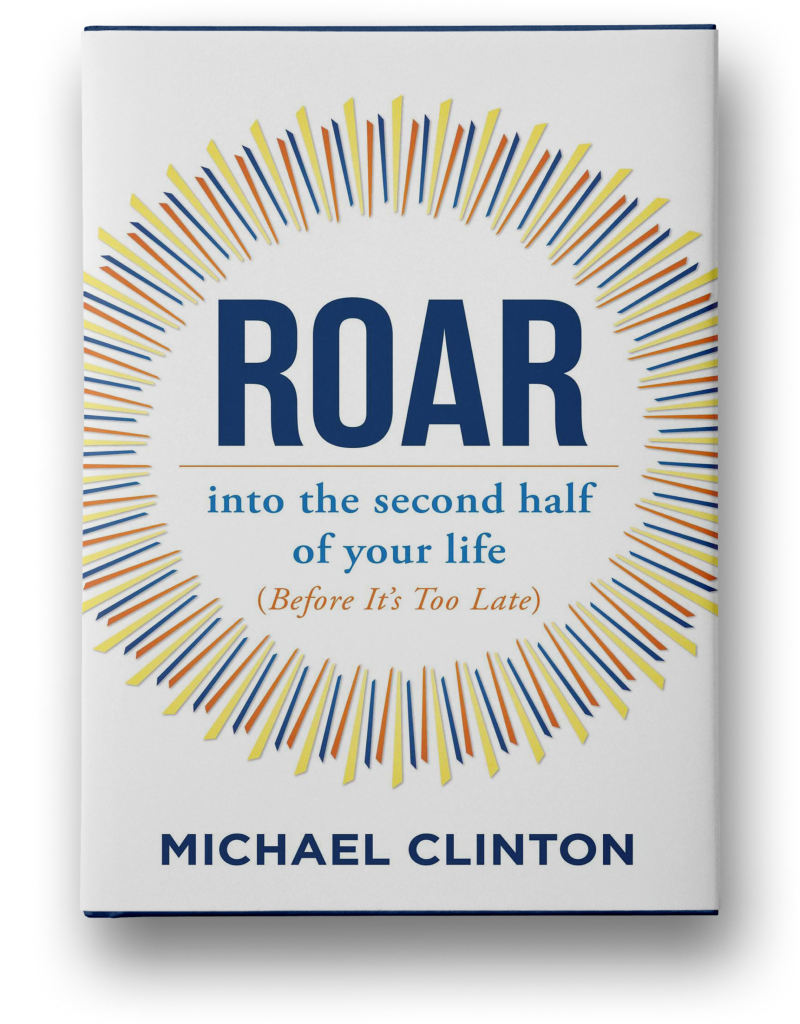 Michael Clinton is the former President and Publishing Director of Hearst Magazines and is currently the special media advisor to the CEO of the Hearst Corporation. He is also a writer and photographer who has traveled to over 120 countries. He has appeared in the New York Times, The Wall Street Journal, Town and Country, O, the Oprah Magazine and other national media.
Clinton is the Founder of Circle of Generosity, a nonprofit that grants random acts of kindness to those in need and serves on multiple nonprofit boards. His newest book, ROAR into the second half of your life (before it's too late!) is a manifesto on how to get the most out of your life experience in work, lifestyle and relationships. You can follow him at @maclinton on Twitter and @macglobetrotter on Instagram.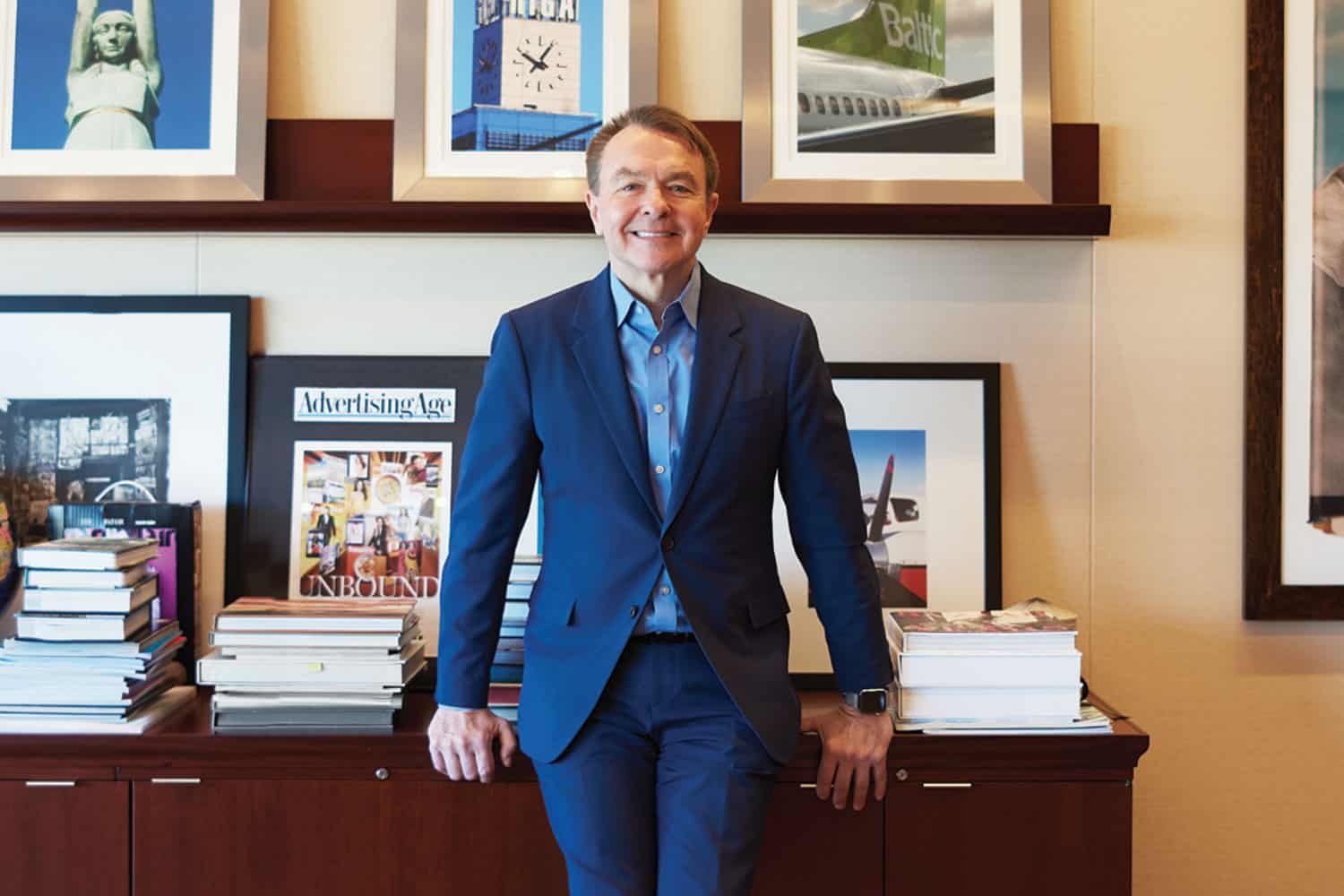 Paid Members of NYDLA: Email the receipt from your book purchase to MichaelClinton@NYDLA.org and we shall credit your NYDLA membership fee one month (a $25 value). Fill out this form to purchase the book from Amazon.