BUSINESS RUNS ON INFORMATION
Help information flow through your organization seamlessly to get more done faster and smarter—with the right calling, chat, collaboration and customer experience tools from Mitel.
YOUR BUSINESS NEED
Whether you're moving your communications technology to the cloud or maximizing your on-site investment with next-gen apps, Mitel has the tools you need to simplify your business communications.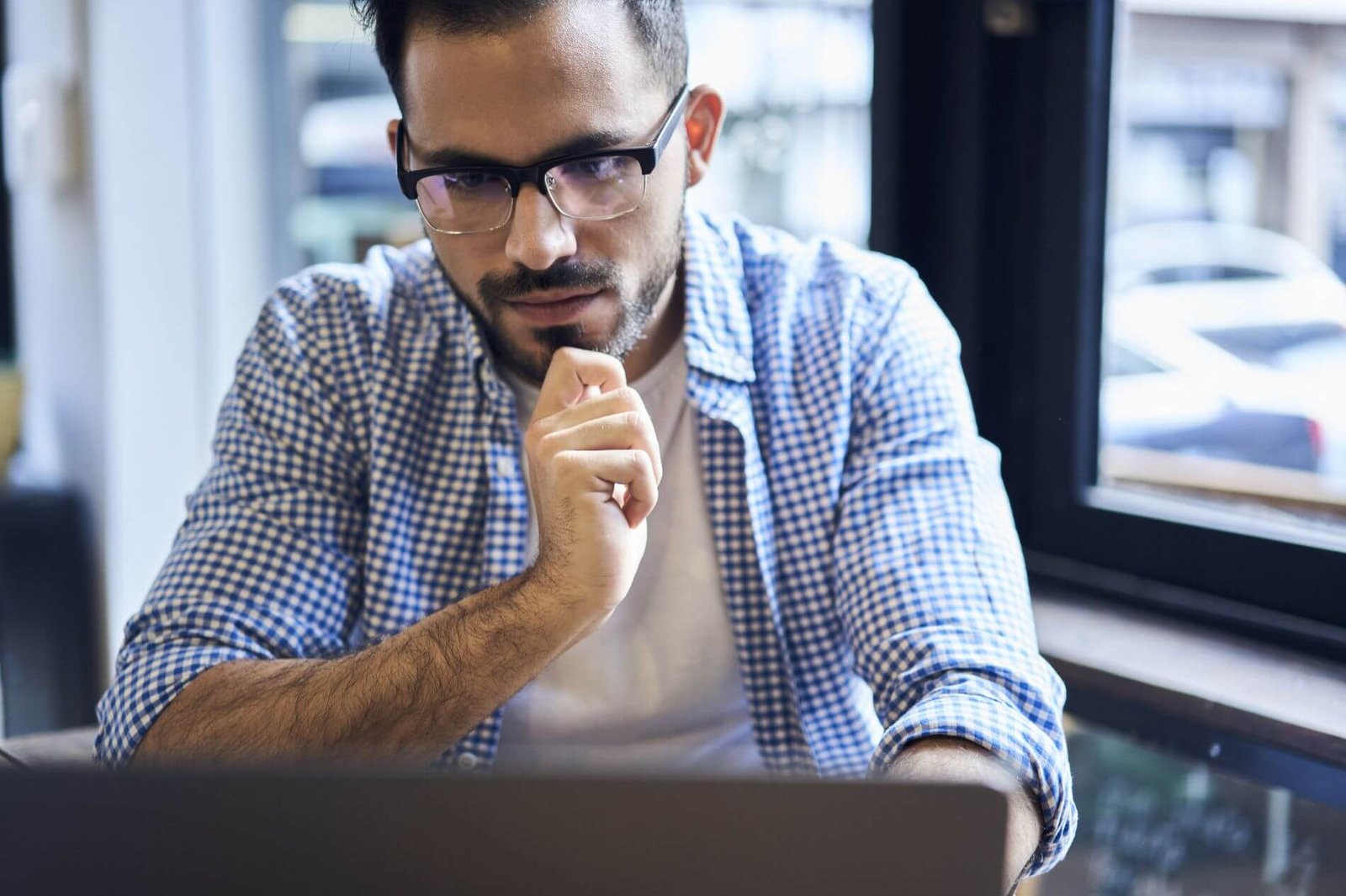 From tiny sensors to artificially intelligent contact centers, machine-based technologies can help businesses better understand, serve and communicate with their customers.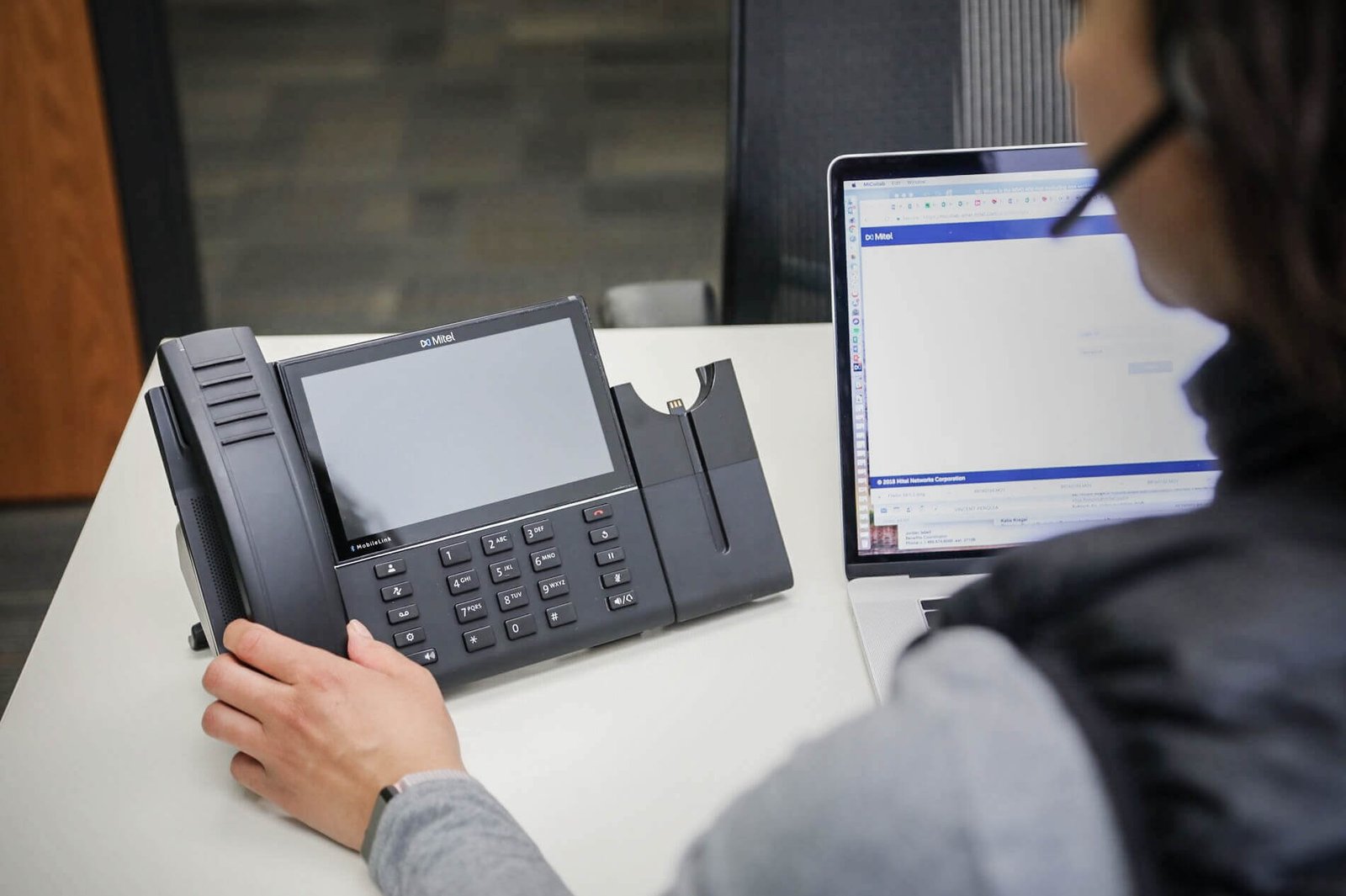 Mitel offers industry-leading unified communications solutions for businesses of all sizes. Our solutions are simple yet comprehensive, flexible and reliable.
CALL CENTER AND CUSTOMER EXPERIENCE
Delivering an excellent customer experience is a top priority for most organizations today, and the responsibility of managing that experience has never been more complex.
YOUR INDUSTRY
Your industry has unique needs; from hotel management applications to emergency communications for state and local governments, you need a communications partner who understands your organization. Our team of experts has worked with businesses and organizations to find industry-specific solutions to their communications challenges.
Mitel provides technology to help educators, administrators and students at schools and universities communicate effectively in today's multicultural and global environment.
Connect your mobile workforce to supercharge your business's performance with the right mobile-friendly applications.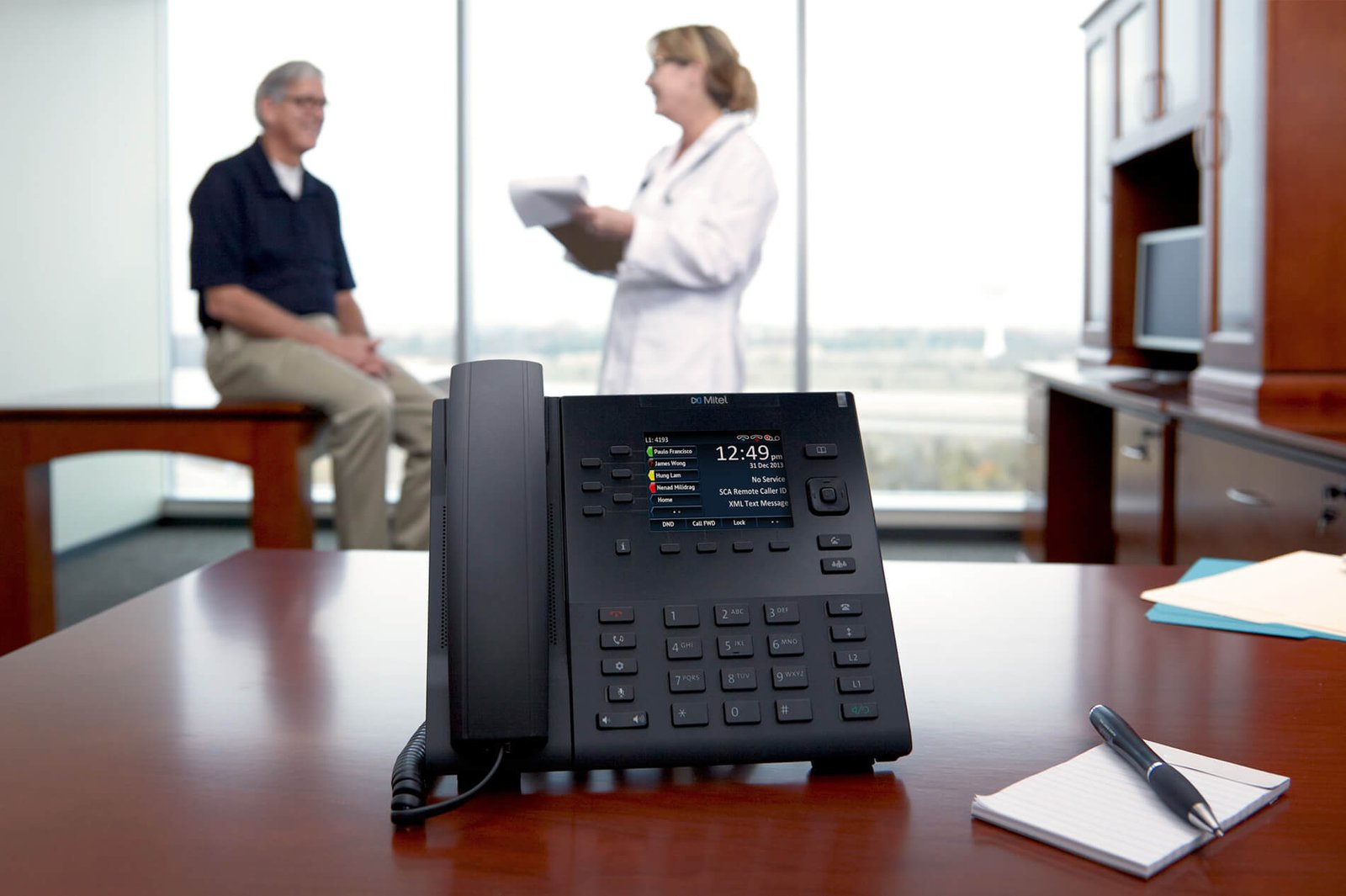 Streamlining communications is essential to improving quality of care for patients in healthcare facilities.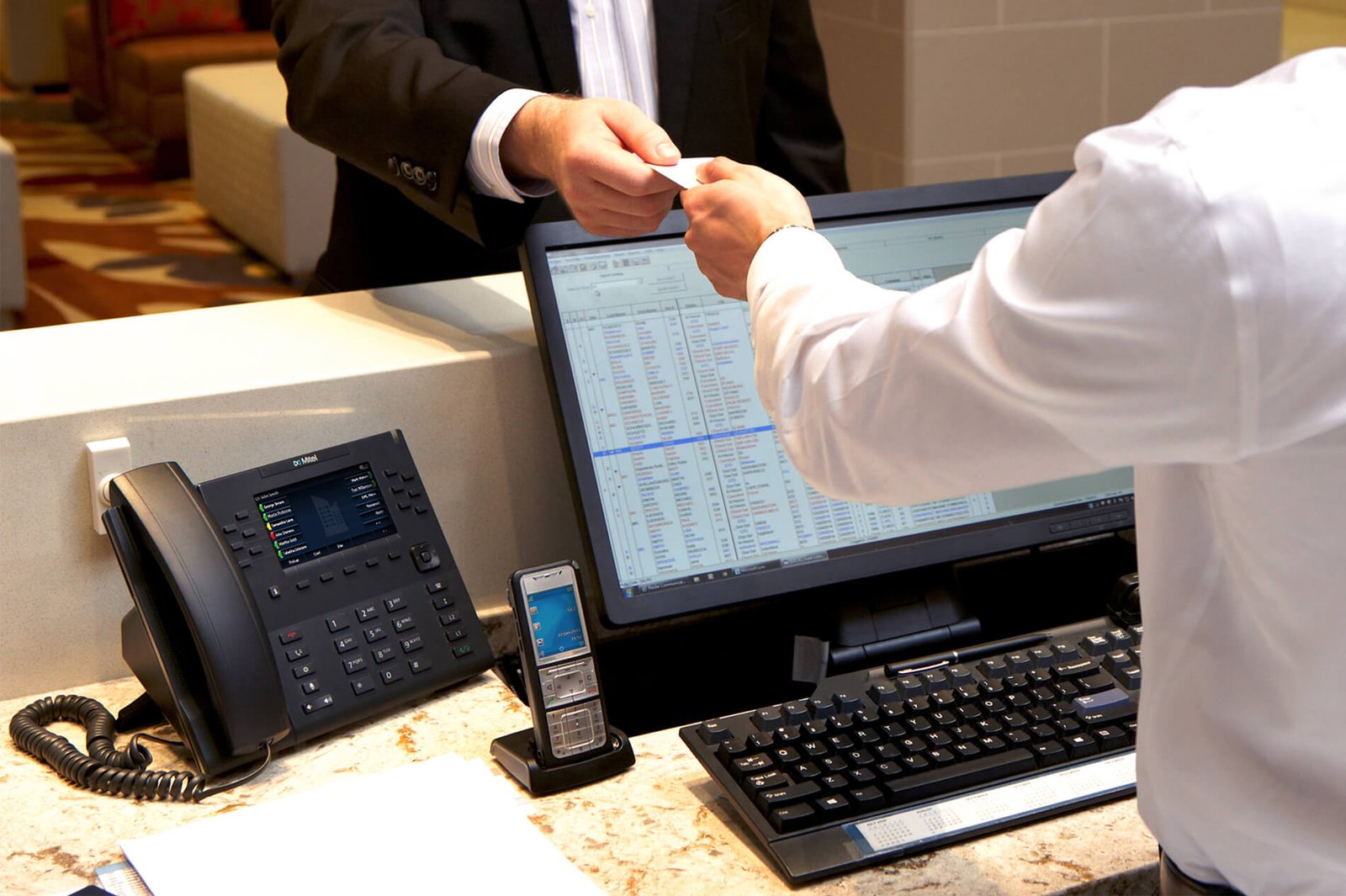 Scalable, reliable communications are needed to provide the best customer experience to guests, while streamlining your operations.
Address cost-control, omnichannel retailing, shrinkage and inventory management, the growth of self-serve kiosks and more.
SOLUTIONS BY BUSINESS SIZE
Large, small or in between. Every size business has unique needs and challenges and we've got different communications and collaboration tools designed to fit each stage of an organization's growth.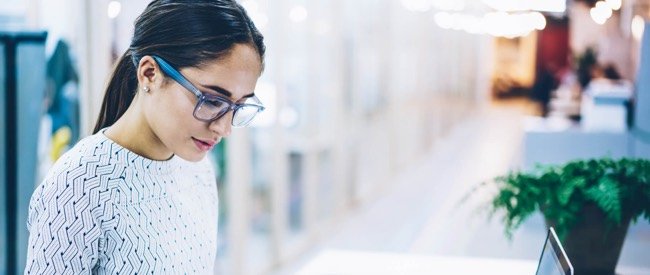 Integrate your organization with a communications approach that is reliable, secure and interoperable with current systems with Mitel.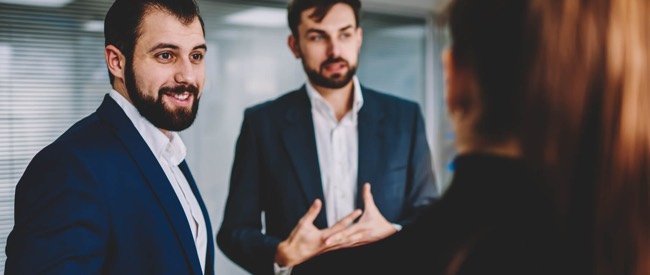 Grow your revenue, strengthen connections and improve productivity with the Mitel communications solutions that fit your business.
SERVICES
Beyond the initial implementation, Mitel will support you throughout the life of your solution.
Mitel Training can guide you and your teams to do your job more efficiently with our tools.
Mitel's professional services portfolio helps customers maximize their investment in Mitel's world-class communications solutions.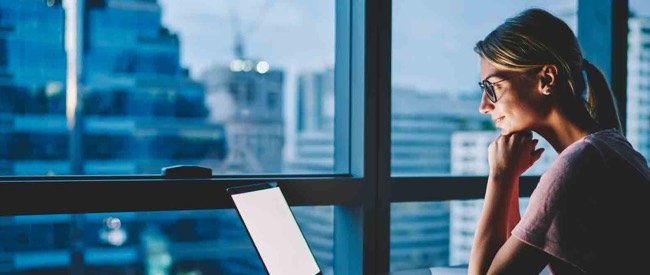 Mitel will support you throughout the life of your solution with a broad choice of services: maintenance plans tailored to your preferred level of incident resolution; an advanced remote monitoring service; reliable warranty and repair plans; and sound Software Assurance coverage as your solution evolves and grows.