Empower Sellers
Provide your sales team with the tools and training they need to present like a pro and close more deals
Maximize Content
Harness the power of AI technology and data analytics to access the content you need, when you need it
I
mpress Buyers
Inspire clients with a modern and unique buyer experience that is tailored to their personal needs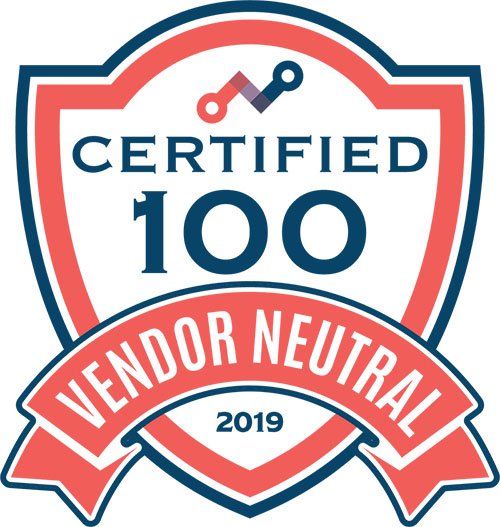 Officially Certified by Vendor Neutral in the Sales Tech Landscape Top 100
Trusted by leading partners across the globe
Customer review
"My sales materials are useless unless I can get them to my clients sales team quickly and without technological issues. Mobile Locker handles the job so I can concentrate on the content. Highly recommend app for your sales team!"
Mobile Locker in 60 Seconds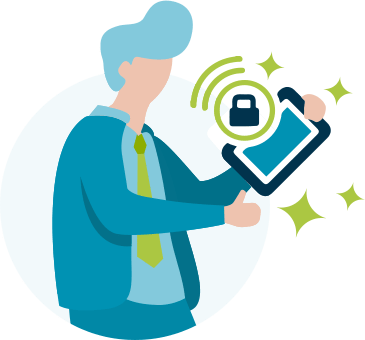 All of your content in one place
Access and share all of your content through one easy-to-use app that houses all of your sales aids, marketing materials, and field forms.
Right content at the right time
Any changes or newly uploaded material will be automatically updated in the Mobile Locker App, ensuring that everyone has the most current content, collateral, and forms on hand.
No Wifi necessary. All of your content and sales aids can be accessed on or offline, out in the field or up in the air.
Up & running in 20 minutes
With CRM integration and easy setup, you can have your team up and running before you've all finished your morning coffee.
One Plan – One Price – All The Solutions
Schedule a call with one of our pros to learn more!