Corporate Training Marketplace
Panda is an online platform for corporate training outsourcing. Trainers, coaches and consultants can advertise themselves by publishing their profiles, which contain the information about their expertise and references from their previous employers. Companies can browse through the database of trainers and be able to pick the most suitable choice for their needs.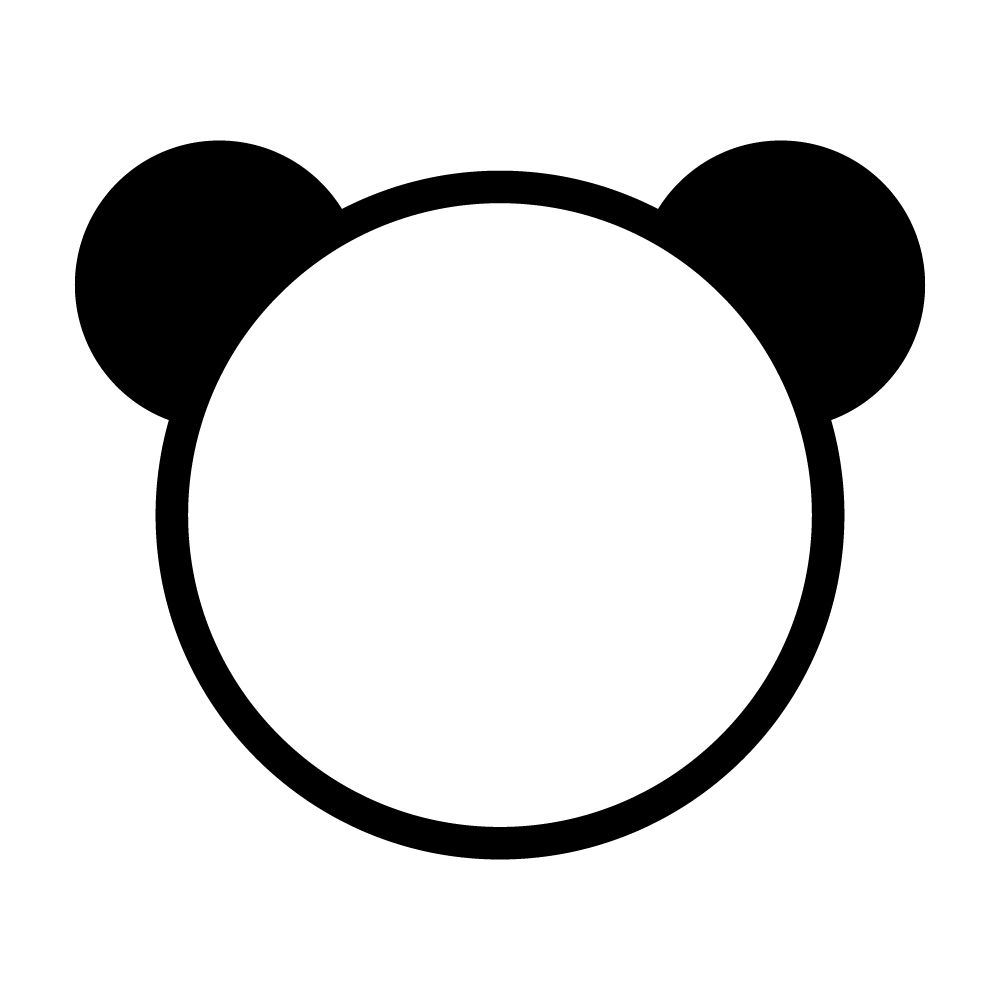 P.S:
Still want to know more about us?
These numbers will help you:
35 pre-registered corporate clients

100+ registered trainers, consultants and coaches.

22 is the number of countries that our trainers are from, most from Finland and USA.

16 different languages spoken by our corporate educators.
For more information send us a message today!
Uh oh!
Something is wrong with your Wufoo shortcode. If you copy and paste it from the Wufoo Code Manager, you should be golden.