Where Technology
Meets Collaboration
Spark creativity, drive innovation, enhance agility.
We help you embed collaboration technologies
into the way you work and learn.
technology-based learning systems
We are experts in interactive, collaborative technology.
CYNAP PURE & CYNAP PURE PRO

Wireless Presentation
& Collaboration Systems
All-in-one presentation, collaboration and knowledge sharing solutions for education and business. Ideal for classrooms, meeting rooms, and courtrooms of all sizes.
BYOD wireless screen sharing
Whiteboard & annotation
Zoom/MS Teams/WebRTC meetings
Document & media player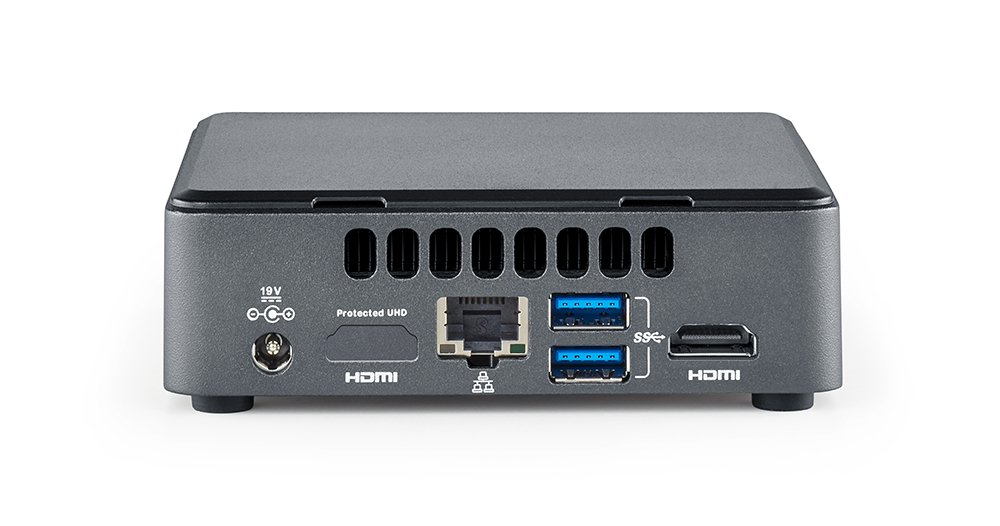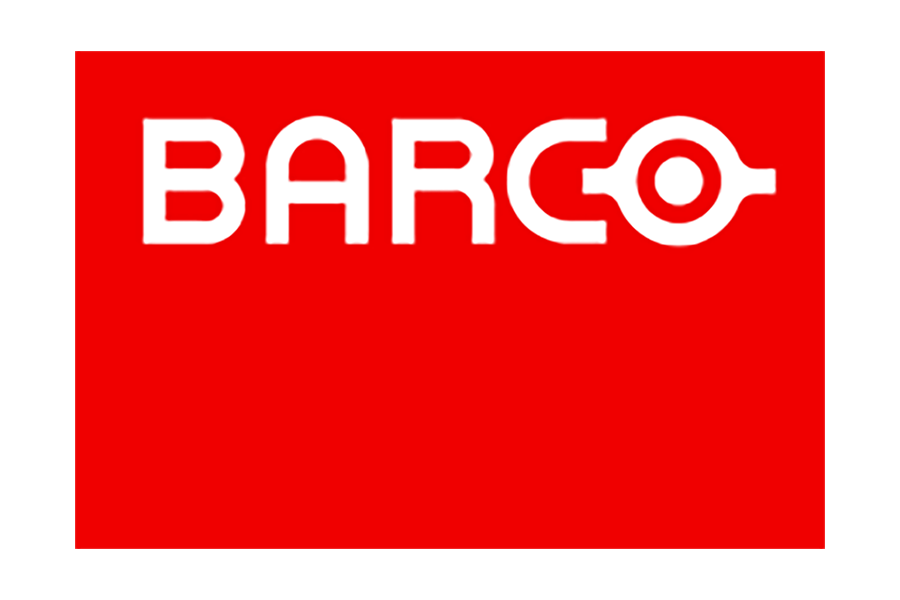 Connecting People,
Sharing Knowledge
weConnect allows organizations to take a next step towards transformational teaching and training. As the pace of digitization is accelerating every day, weConnect is an essential and reliable corner stone of your digital strategy.  weConnect promotes collaboration and active learning, on-site and online.
Always in the front row, interacting, engaged – not in typical webinar type, lecture format
Learn, share and study in working groups
Ask the teacher silent questions and easily participate in polls
Share content and participate in the discussion using any device
No technological barriers
Detailed analytics available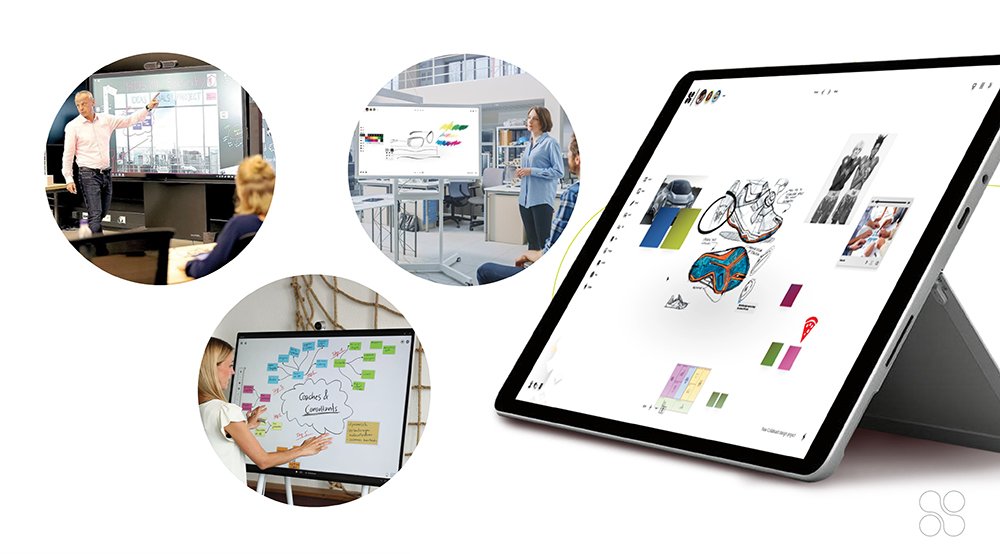 Online Whiteboard
and Team Collaboration Solution
Collaboard enables your teams to think and collaborate visually on a digital whiteboard. When we work and how we work has changed people work from everywhere and more remotely than ever. With the online whiteboard Collaboard teams can improve remote collaboration and become more productive and reach better and faster results.
Real time collaboration in an infinite workspace
Elements to add, eg notes, text, images, video, documents
Write, draw and sketch like on a real whiteboard
Tools designed for facilitators
User interface optimized for any device, easy to adopt
Enterprise grade security
Integrated web conferencing
accessories that guarantee successful session
Collaborative technology is only the beginning

The most advanced
Digital Flipchart
The i3SIXTY R is a mobile and interactive display that's just about ready for anything. Whiteboard or present effortlessly on the rotatable FullHD screen, cast to nearby screens, annotate on everything and much more.
Annotate
Present
Browse
90° screen rotation
Simple Notetaking
Cast to larger display
OnAir Pack
Upgrade your i3SIXTY R to the ultimate video conferencing tool with the OnAir pack, which consists of a colorful back cover of your choice, a full HD wide angle camera and pre-installed Zoom application.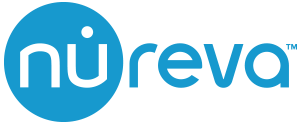 Meeting the challenges
of Hybrid Work.
Our patented Microphone MistTM technology delivers a natural listening experience for remote callers, making audio clear even when in-room participants are spread out in the space.
True full-room coverage: it's real
Physically distanced, working together
Adapts to any room or configuration
Intelligent sound targeting
Active Zone Control
Position-based gain control

Professional 4K
Conferencing Camera
The i3CAMERA Pro is a 4K, wide dynamic range camera offering great sound quality and low light capacity on a flexible mount.
The camera supports 4K Ultra High Definition video output at a maximum of 30 frames per second, giving you crystal-clear image quality and ensuring you never miss a detail.
Wide dynamic range
Endless compatibility
Low light support
Face recognition
Omnidirectional mic
Brought to you by Phi Services – your go to for Collaborative Technology Based Learning Systems
Trusted by the best brands around the globe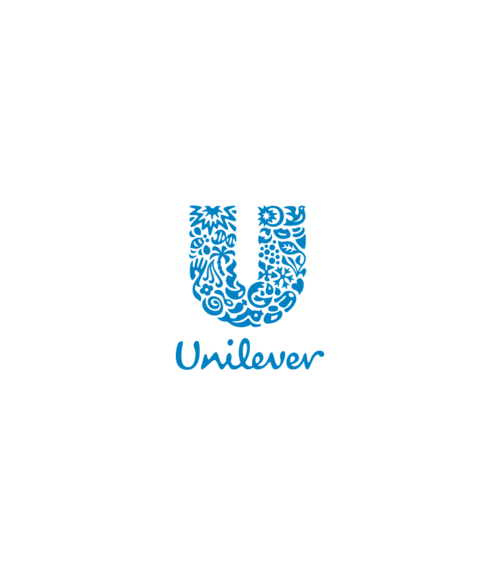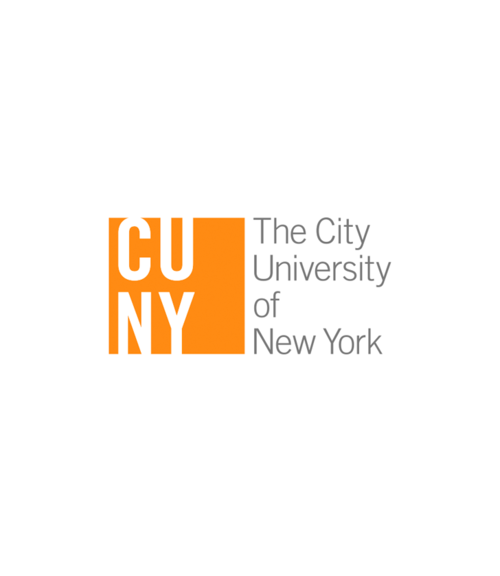 Phi Services – Connecting People Through Technology
NYDLA Members enjoy SPA (Special Pricing Authorization) for all things Phi Services
Moving forward together.
Learn how Phi Services can help shape the collaborative behaviors that lead you to new ways to work and learn together.