Phoebe Leona teaches leaders how to lead with heart & heart-centered facilitators
how to step into their own power so that we can all live in a world
with a greater sense of belonging and purpose.
Through inspirational speaking and writing, her unique somatic movement practice, Mvt109™,
and transformational coaching and experiences at The nOMad Collective,
Phoebe is here to guide you to become an embodied leader.
Reach out to Phoebe to speak at your next event. Keynote talks include:
The New CEO: Why We Need More Embodied Leaders,
Our Body Know: Unpack the Stories to Become More Embodied and Empowered.
The Chaos Code: Discover Clarity Beyond the Noise, and
Curated talks and experiences from Dear Radiant One, the book.
Phoebe Leona is an international bestselling author, TEDx speaker, professional contemporary dancer, yoga teacher (500-ERYT), entrepreneur, and embodiment guide. As the founder of The nOMad Collective and co-founder of TRIBE Military Yoga, Phoebe teaches the future leaders to lead with heart and guides those who serve our world with heart how to step into their power so that we can all live in a world with a greater sense of belonging and purpose. She has been on diverse stages as a dancer, speaker, and teacher from Times Square New Year's Eve Celebration to Cullum Hall in USMA at West Point to Regeneron Pharmaceuticals among many others.
She delivers inspiring and powerful transformational messages that interweave personal storytelling with easy and accessible knowledge about the energetic body, nervous system, and emotional awareness/intelligence. Phoebe is also passionate about sharing her own embodiment practice, Mvt109™ to guide people to better understand how to handle the pressures of life and negate burnout, overwhelm, and get out of survival mode. In her talks, she uses humor and has a subtle strength that transforms the audience at deep profound levels. You can listen to Phoebe on her podcast, nOMad's The Space in Between, and read her most recent book, Dear Radiant One: A Story of Emotional Recovery and Transformational Guide
nOMad Corporate Wellness
LEARN & WORK with
Phoebe and her team
nOMad corporate wellness supports organizations in providing holistic care for their employees.

We offer programs tailored to your employees mental, physical, and emotional states of well being needs and to enhance the spirit of your company's culture.
10-30 minute on demand lessons and series
To meet your employees' holistic well being needs anytime and anywhere, we created nOMad corporate wellness membership program so that your company has full access to support. Gain valuable tools, resources, and tangible practices that will fully support your employees in implementing a state of well being. Launching January 2023. Register now to become an elite member.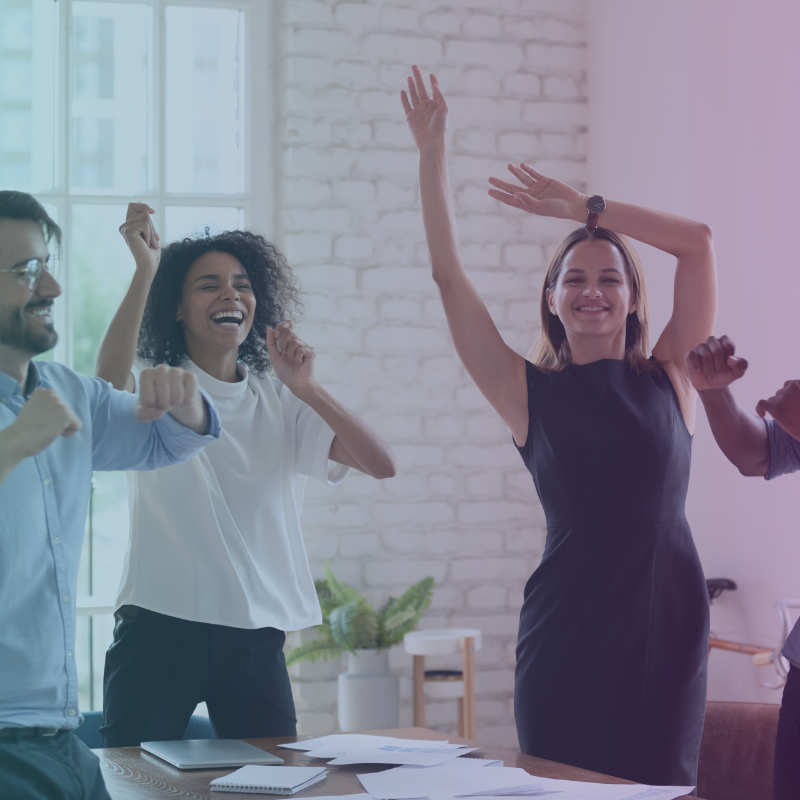 Live, Virtual, and Hybrid Sessions
30-60 minute sessions
Bring the wellness experience live into the workspace to build a sense of community and revitalize the company culture. We curate these programs to meet your company needs for weekly, monthly, and/or quarterly events that can offer anything from chair yoga classes, breakout sessions to deal with burnout, and inspiring talks on how to become more empathetic, emotionally intelligent and embodied leaders.
Weekend retreats on location
Give your employees a reason to come back to work on Monday with an exclusive corporate wellness retreat specially tailored to your company's visions and overall well being culture. These specially curated retreats will allow your employees to take time out for a digital detox, explore their values, goals, and motivations, and have them make more valuable connections within the company so they feel valued and supported so your company's culture can continue to thrive.
Click here to watch the second video of Thomas Capone
with Phoebe Leona
Mvt109™ (PLAY & EXPERIENCE)
Exclusive Virtual and In Person Experiences with

Phoebe Leona
Mvt109™: The Movement for Embodied Leaders
We use the science of somatic practices and the art of movement to build connections within ourselves and between people to create more engaged, creative, and productive teams. 
We do this in shared spaces or virtually, for groups of 10 to 100,000. 
Our secret? Grounded movement, creative vibes, joyful dancing, and a deeper experience that shifts awareness from running around with unnecessary busyness or spending hours sucked into distractions to becoming more grounded, present, productive, and purposeful.
Reach out to Phoebe to bring a unique and personalized experience to your organization to make it an absolute transformative and unique event. 
To create deeper connections within ourselves and with our community and teams
We want more people to feel seen, heard, felt, celebrated, and understood so that they have a greater sense of belonging and purpose in what they do.
NYDLA MEMBERS:
Learn, Work, Play, and Experience Life with Phoebe