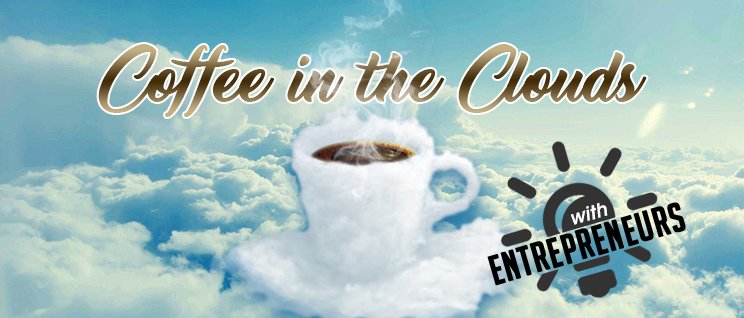 Senior Content Developer at iFranchise Group, and Exec. District Manager & Independent Consultant at Arbonne.
Fill out the form below and
Learn more about April Scarlett and her journey with Arbonne .
About April Scarlett
April Scarlett is a published author, business writer by day, and fiction writer by night. She thanks her lucky stars, however, for the day she became an Arbonne consumer, and later an Independent Consultant. Arbonne was a business that appealed to both her creative and business/entrepreneurial leanings but also aligned with her fierce beliefs and advocacy for wildlife protection and the environment. Now, as an Executive District Manager, April has not only transformed her own personal physical, mental, and financial health and wellness, but she has the privilege of sharing her journey with others so that they too can benefit from all things Arbonne.
Here you can listen to Audio Only versions