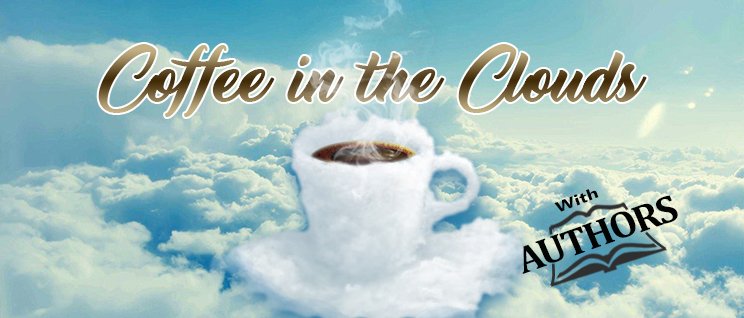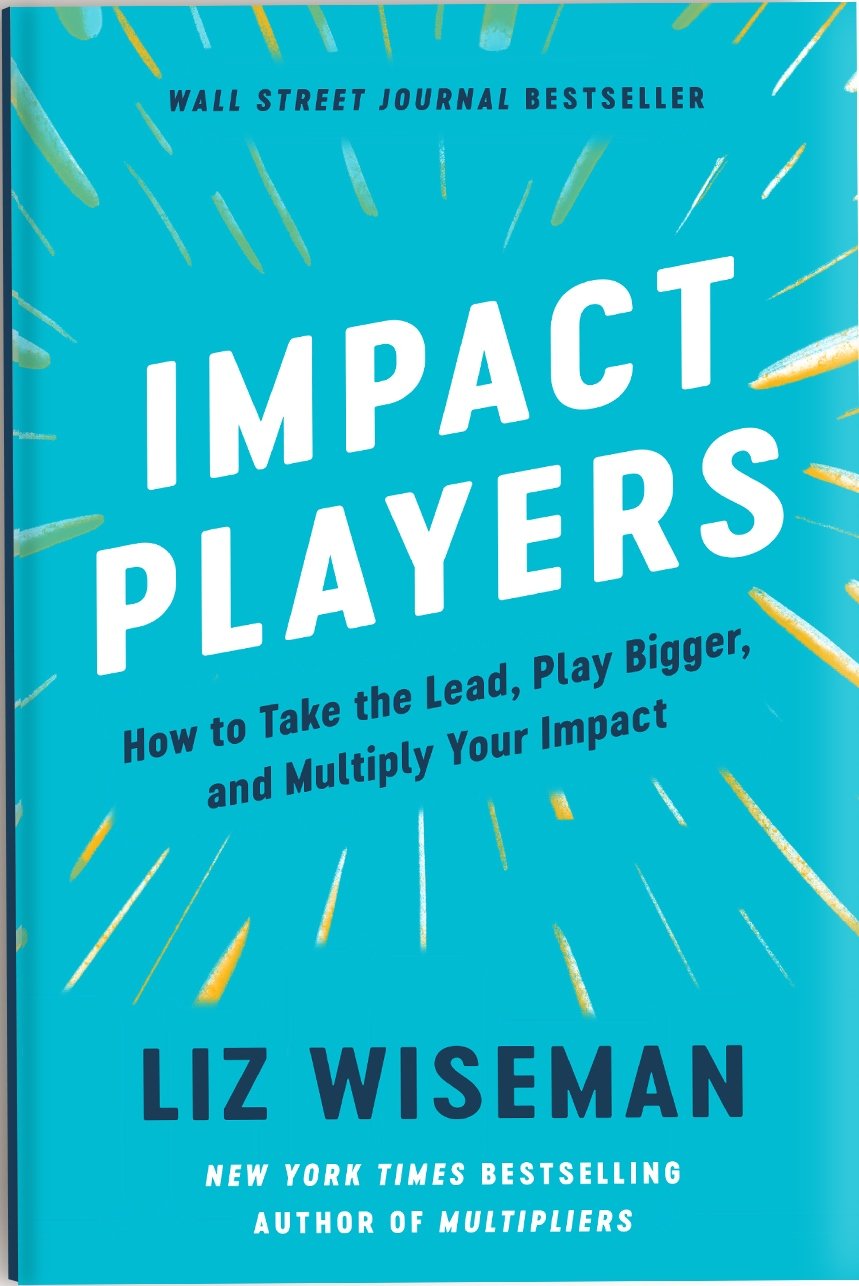 NYDLA Members can get Liz Wiseman's New Book – "IMPACT PLAYERS: How to take the lead, Play bigger and Multiply your impact" for FREE
About Liz Wiseman
Liz Wiseman is a researcher and executive advisor who teaches leadership to executives around the world. She is the author of the New York Times bestseller Multipliers, The Multiplier Effect, and Wall Street Journal bestsellers Rookie Smarts and Impact Players.
She is the CEO of the Wiseman Group, a leadership research and development firm headquartered in Silicon Valley, California. Some of her recent clients include: Apple, AT&T, Disney, Facebook, Google, Microsoft, Nike, Salesforce, Tesla, and Twitter. Liz has received the top achievement award for leadership from Thinkers50 and has been consistently named one of the world's top 50 management thinkers in its bi-annual ranking.
She has conducted significant research in the field of leadership and talent development and writes for Harvard Business Review, Fortune, and a variety of other business and leadership journals. She is a frequent guest lecturer at Brigham Young University and Stanford University and is a former executive at Oracle Corporation, where she worked as the Vice President of Oracle University and as the global leader for Human Resource Development. Liz holds a bachelor's degree in business management and a master's degree in organizational behavior, each from Brigham Young University.
Here you can listen to Audio Only versions