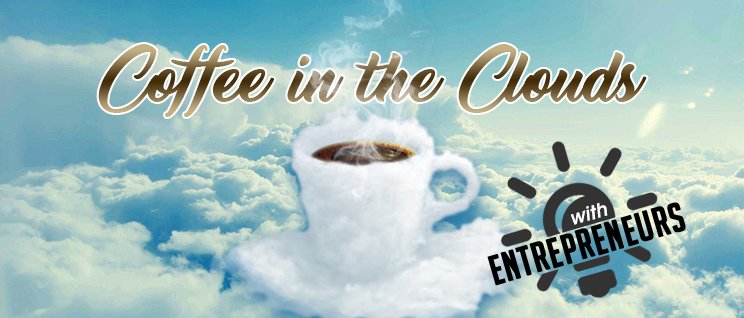 Learn more about Alfredo Ramirez and Vyopta the Collaboration Intelligence (aka UC monitoring & analytics)
Alfredo Ramirez

Alfredo Ramirez is a seasoned entrepreneur with direct experience in building early-stage software technology companies, which is why he proudly serves Vyopta as CEO and Co-Founder.
A nod to his passion for pushing the button of innovation, Alfredo previously co-founded Vitalz (a venture backed enterprise software company acquired by Oracle) and Daman Consulting. He also held positions at Andersen Consulting (Accenture) and Trilogy Software and as Vice President of Sales and Marketing at Reddwerks Corporation. He holds a B.S. in Electrical and Computer Engineering from The University of Texas at Austin.
Alfredo Ramirez is one of the reasons why Vyopta Collaboration Intelligence (aka UC monitoring & analytics) unlocks the full potential of teams collaborating and engaging with customers. Hundreds of the largest enterprises and MSPs around the world use Vyopta to improve collaboration efficiency/effectiveness and business outcomes, including making intelligent decisions around their collaboration technology investments.
Here you can listen to Audio Only versions