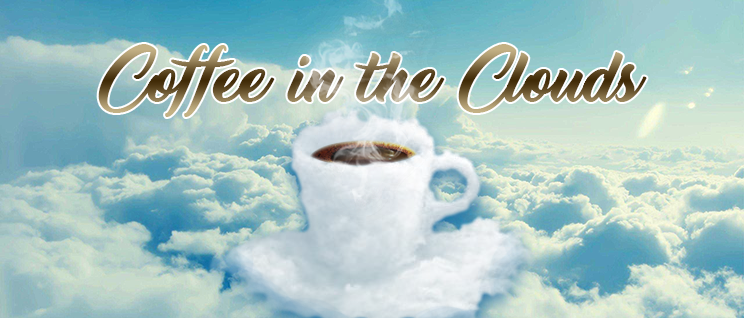 Every day, a child goes to school without a winter coat, or wearing sneakers with holes in them or carrying supplies in a paper bag because his backpack was stolen. Another child can't see properly because her eyeglasses are broken. Others fall behind in class because they can't afford the assigned books or are habitually late to school for lack of a simple alarm clock.
Teachers, social workers, counselors and charitable organization staff see these situations every day but they are usually not equipped to provide the short-term financial assistance necessary to help those children. These situations may seem inconsequential to many people but not to the child. That's because going without some of these basic items not only can affect that child's ability to learn, but it can also seriously impact the child's self-esteem. We know this from personal experience.
Growing up in New York in the 1960's, our family received a monthly welfare payment that barely covered the cost of rent and food. That meant we often went to school wearing the same dirty clothes for days in a row. We could not sign up for summer camp or join our classmates on the annual field trip. The prospect of walking through the halls with holes in our pants or with the soles of our shoes flapping was a great source of embarrassment to us. Sometimes, to avoid the shame, we skipped school altogether.
Our mother, Alice Fitzsimmons, saw our pain so she did whatever she could to pick up some extra cash to supplement the welfare check. And when she got that money we'd go shopping! To this day we can recall the exhilarating feeling of getting onto the school bus wearing a freshly ironed shirt or sporting a new haircut. Maybe it meant that our brother could purchase new shoes so he could try out for the soccer team, or we could now afford the required gym uniforms. In the grand scheme of things, these items were not as important as food and shelter but, they lifted our spirits and made us feel normal among our classmates.
Today, there are many parents who wish they could provide their children a simple, low-cost item but cannot afford to do so. That is why we formed "Alice's Kids."
Alice's Kids is a non-profit organization that provides short-term financial assistance to children with immediate needs. Relying on referrals from a large network of teachers, social workers and counselors, Alice's Kids pays for the desired item and, to preserve the dignity of the child, we do so anonymously.
Our goal is to help raise the self-esteem of a child in need. Children with healthy self-esteem feel good about themselves. They do better in school. They are more successful.
We believe a little help can go a long way.
Ron Fitzsimmons
Executive Director
Alice's Kids
Laura Fitzsimmons Peters
Vice President
Alice's Kids
Here you can listen to Audio Only versions