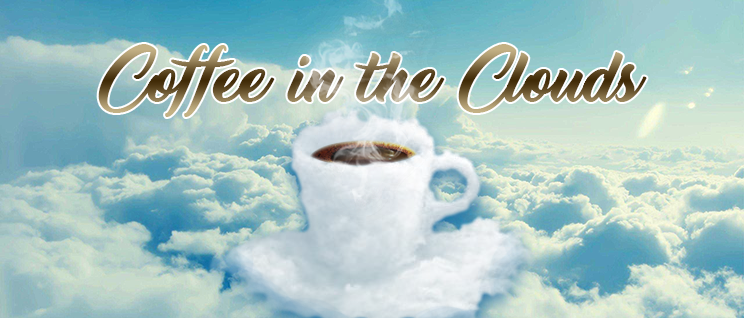 To learn more about Amy, fill out this form!
Executive. Mentor. Mother. Patriot. Advocate for women's rights. Champion of LGBTQ+ rights. Activist for American democracy. Amy Siskind is best known as the author of The Weekly List and President of The New Agenda, a non profit dedicated to the advancement of women and girls.
As an unrelenting patriot, pro-democracy activist, fighter for social progress, and advocate for the marginalized, Amy strives to help others find their own voices. Her work at The New Agenda and her mentoring of young women and LGBTQ+ youth are a few expressions of this.
In 2017, Amy was recognized as one of the Politico 50 because of The Weekly List. She received formal recognition from the Westchester County Legislators for her LGBTQ+ advocacy. Amy continues to lead The New Agenda's annual events and speaks at college campuses all around the country on topics such as economic independence, professional advancement, women's representation, and gender-related bias, as well as campus sexual assault.
When she is not busy being an activist, she likes to spend her time in the outdoors, and in quaint towns with art galleries and coffee shops. She enjoys movies, music, and, most of all, spending time with friends and family—not to mention her two famous dogs, Arleen and Shep, both named for former Wall Street colleagues. Amy's passion for politics has remained undimmed since her involvement in Hillary's 2006 Senate re-election campaign. She works constantly to mentor and support women in politics.
Amy's only regret is that her parents, who had her later in life, were not around to see her first book. In 2012, her father died at age 94, having hoped to see her book project about being a woman on Wall Street get published. She lost heart for writing after the loss of her second parent, but fate would have it that she had a more pressing book to write instead. She carries her father's watch with her to all her speeches and book events to bring him along on her journey.
Amy and her family reside outside New York City.
Here you can listen to Audio Only versions