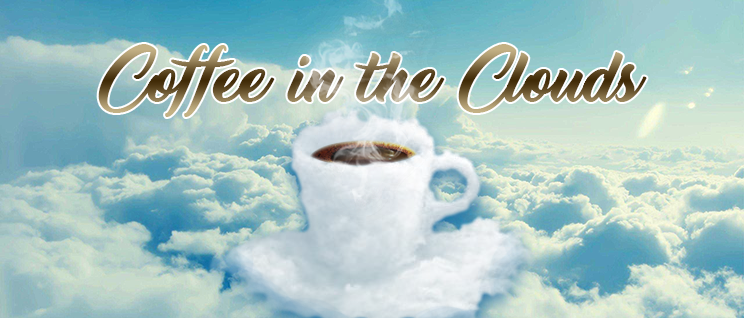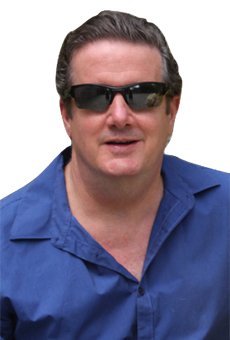 Get Bob's new Book for FREE
Bob Mayer is the grandfather of two future leaders of the Resistance Against the Machines, a NY Times Bestselling author, graduate of West Point, former Green Beret and the feeder of Cool Gus. He's had over 75 books published and sold over 5 million, including the #1 series Time Patrol, The Green Berets, Area 51, and Atlantis. Born in the Bronx, having traveled the world, he now lives peacefully with his wife and his overlord lab.
Born in the Bronx to a garbageman and housewife, He attended West Point, seizing the opportunity to go to college, and earned a BA in Psychology. Bob began writing while living in Korea where he also earned a Black Belt in Martial Arts. After returning stateside, earned a Masters Degree in Education. Bob completed a number of interesting schools/courses such as International Mountain Climbing, Royal Danish Navy Fromandkorpset, Winter Warfare, Dog Feeding, and more.
Bob Mayer have over 75 books published and have hit all the bestseller lists including the NY Times, Publishers Weekly, Wall Street Journal and USA Today. Bob hit #1 on Amazon overall in paid fiction and repeatedly in science fiction with both my Area 51 and Atlantis series. He also hit #2 nationally on Barnes & Noble.com with The Jefferson Allegiance. His the only male author on the Romance Writers of America Honor Roll which means, well, whatever, although his contemplating a sequel to Agnes and the Hitman.
Bob presented for over a thousand organizations both in the United States and internationally, including keynote presentations, all day workshops, and multi-day seminars. He present not just on writing, but also his Who Dares Wins program which brings the tactics and strategies of Special Forces to the civilian world. Clients have included Ohio State University Nursing Program, Flexco, Grupo Bimbo corporate headquarters in Mexico City, Boston SWAT, the CIA, various Fortune-500 companies, the Royal Danish Navy Frogman Corps, Microsoft, Rotary, IT Teams in Silicon Valley and more.
Bob Mayer taught writing organizations ranging from Maui Writers, to Whidbey Island Writers, to San Diego State University, to the University of Georgia, to the Romance Writers of America National Convention and many others. He also served as a Visiting Writer for NILA MFA program in Creative Writing. He taught writing at the University of Washington in order to experience the academic side of things and that was, well, interesting.
Bob done interviews for the New York Times, Wall Street Journal, Forbes, Sports Illustrated, PBS, NPR, the Discovery Channel, the SyFy channel and local cable shows. And wrote under the pen names Robert Doherty, Greg Donegan, Joe Dalton, and Bob McGuire.
Here you can listen to Audio Only versions