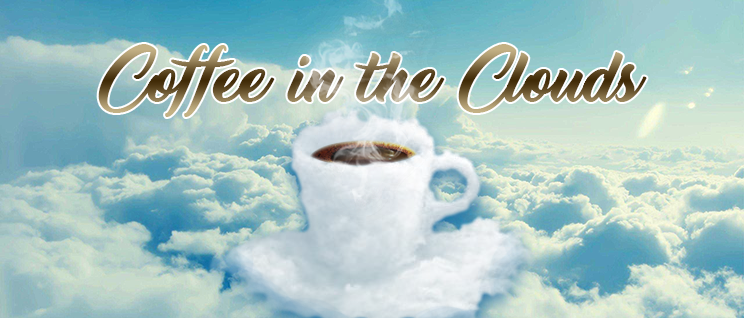 Uh oh!
Something is wrong with your Wufoo shortcode. If you copy and paste it from the Wufoo Code Manager, you should be golden.
OUR MISSION
Give Each Of Our Clients The Competitive Edge By Providing The Absolute Best Sales Training Programs, Products And Services
For Todays Competitive Markets …
Your Complete Satisfaction
Is Our Future.
Here you can listen to Audio Only versions
<audio controls="controls"><source src="https://nydla.org/wp-content/uploads/2019/10/brandeis.m4a" type="audio/mpeg" ></source>Your browser does not support the audio element.</audio>